Caterpillar/Doosan/CAT/SANY/Komatso/Hitachi/Liugong/Sumitomo/Volvo Excavator Sprocket
Product Detail
Product Tags
Product Information
| | |
| --- | --- |
| Material | 40SiMnTi |
| Finish | Smooth |
| Colors | Black or yellow |
| Technique | Forging casting |
| Surface Hardness | HRC50-56,deepth:4mm-10mm |
| Warranty time | 2000 hour |
| Certification | ISO9001-9002 |
| FOB Price | FOB Xiamen USD 200-1000/Piece |
| MOQ | 2 piece |
| Delivery Time | Within 30 days after contract established |
Design / Structure / Details Pics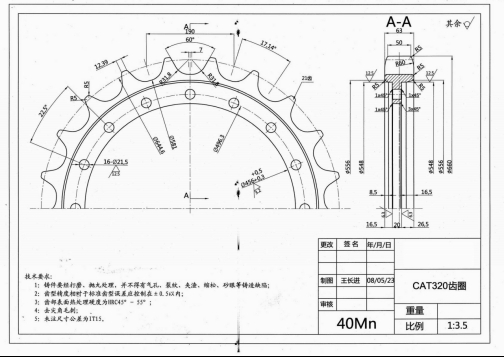 Advantages / Features:
We are using advance machining centre,horizontal and vertical CNC machining to execute processes such as machining, drilling, threading and milling to ensure the qulity and precision of each component to ensure the accuracy of assembly dimensions. This is to maximize the life span of each component and minimize production cost per hour.
Products list
Hundreds type Sprocket, Good quality are approved by Italy  .
Hitachi sprocket parts for :
| | | | |
| --- | --- | --- | --- |
| Model | OEM | Model | OEM |
|  EX100 | 1010325 |  EX220 | 1010203 |
|  EX100-2 | 1010325 |  EX220-2 | 1010203 |
|  EX100-3 | 1010325 |  EX220-3 | 1010203 |
|  EX100-5 | 1010325 |  EX220-5 | 1010203 |
|  EX120-1 | 1010325 |  EX220LC | 1010203 |
|  EX120-2 | 1010325 |  EX220LC-2 | 1010203 |
|  EX120-3 | 1010325 |  EX220LC-3 | 1010203 |
|  EX120-5 | 1010325 |  EX220LC-5 | 1010203 |
|  EX130H-5 | 1010325 |  EX230-5 | 1010203 |
|  EX150 | 1008249 |  EX230LC-5 | 1010203 |
|  EX150LC-5 | 1018740 |  EX270-1/2 | 1010467 |
|  EX160LC-5 | 1018740 |  EX270-5 | 1017928 |
|  EX200 | 1010204 |  EX270LC-1/2 | 1010467 |
|  EX200-1 | 1010204 |  EX270LC-5 | 1017928 |
|  EX200-2 | 1018740 |  EX300-1/2/3 | 1010467 |
|  EX200-3 | 1018740 |  EX300-5 | 1022168 |
|  EX200-5 | 1020990 |  EX300LC-1/2/3 | 1010467 |
|  EX200LC | 1010204 |  EX300LC-5 | 1022168 |
|  EX200LC-2 | 1010203 |  EX330-5 | 1022168 |
|  EX200LC-3 | 1018740 |  EX330LC-5 | 1022168 |
|  EX200LC-5 | 1020990 |  EX400-2/3 | 1010956 |
| | |  EX400-5 | 1010956 |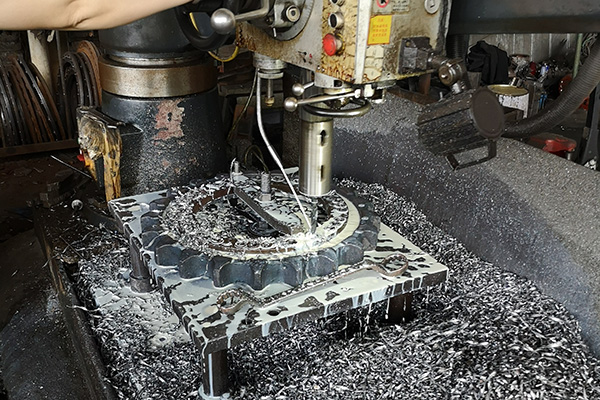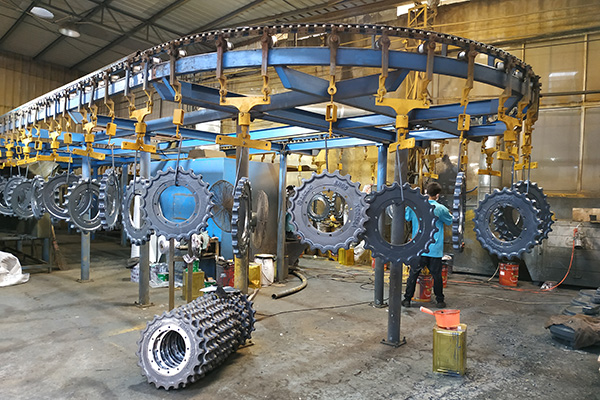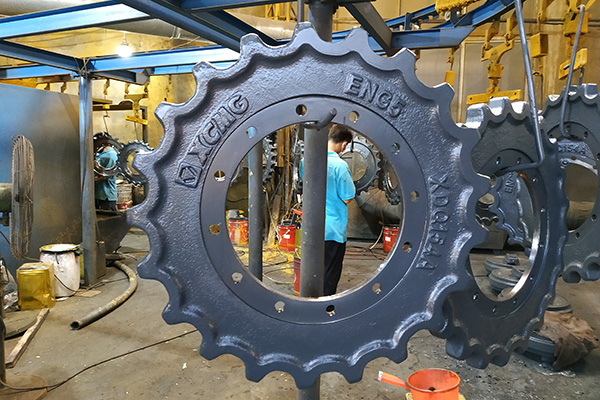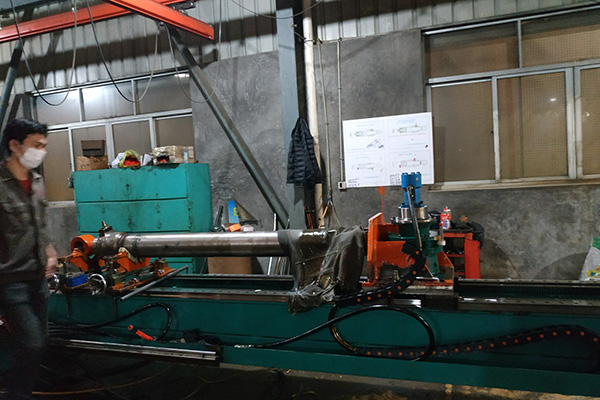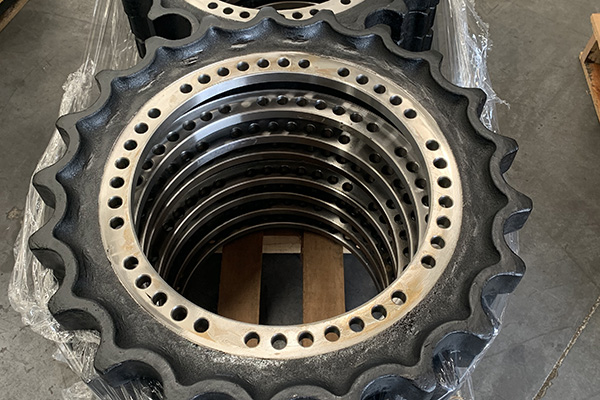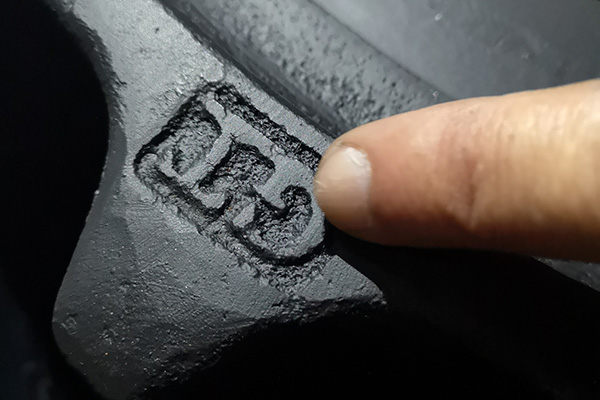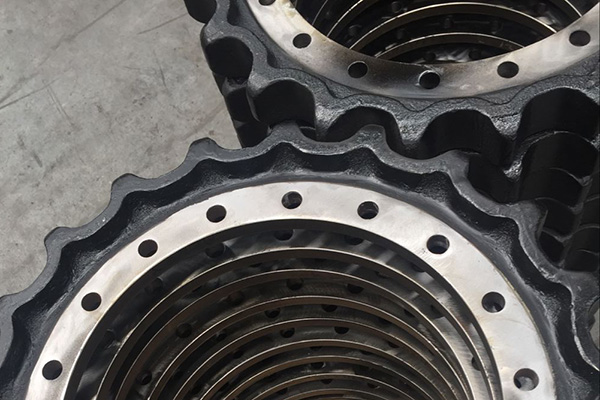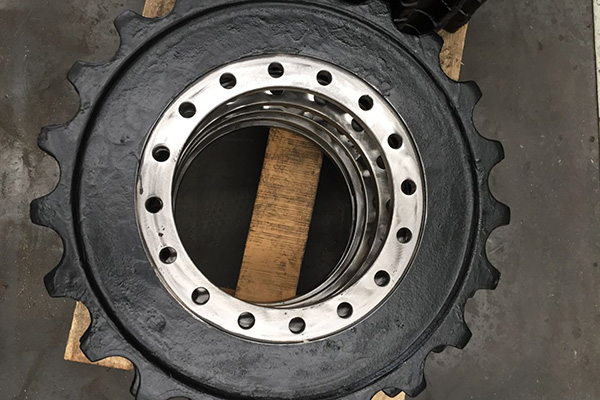 Products packing and shipping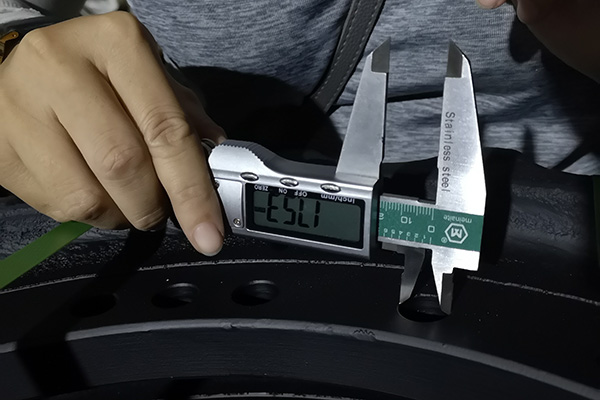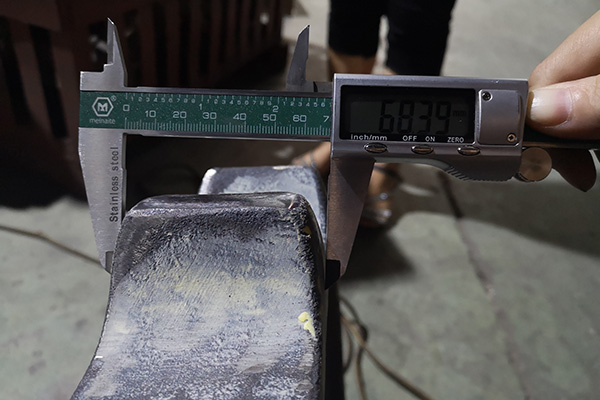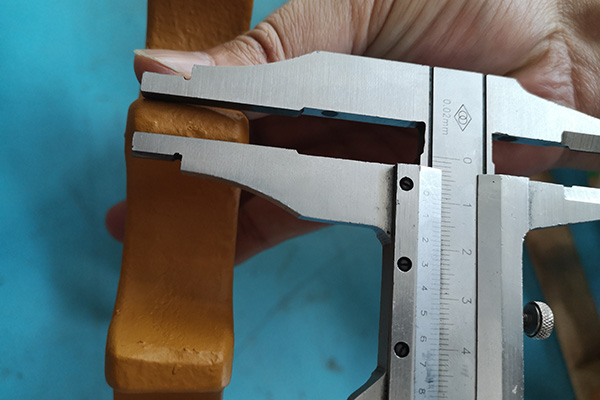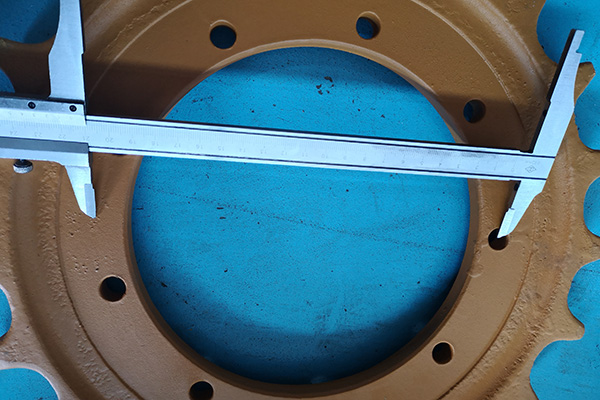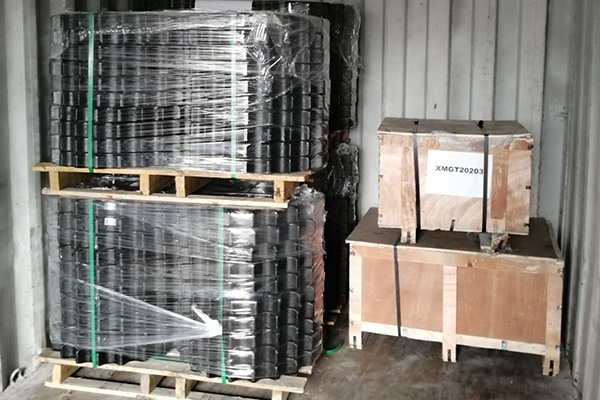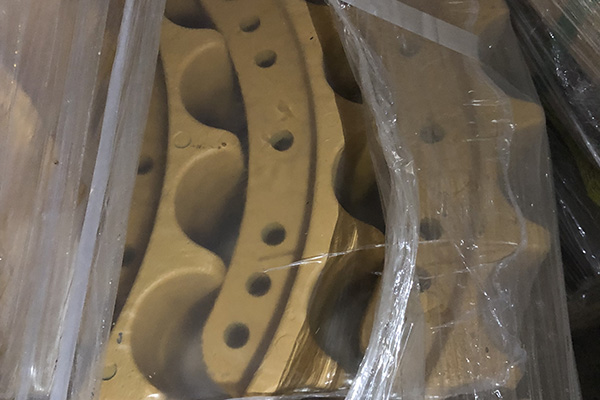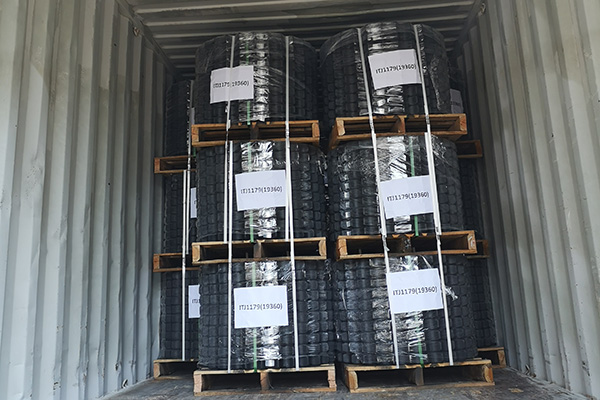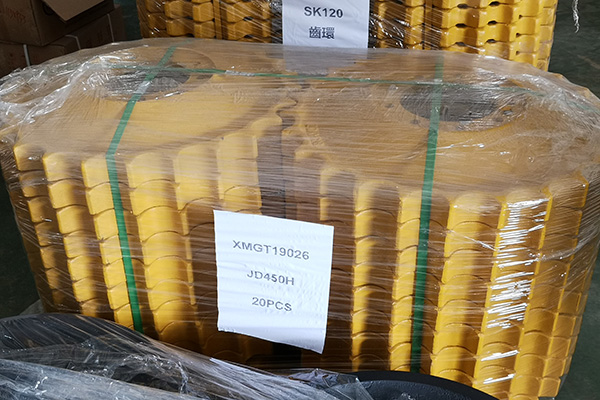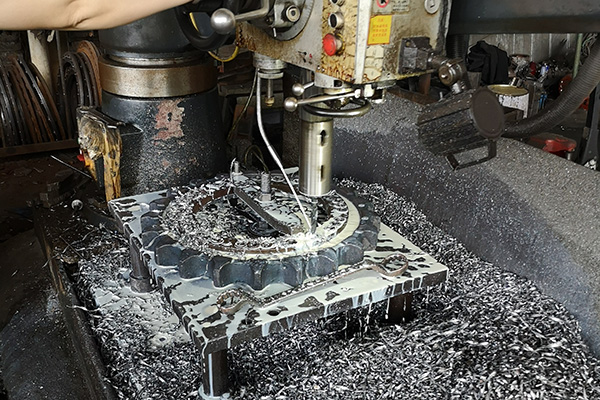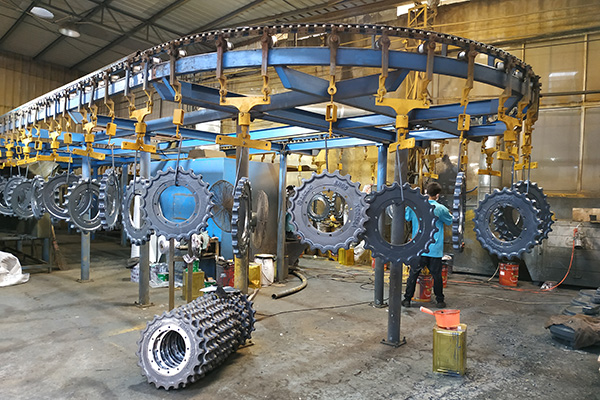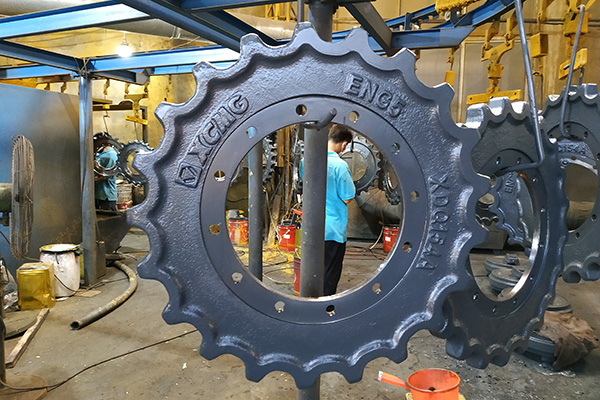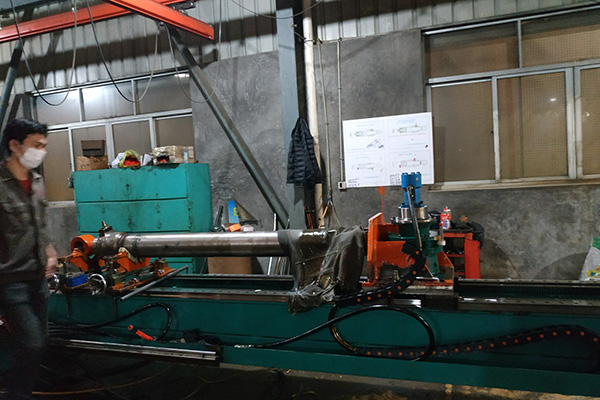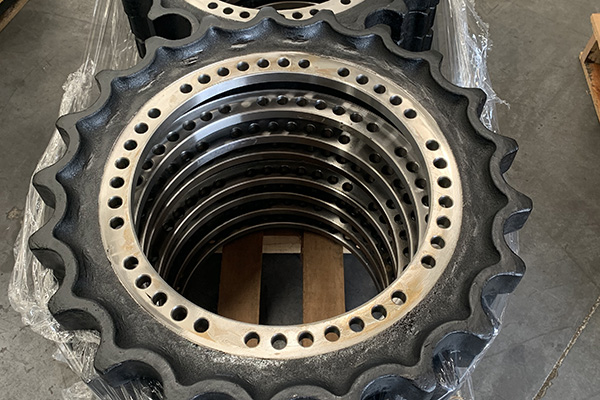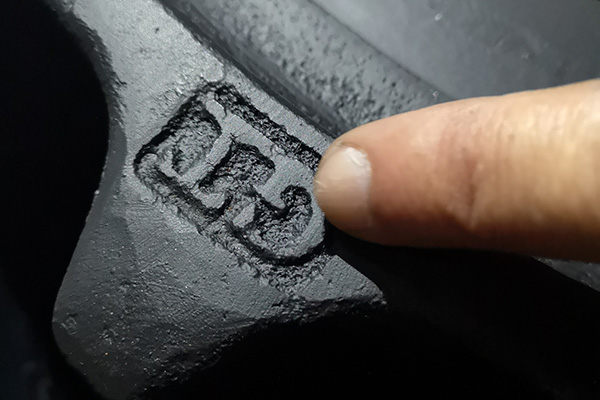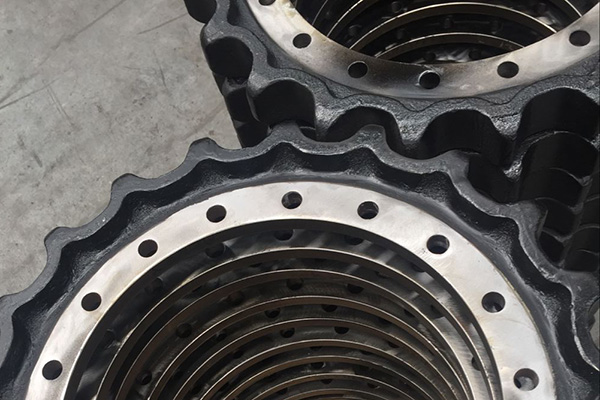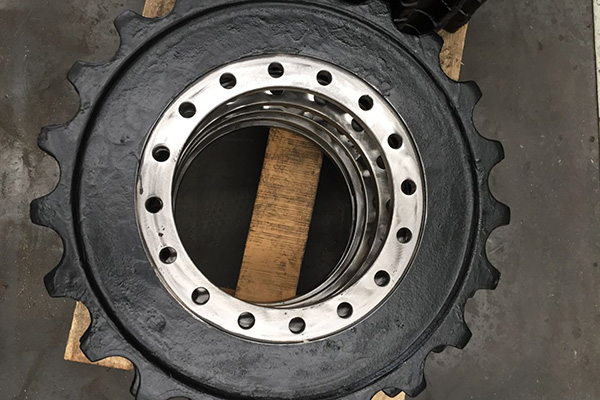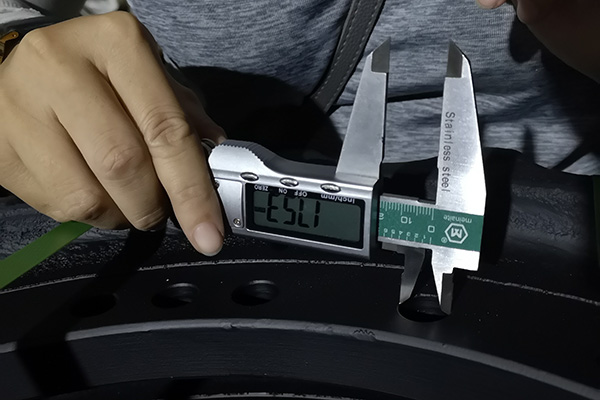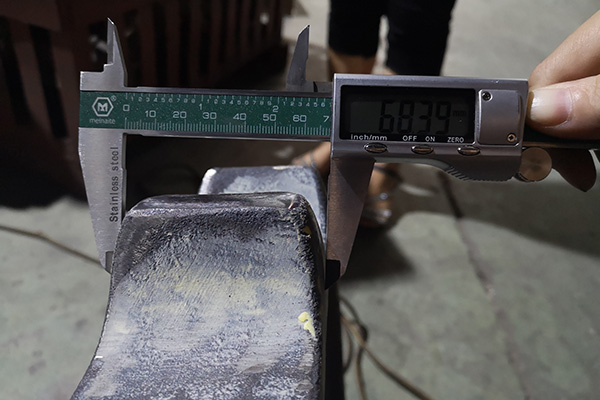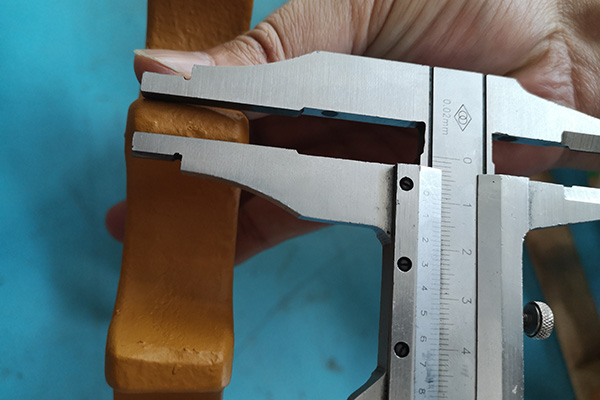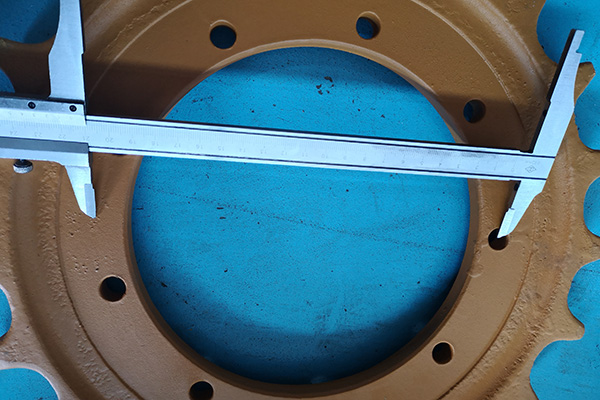 Products packing and shipping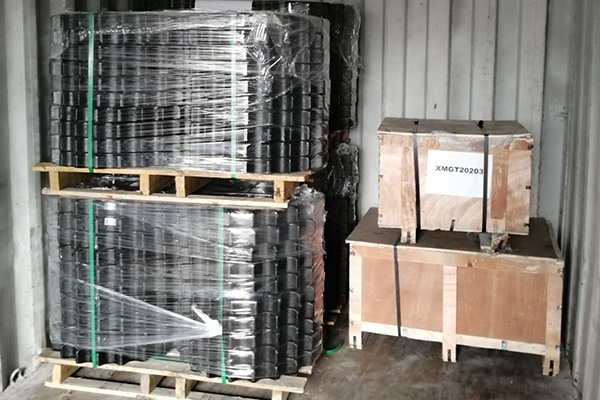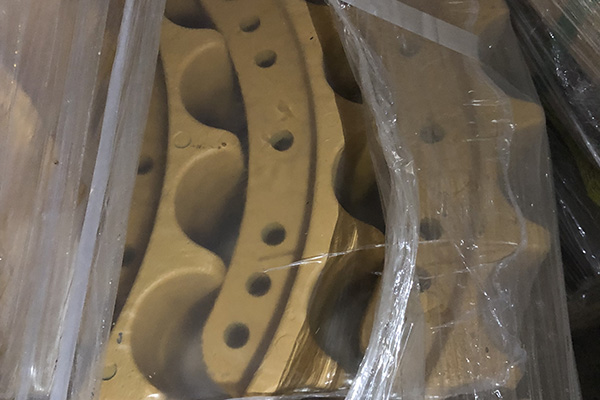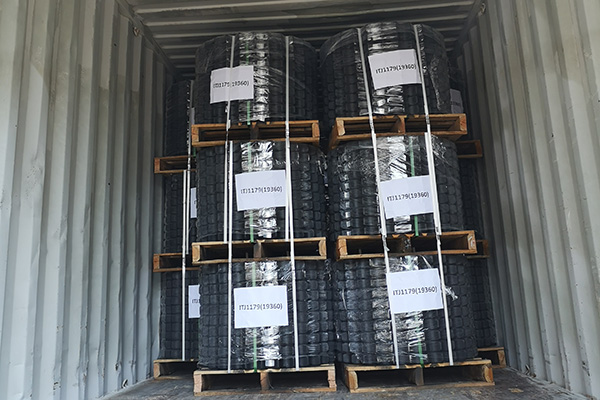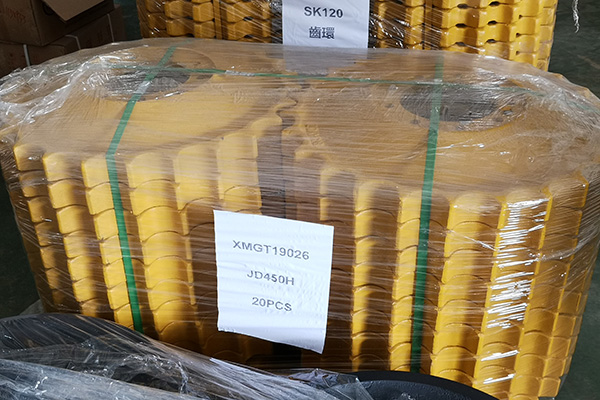 ---
---