JCB top roller carrier roller JCB200 JCB220 JCB240 JCB260 JCB300
Product Detail
Product Tags
Product Information
| | |
| --- | --- |
| Material | 50Mn |
| Finish | Smooth |
| Colors | Black or yellow |
| Technique | Forging casting |
| Surface Hardness | HRC50-56,deepth:4mm-10mm |
| Warranty time | 2000 hour |
| Certification | ISO9001-9002 |
| FOB Price | FOB Xiamen USD 10-100/Piece |
| MOQ | 2 piece |
| Delivery Time | Within 30 days after contract established |
2. Design / Structure / Details Pics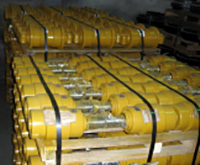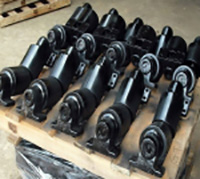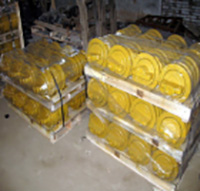 Advantages / Features:
The heat treatment automation line adopts advanced whole quenching techniques to manufacture the roller and it can meet the technical requirement of the roller. The controlling and inspecting to the production line are all fulfilled by computer system with advanced control mode and inspection method.
The flexible roller assembling line introduces multiple working stations. The rollers are automatically washed before assembling by the washer to guarantee the cleanness and sealing performance of the production.
There are more model for your reference 
TRACK ROLLER
CARRIER ROLLER
D20
EX220
R225-7
E70B
D65
D31
EX270
R290
E120B
D6D
D3D
EX300
R305
E200B
D7G
D4D
EX400
R320
E240
D80
D5
ZX330
R360
E300B
D85-12
D5B
EX1200
EC55
E320
D8K
D60-6
PC30
EC210/240
E325
DH55
D65
PC40-7
EC290
E330
DH150
D7G
PC60-3/5
EC360
E345
DH220-3/5
D80
PC100-3/5
WY100
ZX250
DH280-2
D85
PC200-3/5/6
WY160
ZX330
DH280-3
D155
PC300-3/5
WY20
EX30
DH370
DH55
PC450-3/5
CX55
EX55
HD700/770
DH80-7
SH60
CX360
EX60-5
HD1250
DH220-3/5
SH120/260
TAMROC 600
EX90
MS180-3
DH258
SH120A3
IHI50
EX70
R80-7
DH280-2
SH200
IHI310
EX100/120
R130
DH280-3
SH220
YC 35
EX1100
R210
DH370
SH280
YC60
EX150
R290
E55
SH300
YC85
EX200-1
R320
E70B
SH340
SWE35B
EX200-2/3/5
EC55
E120/312
SH430
SWE70B
EX300-1/3
EC210/240
E180
SK55
Furukawa1200
EX300-5
EC290
E200B
SK60
Liebherr944
EX400
EC360
E215
SK07N2
ZY200-3
PC30
SK07N2
E240
SK100/120
ZY320
PC60-5/6
SK120
E320
SK200
NS50
PC60-7
SK200
E300B
SK220
VIO75
PC100/120
SK220
E322
SK230/250-8
VIO75
PC200-3/5/6
SK230
E325
SK320
Kubota50
PC210LC-5
SK320
E330B
SK350-8
FH200
PC220-3
IHI55
E345
SK450
FH220
PC220-7
CX55
E450
HD450
XD210
PC300-3/5
CX360
EX30
HD770
VA542
PC400-3/5
YC35
EX55
HD820
etc.
SH60
YC60-7
EX60
HD1250
SH120/260
YC85
EX70
HD1430
SH200/280
VIO55
EX75
HD2045
SH300
EX90
R60-5
SH350
Furukawa 1200
EX100
R60-7
SH430
R944B
EX150
R80-7
D20
etc.
EX200-1
R130
D4D
EX200-2/3/5
R210
D50
EX230/240
R200
D60-6
Our products are according to the standard of OEM to manufacture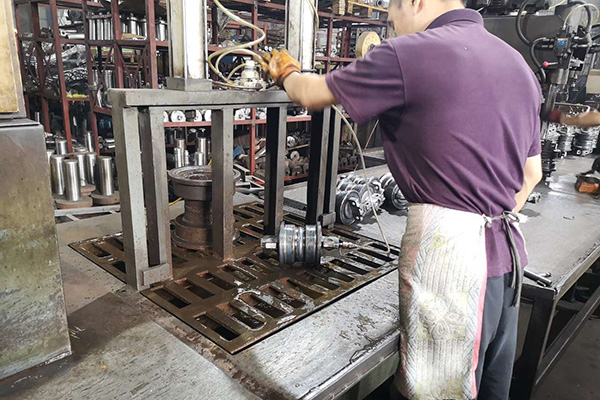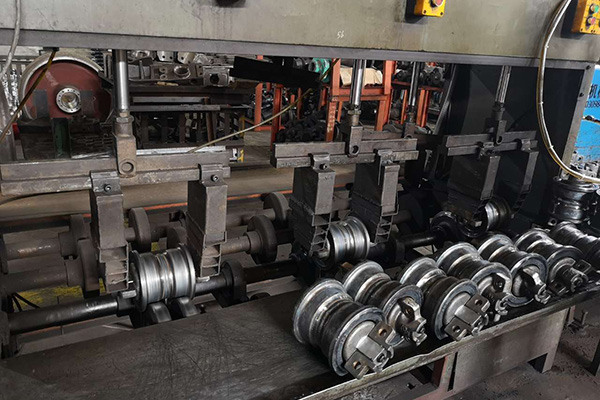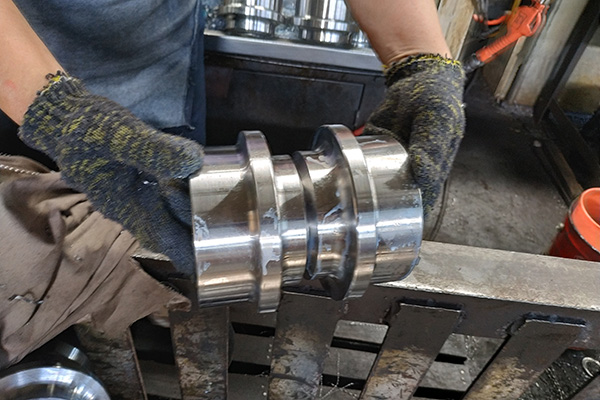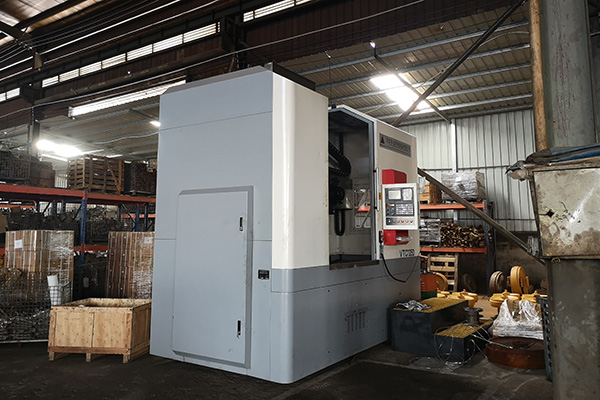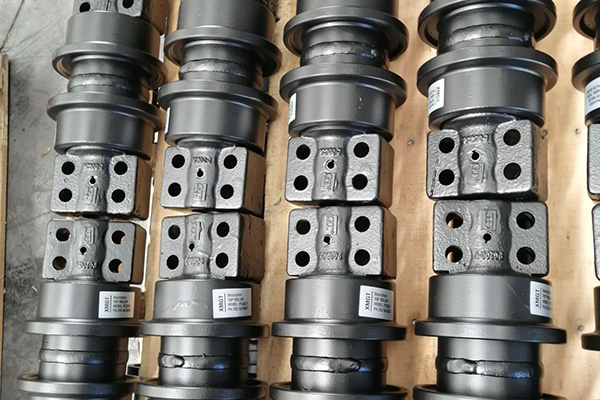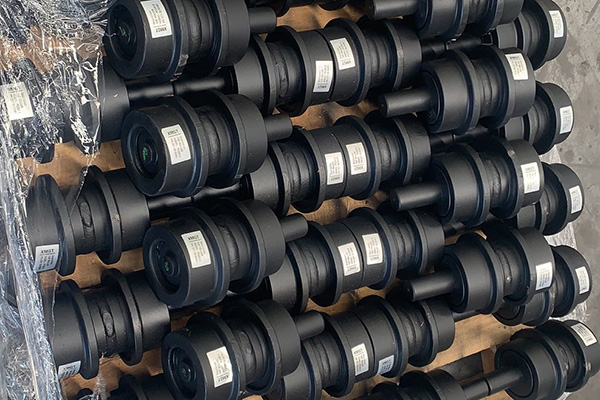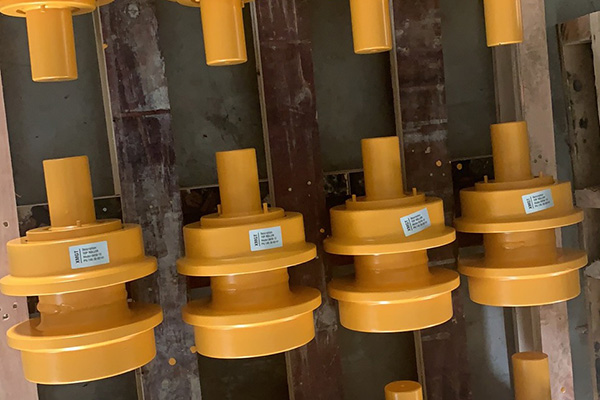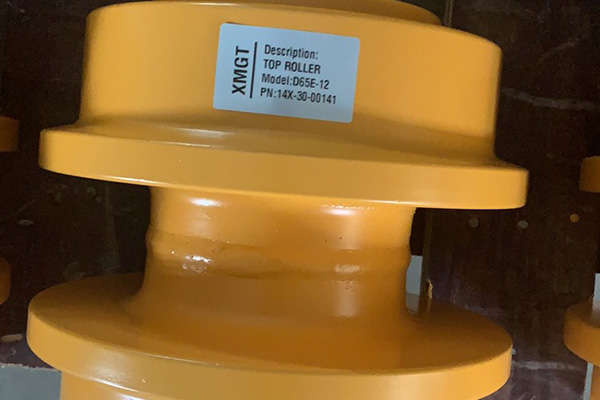 Products packing and shipping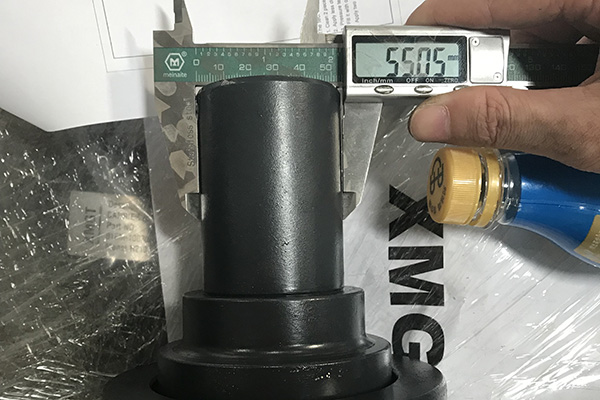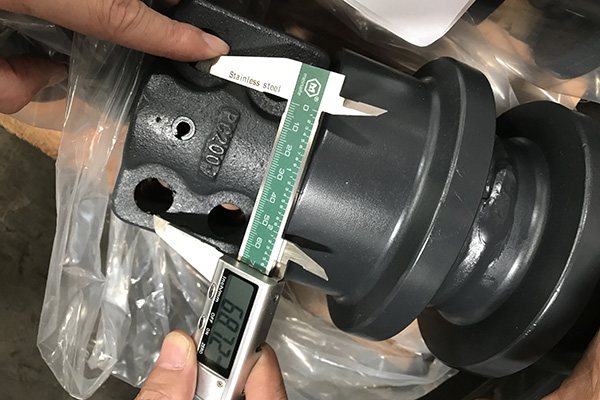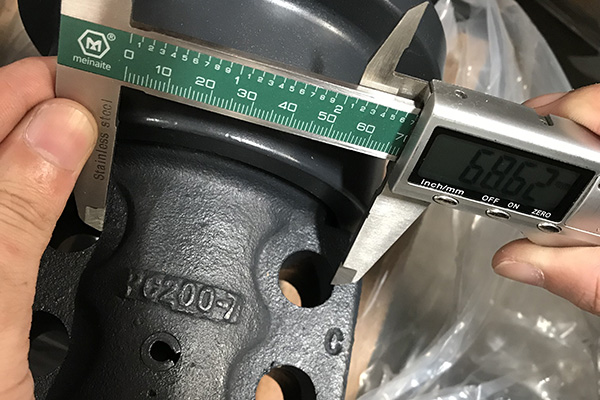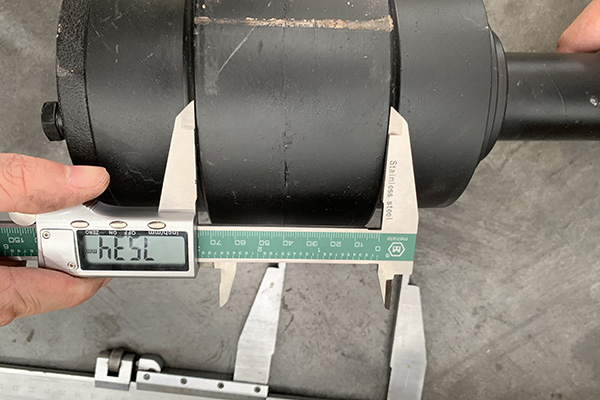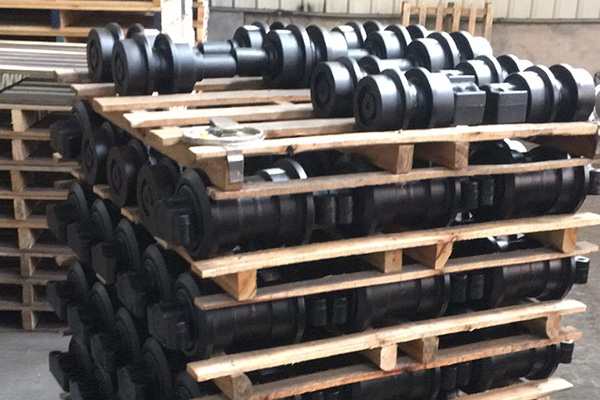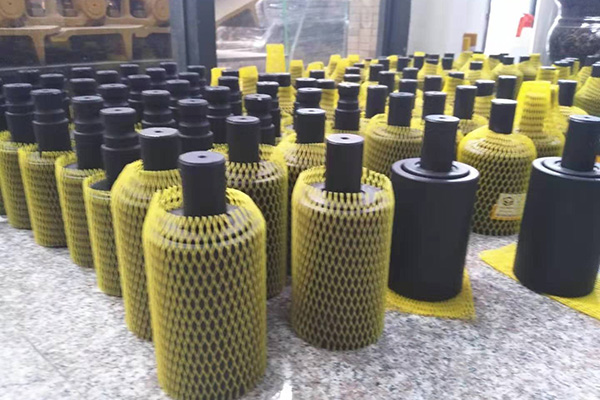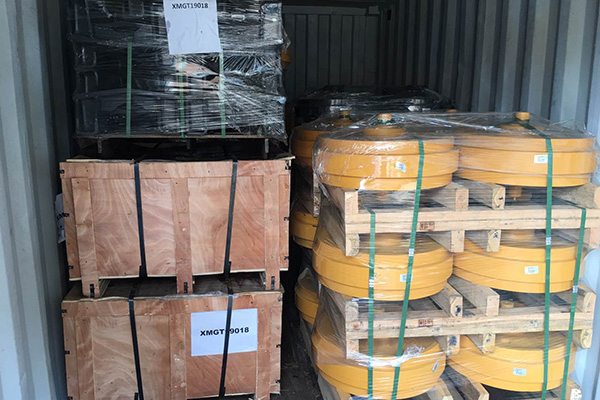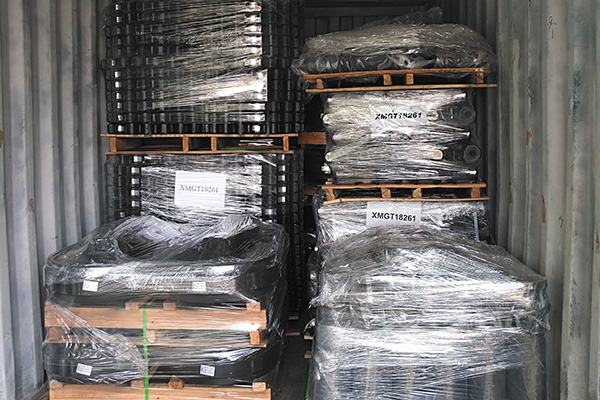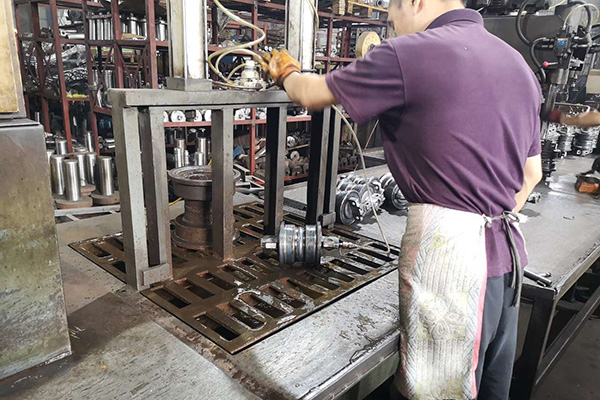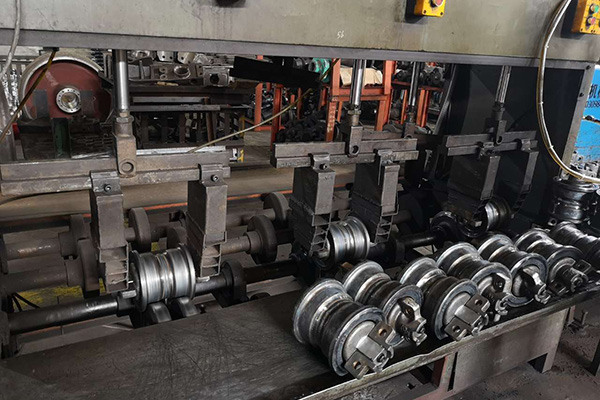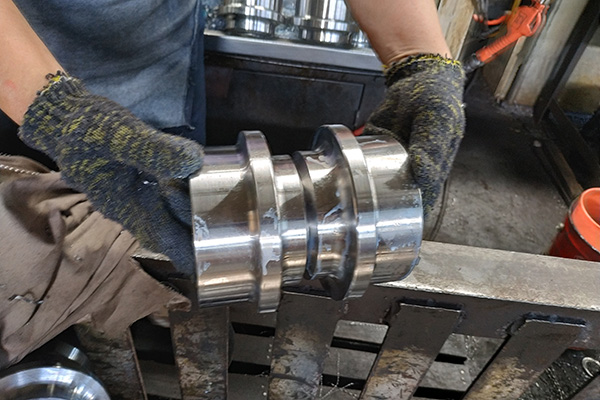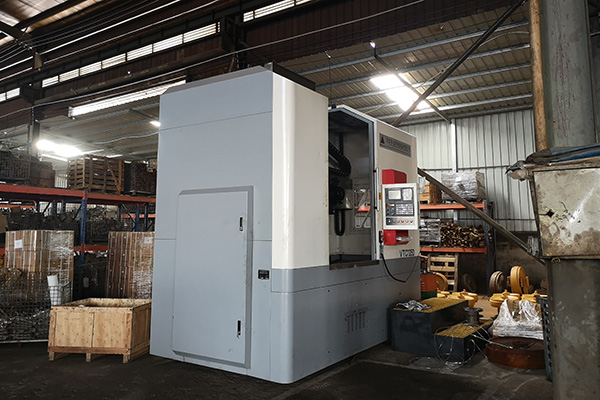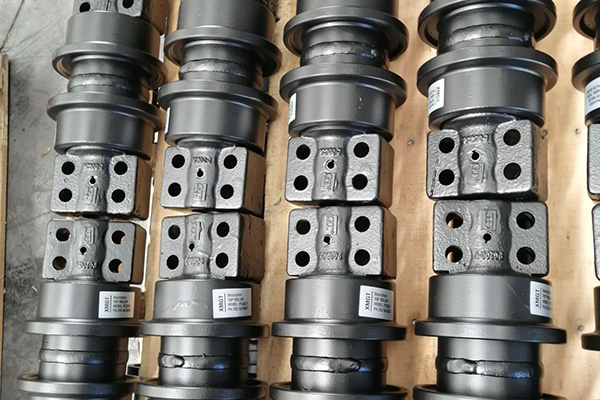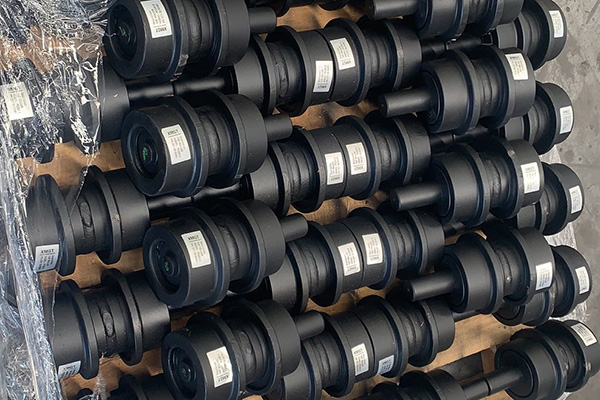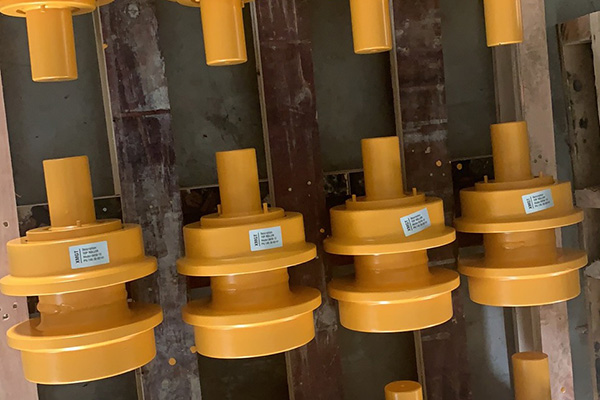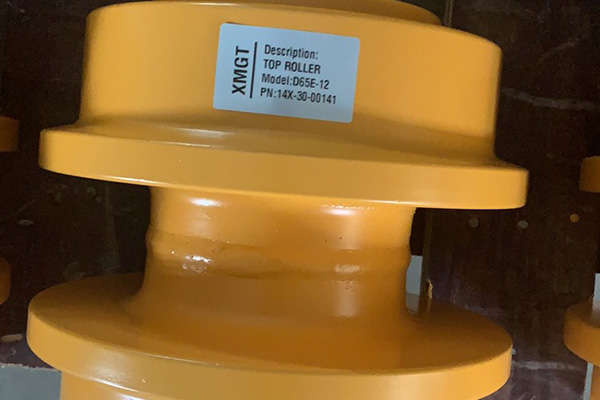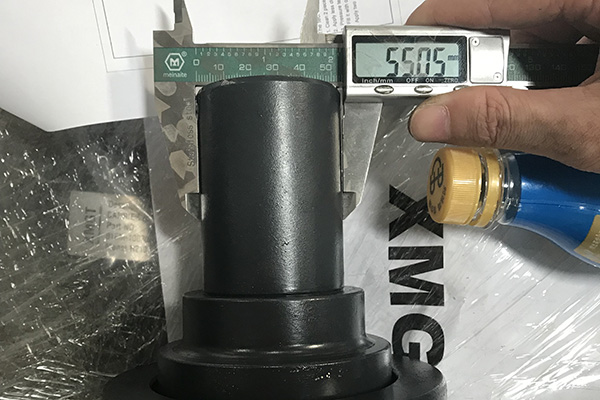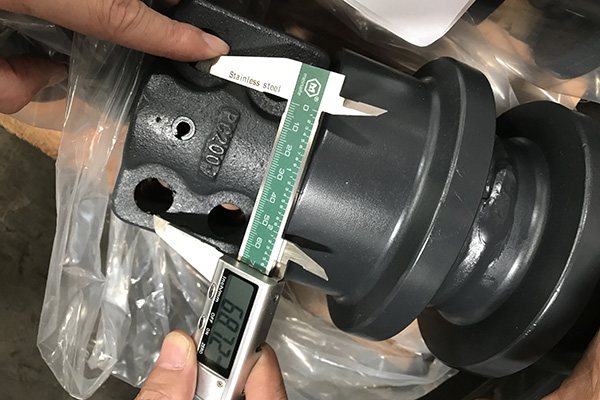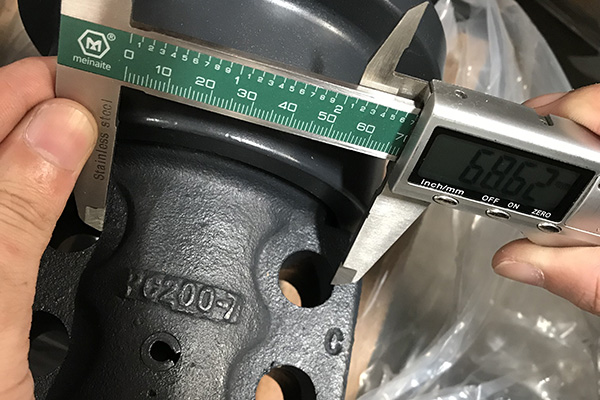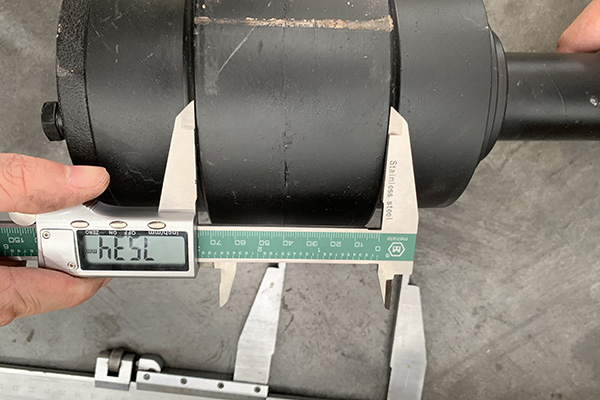 Products packing and shipping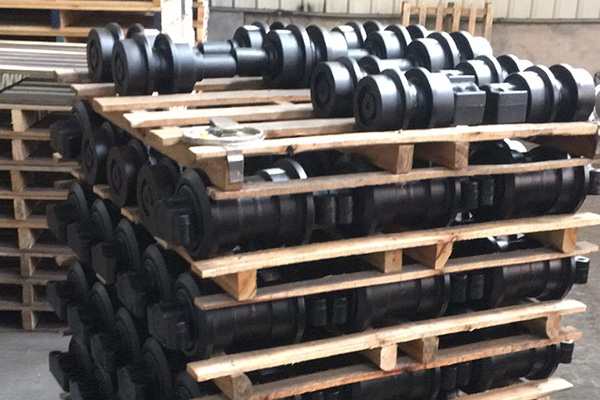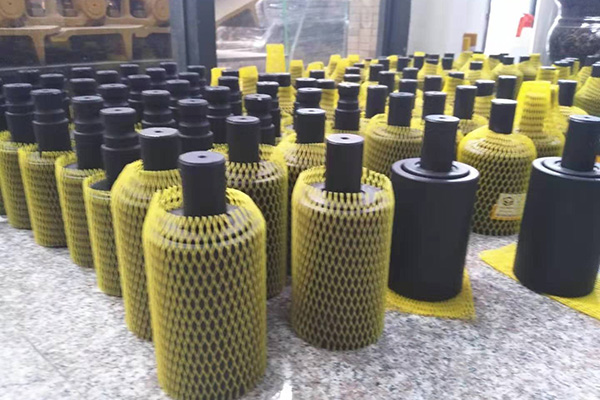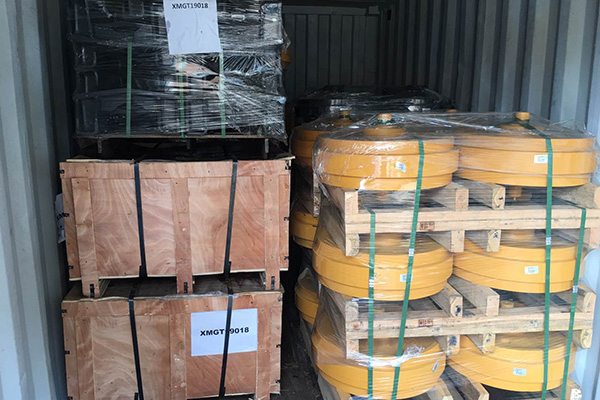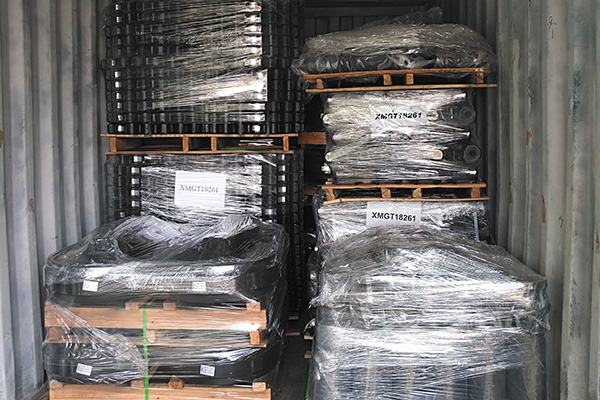 ---
Previous:
Crawler Crane KH150-2 carrier roller
---