SK60 SK60-5 SK60-6 Excavator slewing bearing for kobelco
Product Detail
Product Tags
1.Id:320-4500 Od:550-4500mm
2.material: 52Mn,42CrMo
3.OME service
4.ISO9001-2000 certificate
5.R&D capacity
6.Tolerance:ABEC-1 standard
7.Basic loading rating:Dynamic & Static depend on different model
The single-row four points contact ball Slewing Bearing is composed of 2 seat-rings.It features compact in design,and light in weight.
The balls contact with the circular race at four points,via which the axial force,radial force and resultant moment may be born simultaneously.
It may be used for slewing conveyers,welding arms and positioners,light,medium duty cranes,excavators and other engineering machines.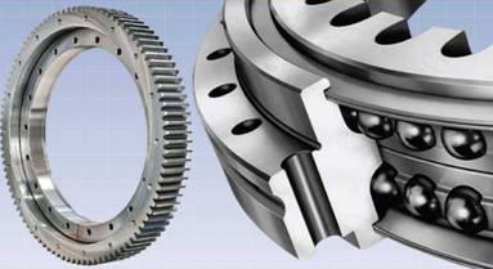 Dimensions

Mount dimensions

Number of holes

Gear parameters

Designation

mm

mm

m

mm

z

mm

D

d

T

H

h

D1

d1

dn

n

n1

Da

b

662

458

80

70

10

626

494

18

20

4

5

689

135

60

011.30.560

662

458

80

70

10

626

494

18

20

4

6

688.8

112

60

012.30.560

732

528

80

70

10

696

564

18

24

4

6

772.8

126

60

011.30.630

732

528

80

70

10

696

564

18

24

4

8

774.4

94

60

012.30.630

812

608

80

70

10

776

644

18

24

4

6

850.8

139

60

011.30.710

812

608

80

70

10

776

644

18

24

4

8

854.4

104

60

012.30.710

922

678

100

20

10

878

722

22

30

6

8

966.4

118

80

011.40.800

922

678

100

20

10

878

722

22

30

6

10

968

94

80

012.40.800

1022

778

100

90

10

978

822

22

30

6

8

1062.4

130

80

011.40.900

1022

778

100

90

10

978

822

22

30

6

10

1068

104

80

012.40.900

1122

878

100

90

10

1078

922

22

36

6

10

1188

116

80

011.40.1000

1122

878

100

90

10

1078

922

22

36

6

12

1185.6

96

80

012.40.1000
Excavator part for slew bearing Types for :
1) Komatsu: PC60-5/6, PC100, PC200-1-3-5-6, PC220,PC300-3-5, PC400-3-5, PC400-3-5, D20, D30, D50, D60, D5D, D6D, D75, D80 (D85)
2) Hitachi: EX100, EX200-1-2-3, EX300
3) Cat: E110B, E200B (E320), E240 (MS180), E300B, E330, SH200
4) Dawood: 220, UH07, UH08, SH300, HD250, HD400 (HD450), HD700 (HD770), HD820 (HD850), HD1220 (HD1250)
SK07-2-7, SK200, LS2800FJ, S340, S430
1.Id:320-4500 Od:550-4500mm
2.material: 52Mn,42CrMo
3.OME service
4.ISO9001-2000 certificate
5.R&D capacity
6.Tolerance:ABEC-1 standard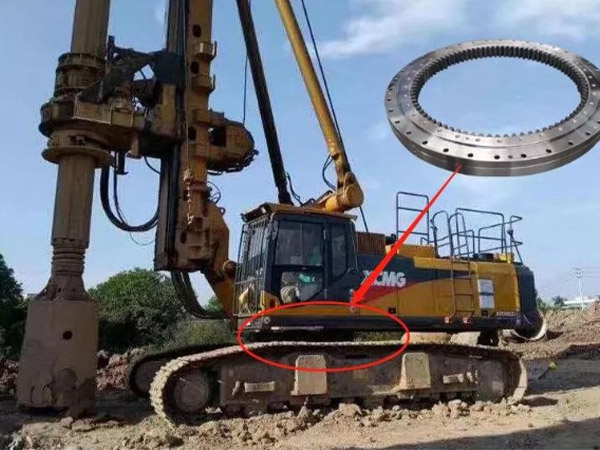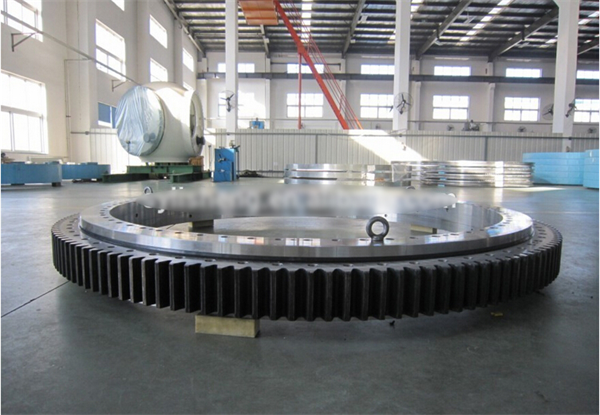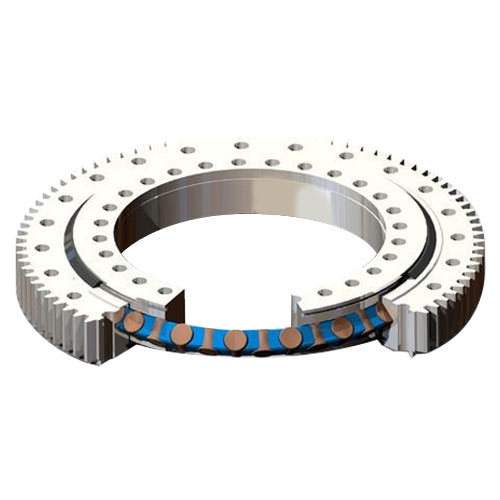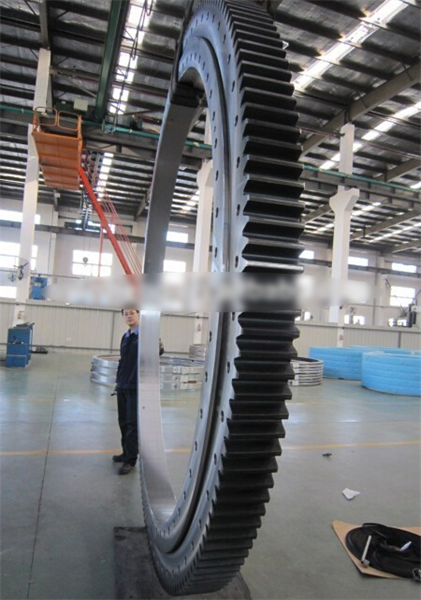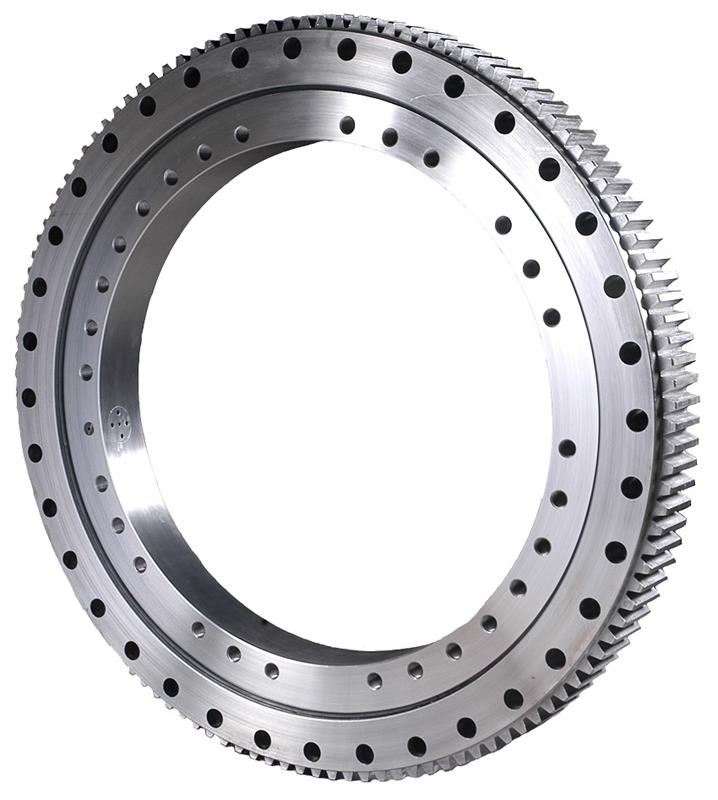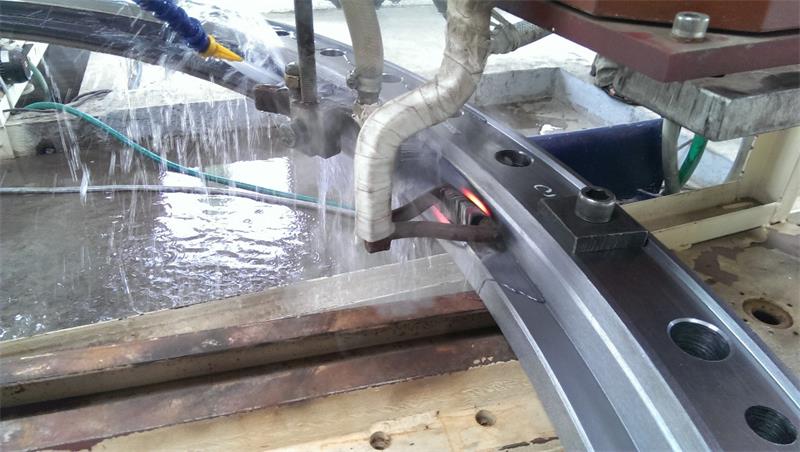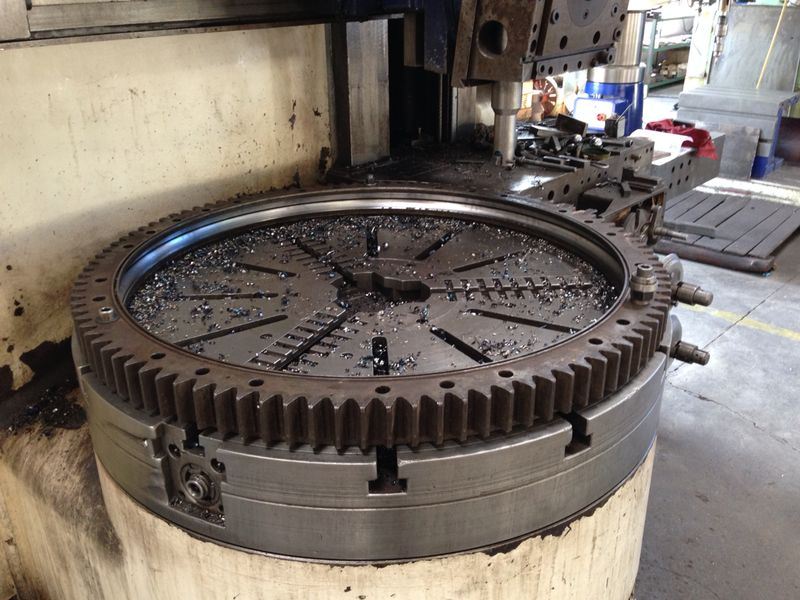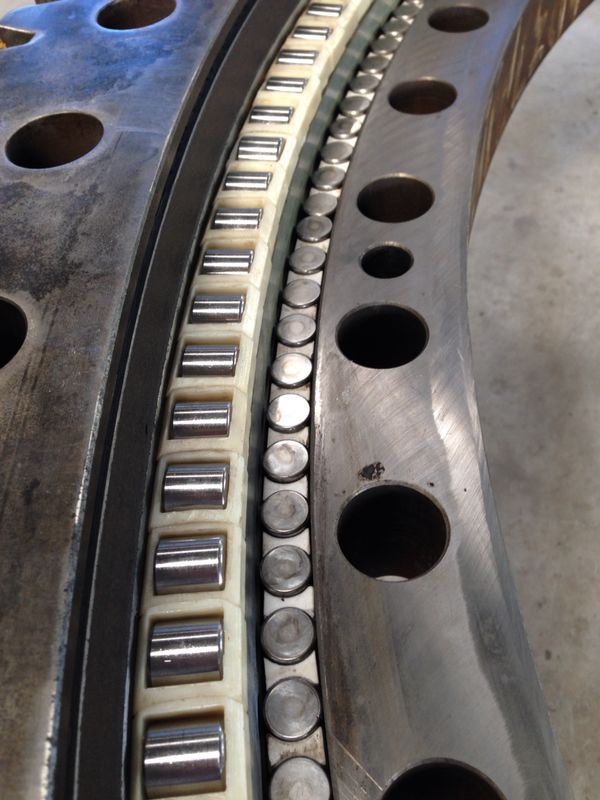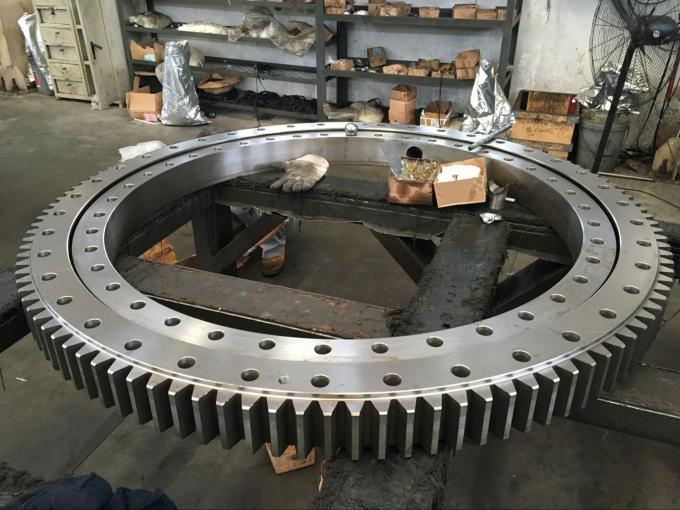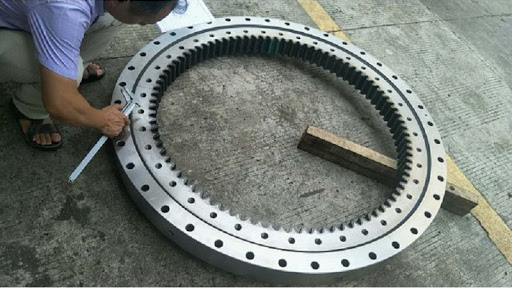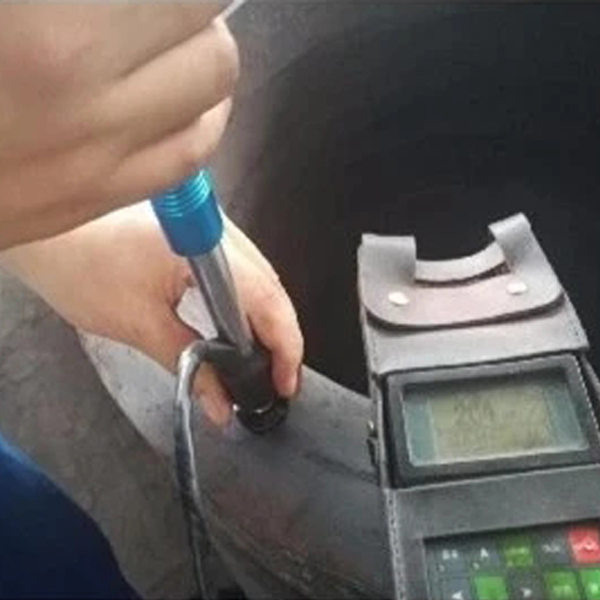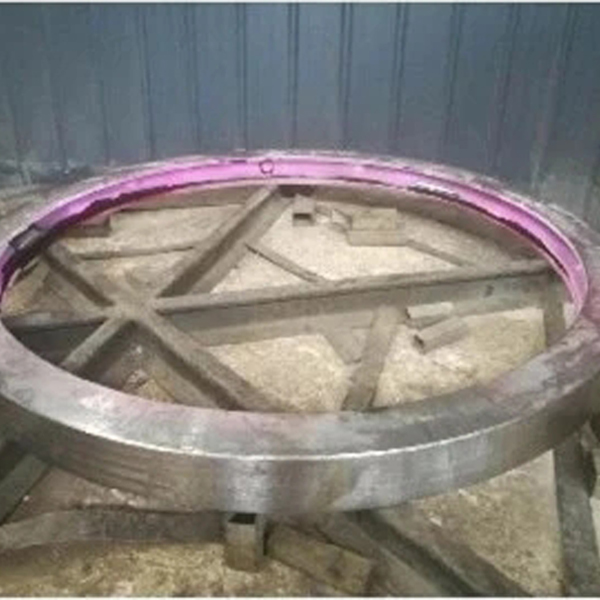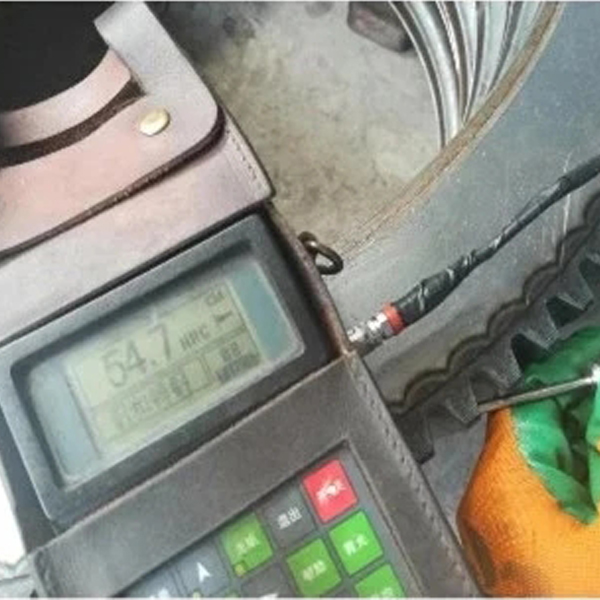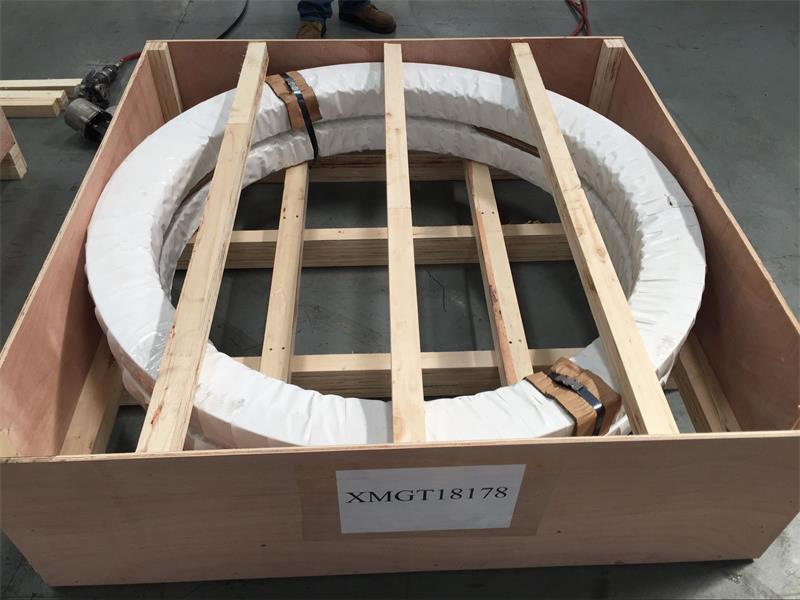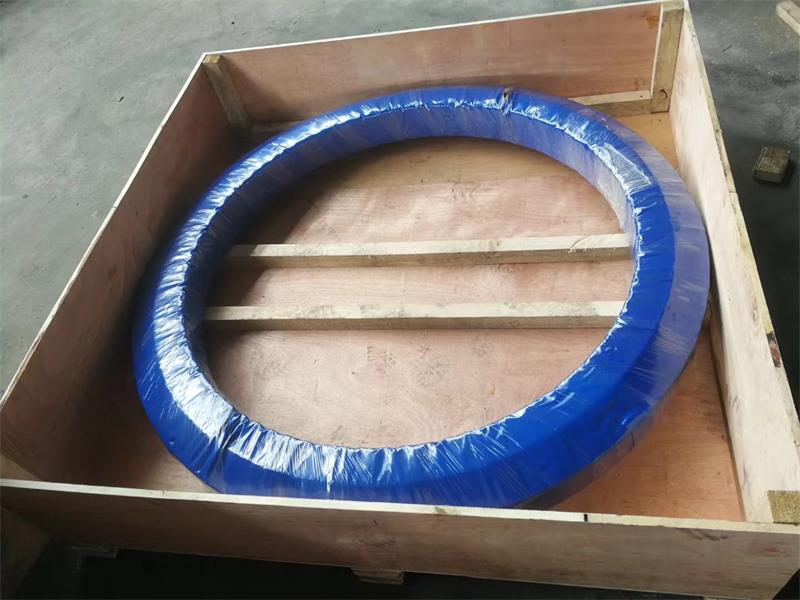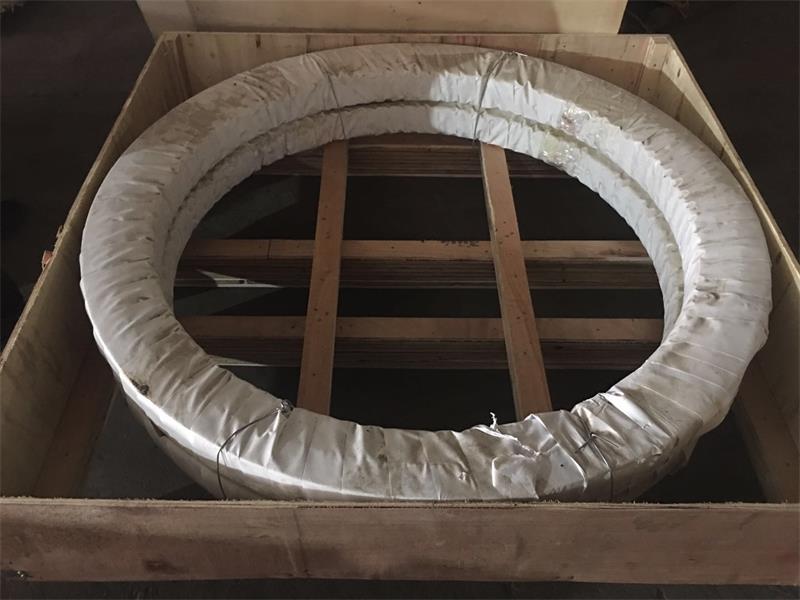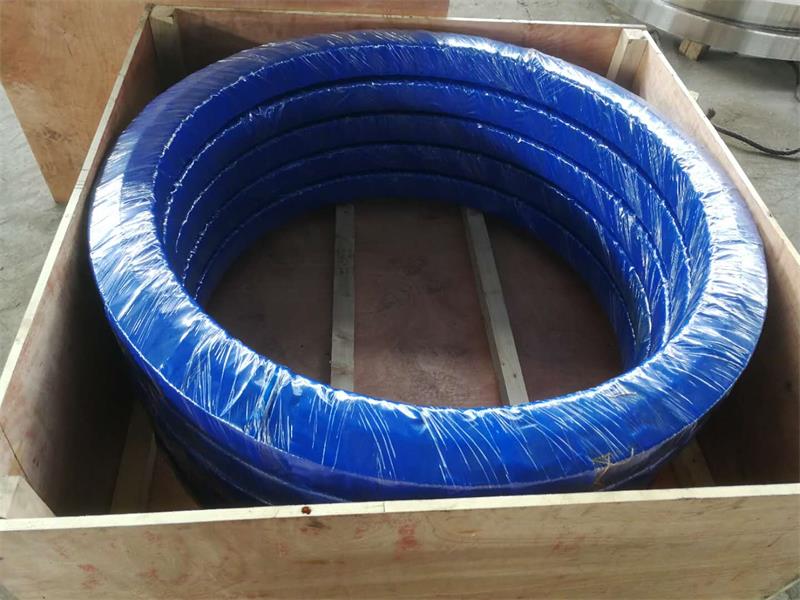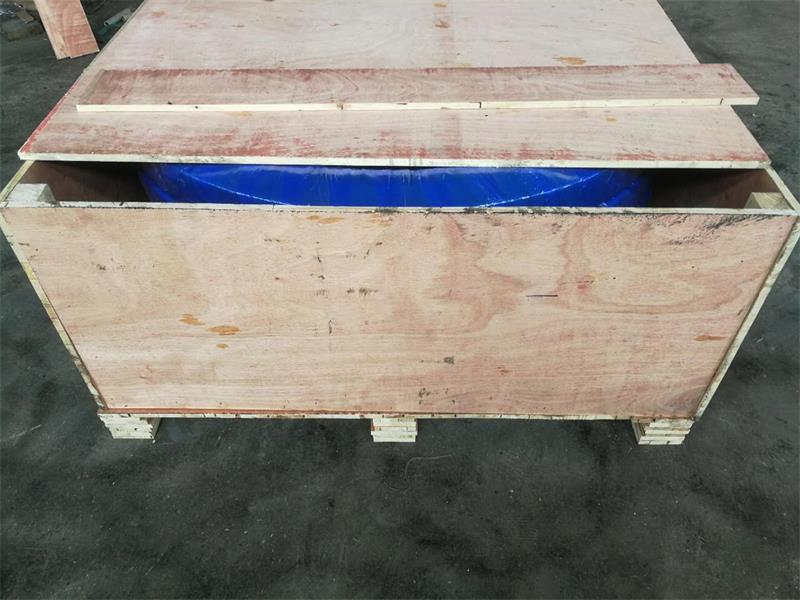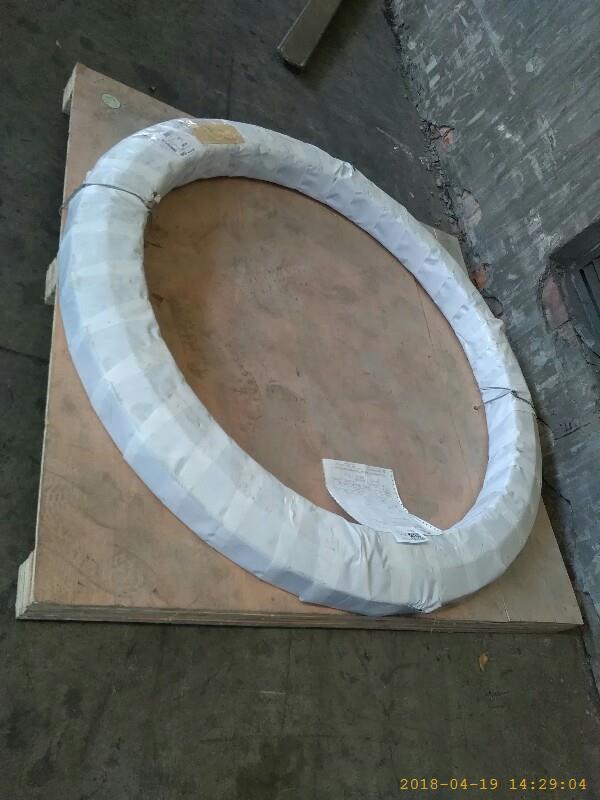 ---
---