Selling High Strength Track Chain Bolt And Nut For Hitachi EX100 5
Product Detail
Product Tags
Track bolt Product Information
       Xiamen Globe Truth (GT) Industries Co., Ltd.
Product Name
cheap excavator nut bolt size manufacturing machinery price of bolt
Product Information
bolt
Material
40Cr
Case Hardening
HRC38-42
Colors
Black or yellow
Technique
Forging & casting
Application
Excavator, Loader,Bulldozer,etc.
grade
grade 12.9
Warranty time
2000 hour (Normal life 4000hours )
Certification
ISO9001-9002
FOB Price
FOB Xiamen USD 50-450/Piece
MOQ
2 pieces high tensile 2J3507 nut full
Delivery Time
Within 30 days after contract established
Package
Fumigate seaworthy packing
Payment Term
(1) T/T, 30% in deposit, balance on the receipt of copy of B/
(2) L/C, Irrevocable letter of credit at sight.
Business Scope
Bulldozer & excavator undercarriage parts , underground engage tools, hydraulic track press, hydraulic pump etc..
Track bolt product drawing

Track bolt list
| | |
| --- | --- |
| For CAT P/N | DESCRIPTION |
| | TRACK BOLT & NUT |
| 8H7504/6S3419 | 1/2" x 1-1/2 |
| | |
| 4K7038/7K2017 | 9/16 x 1-5/8" |
| 7H3596/7K2017 | 9/16"x 1.15/16(D4) |
| | |
| 7H3598/1S1860 | 3/4"-16unf x 2.13/32(D7) |
| 6V1792/1S1860 | 3/4"x2-7/16"(SQ,D6H) |
| 1S1859/1S1860 | 3/4"x2-5/32" |
| | |
| 7H3597/1M1408 | 5/8"x 2-3/32"(D5) |
| 9G3110/1M1408 | 5/8"x 2.17" |
| | |
| 7H3599/2S2140 | 7/8"x2-21/32" |
| | |
| 7T2748/7G6442 | 7/8"x3-11/32" |
| 6V1723/7G6442 | 7/8"x3-13/32"(D8N) |
| | |
| 2M5657/1S6421 | 1"x2-15/16"(D9) |
| | |
| 6T2638/7G0343 | 1" x 3.35/64(D9N) |
| 6V1726/7G0343 | 1 '' x 3.3/16 (D9L) |
| | |
| 7T1000/5P8221 | 1-1/8"x3-25/32" |
| 5P3868/5P8221 | 1-1/8" x 4.13/32(D10N) |
| | |
| 6T8853/3T6292 | 1-3/8 x 4.30" (D11R/N) |
| | |
| 9W3619/9W3361 | track bolt-M20*55 |
| 6Y0846/9W3361 | M20*63(CAT 325) |
| | |
| 6Y9024/9W4381 | M22 *67 (CAT 330) |
| | |
| 1504741/1504742 | M24*67 (CAT345B) |
| | |
| 6Y7432/6Y7433 | M27*90 (CAT375) |
| | |
| | SEGMENT BOLT & NUT |
| 9W9265/8H5724 | 1/2"x1-1/2 |
| | |
| 3S8182/7H3607 | 5/8"-18unf x1.7/8(HEX) |
| 6V0937/7H3607 | 5/8"x 2-7/64" |
| | |
| 3S0336/7H3608 | 3/4"-16unf x 2.3/8(HEX) |
| 5P7665/7H3608 | 3/4"-16unf x 2-1/2"(HEX) |
| 5P4130/7H3608 | 3/4" x 2-5/8" |
| | |
| 9S2727/7H3609 | 7/8"-14unf x 2.9/16(HEX) |
| 9W8328/7H3609 | 7/8" x 3-3/16" |
| 7T1248/7H3609 | 7/8" x 3" |
| | |
| 5P0233/2M5656 | 1"x3 |
| | PLOW BOLT & NUT |
| 4F4048/9S8752 | 3/8"x1 |
| | |
| 4F3646/1F7958 | 1/2"x1-1/2 |
| 4F3648/1F7958 | 1/2"x1-3/4 |
| 4F3649/1F7958 | 1/2"x2 |
| 4F3652/1F7958 | 1/2"x2-3/4 |
| | |
| 4F3664/4K0367 | 5/8"x1-1/2 |
| 4F3653/4K0367 | 5/8"x1-3/4 |
| 4F3654/4K0367 | 5/8"x2 |
| 3F5108/4K0367 | 5/8"x2-1/4"(HEX) |
| 4F3656/4K0367 | 5/8"x2-1/2 |
| 4F3657/4K0367 | 5/8"x2-3/4 |
| 4F3658/4K0367 | 5/8"x3 |
| 4F3665/4K0367 | 5/8"x3-1/2 |
| 4F0391/4K0367 | 5/8"x3-3/4 |
| | |
| 4F3672/2J3506 | 3/4"x2 |
| 4F7827/2J3506 | 3/4"x2-1/4" |
| 5J4773/2J3506 | 3/4"x2-1/2"(HEX) |
| 5J4771/2J3506 | 3/4"x2-3/4" |
| 1J6762/2J3506 | 3/4"x3-1/8 |
| 5F8933/2J3506 | 3/4"x3-3/4 |
| 1J0962/2J3506 | 3/4"x4-1/4 |
| 1J6761/2J3506 | 3/4"x4-1/2" |
| | |
| 5J4772/2J3505 | 7/8"x2-1/2 |
| 6F0196/2J3505 | 7/8"x2-3/4 |
| 5J2409/2J3505 | 7/8"x3 |
| 8J2935/2J3505 | 7/8"x3-1/4"(HEX) |
| 2J2548/2J3505 | 7/8"x3-1/2 |
| 2J5458/2J3505 | 7/8"x4-1/4 |
| 1J0849/2J3505 | 7/8"x4-5/8 |
| | |
| 3J2801/2J3507 | 1"x2-1/2 |
| 1J5607/2J3507 | 1"x2-3/4 |
| 4F4042/2J3507 | 1"x3 |
| 4J9058/2J3507 | 1"x3-1/4" |
| 4J9208/2J3507 | 1"x3-1/2"(HEX) |
| 8J2928/2J3507 | 1"x3-3/4" |
| 1J4948/2J3507 | 1"x3-3/4" |
| 5P8136/2J3507 | 1"x4 |
| 1J3527/2J3507 | 1"x4-1/2 |
| 1J4947/2J3507 | 1"x5-1/4 |
| | |
| 5P8823/3K9770 | 1-1/4"x4-1/8 |
| 6V8360/3K9770 | 1-1/4"x4-1/2 |
| 5P8361/3K9770 | 1-1/4"x4-15/16 |
| | |
| 8K9163/7H3607 | 5/8"x1-7/8 |
| | |
| | WASHERS |
| 6V4316 | 5/8" |
| 2S5658 | 5/8" |
| 5S0581 | 5/8" |
| | |
| 8M3832 | 3/4" |
| 0340707 (340707) | 3/4" |
| | |
| 5P6604 | 7/8" |
| | |
| | OTHER BOLTS |
| 1V3323 | 3/4-16x63UNF |
| 1D4609 | 3/4 x 3" |
| 1D4629 | 7/8 x 3-1/2" |
| 1D4640 | 1 x 4-1/4" |
| 1A8537 | 5/8 x 2-3/4" |
| 1A2029 | 3/8 x 1-1/8" |
| 7S6719 | 3/8 x 2-13/16" |
| 1A1135 | 5/8 x 2" |
| 1J6775 | 1-1/4 x 8-1/2" |
| | OTHER NUTS |
| 8J2933 | 1" |
| 3K0453 | 3/4" |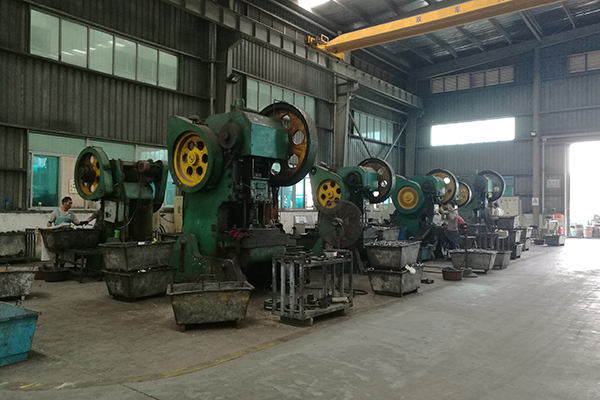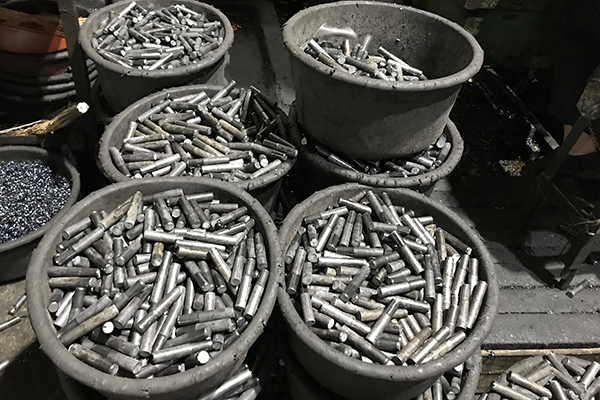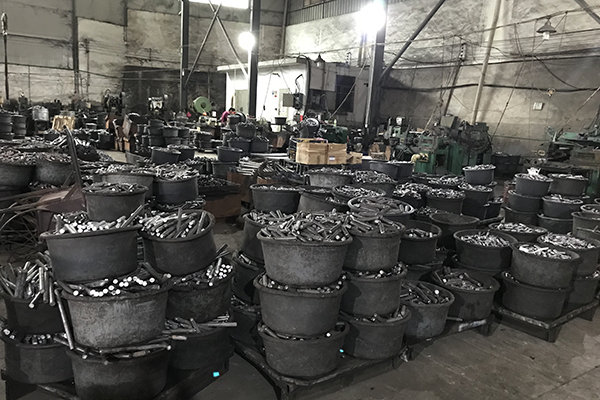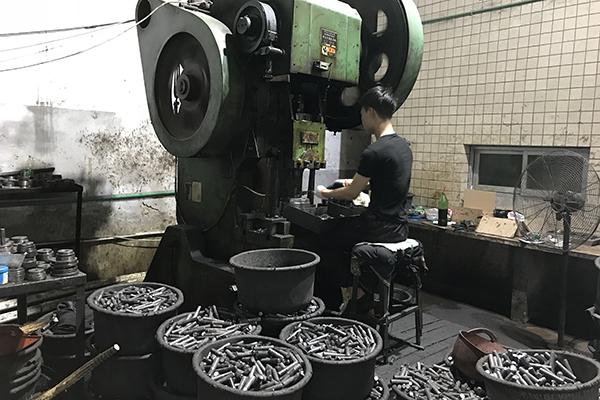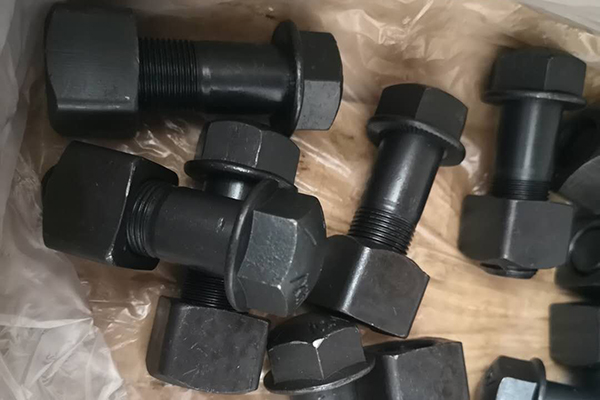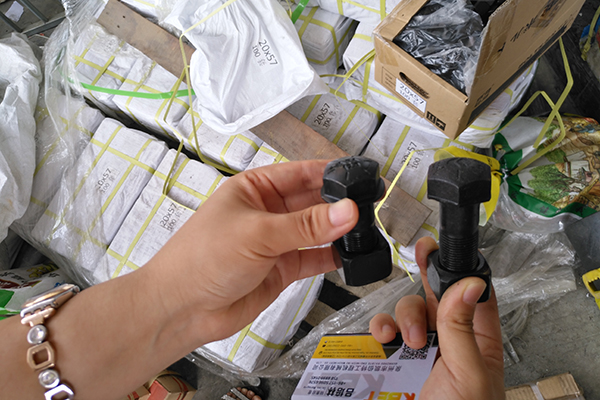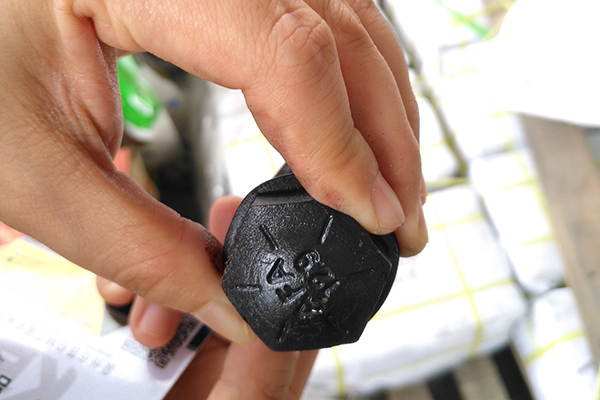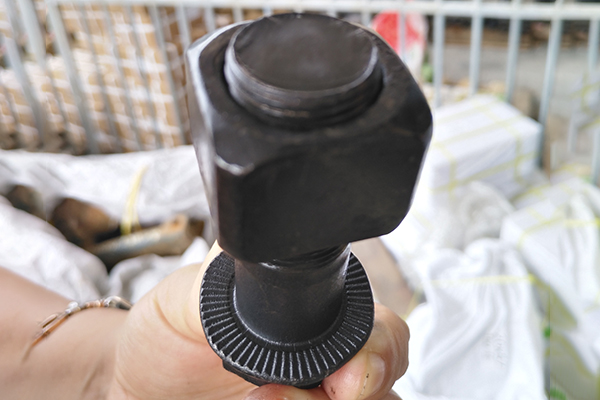 Products packing and shipping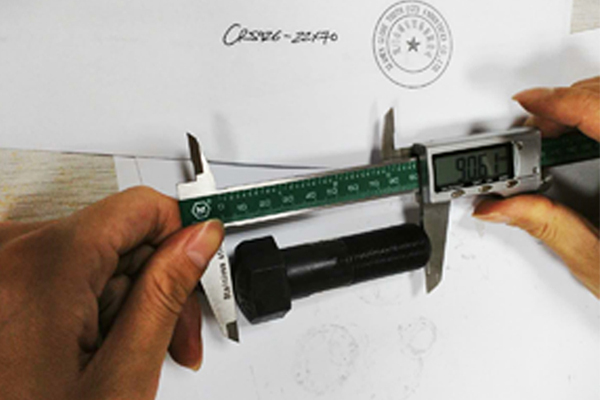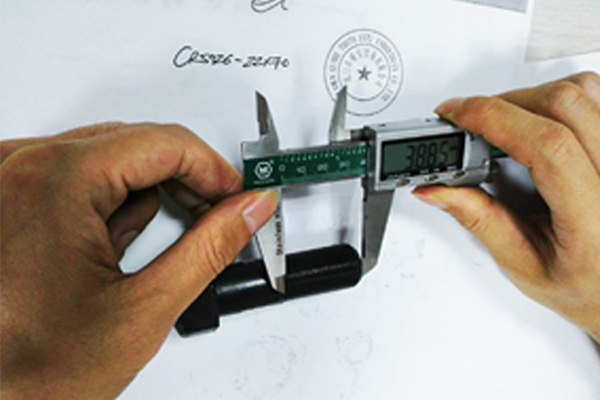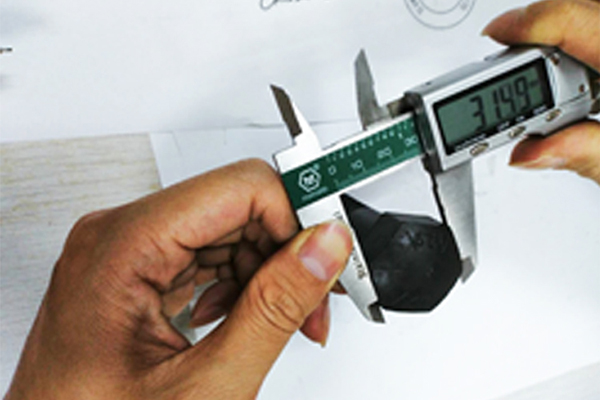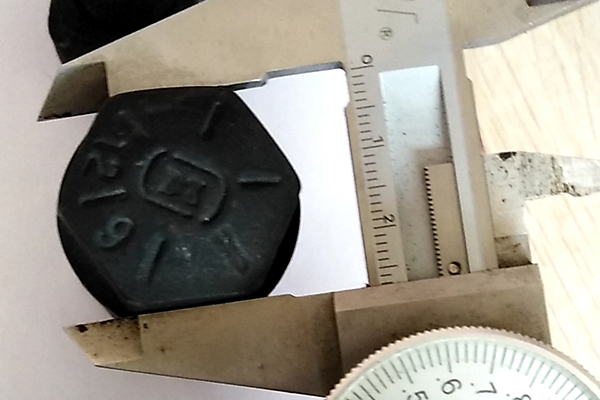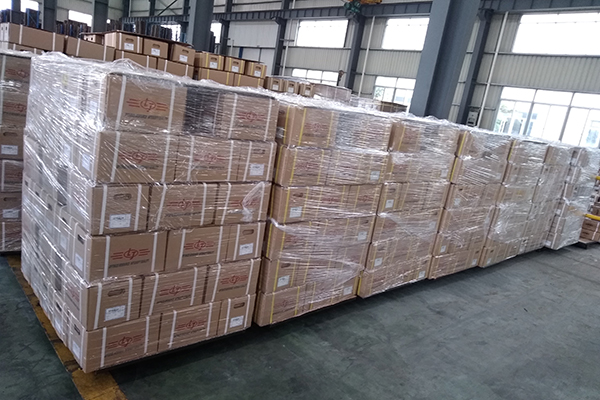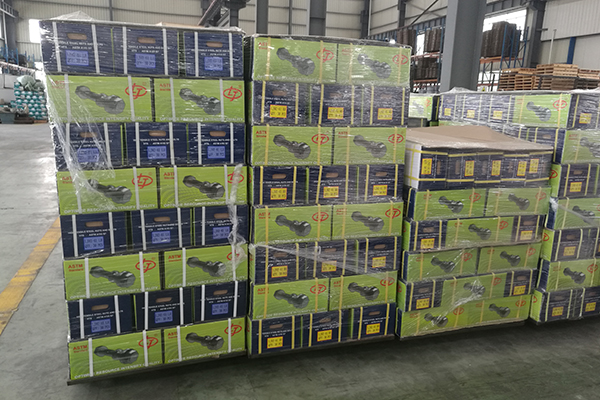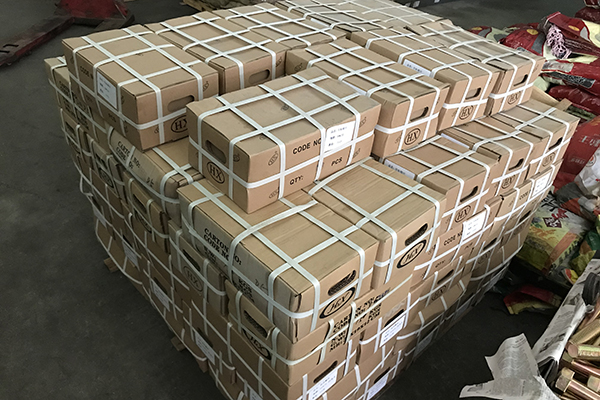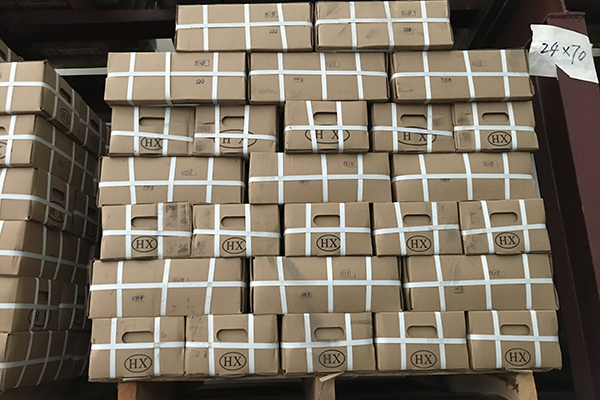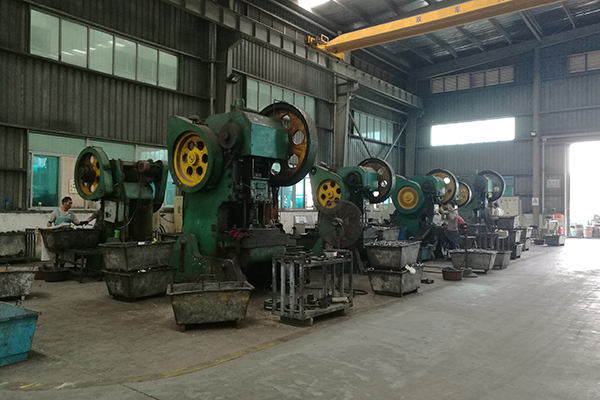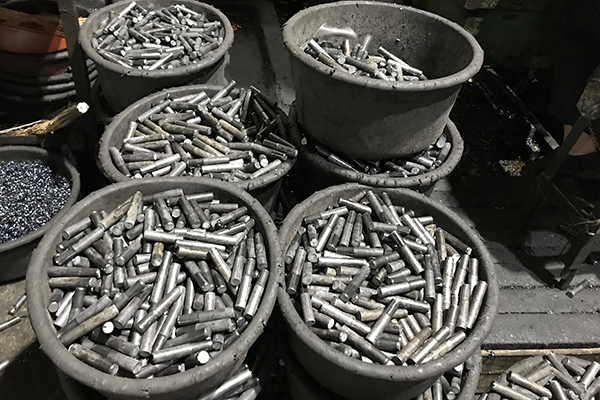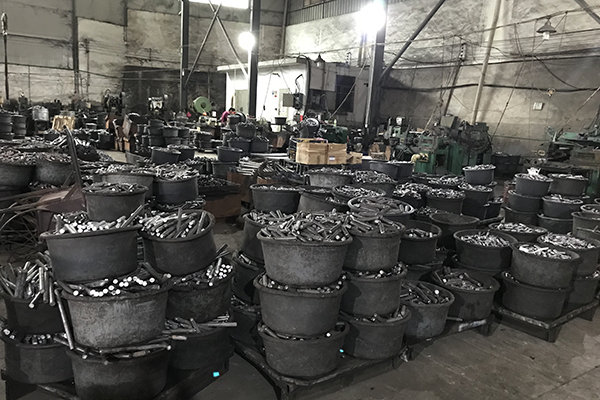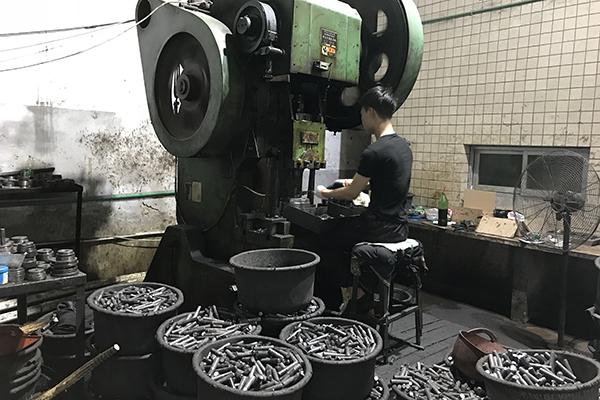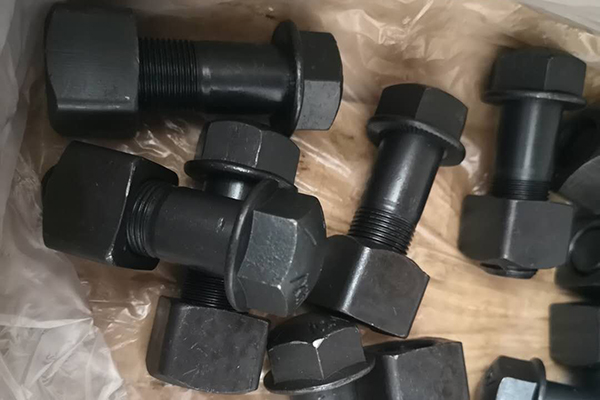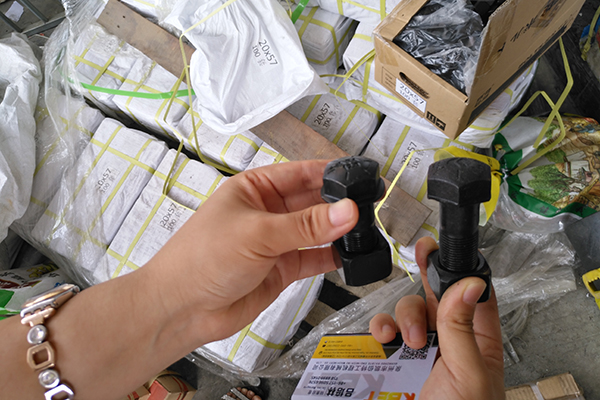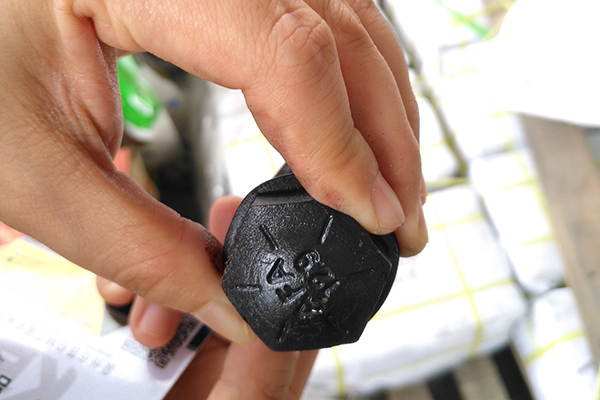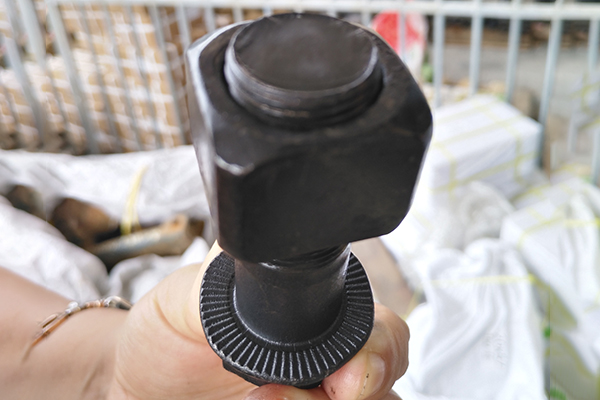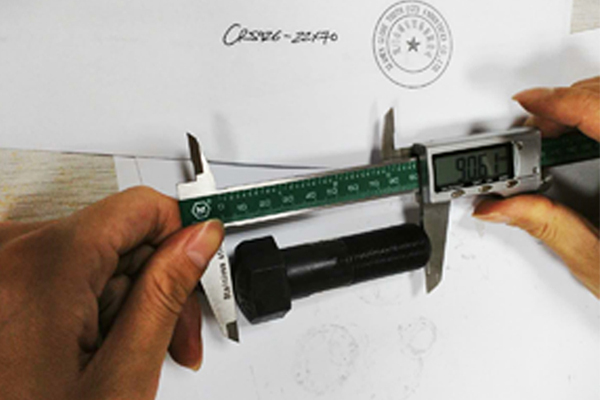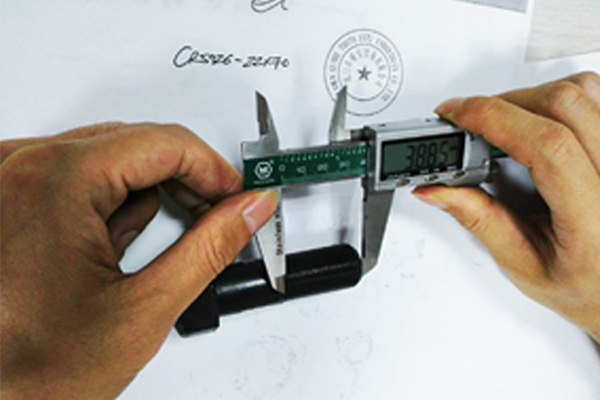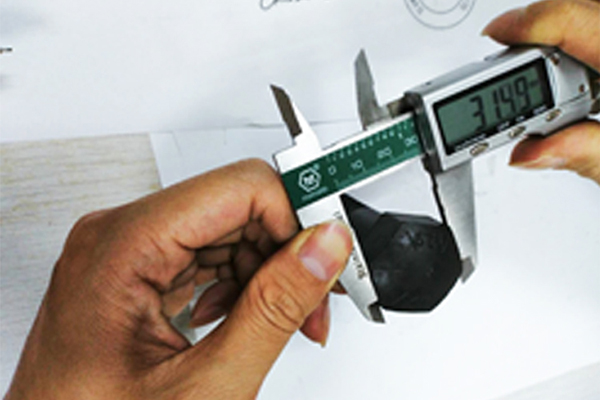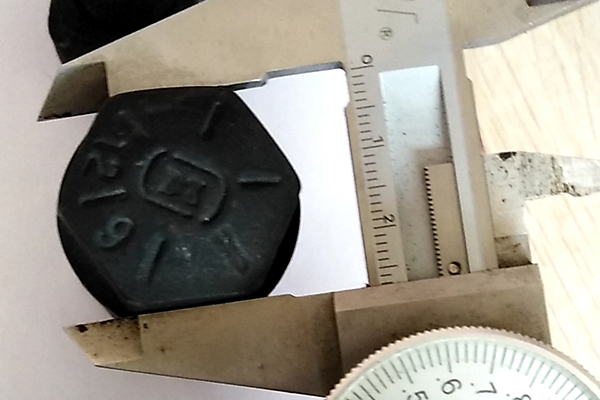 Products packing and shipping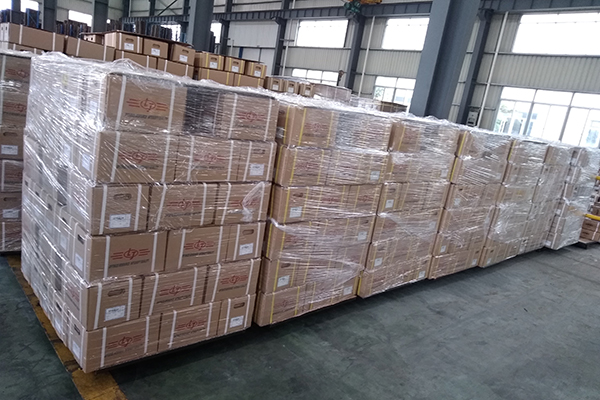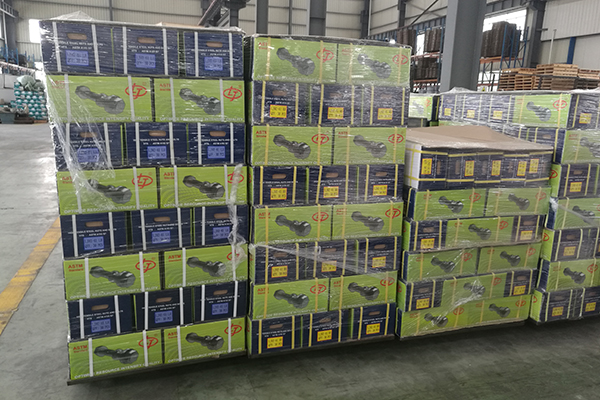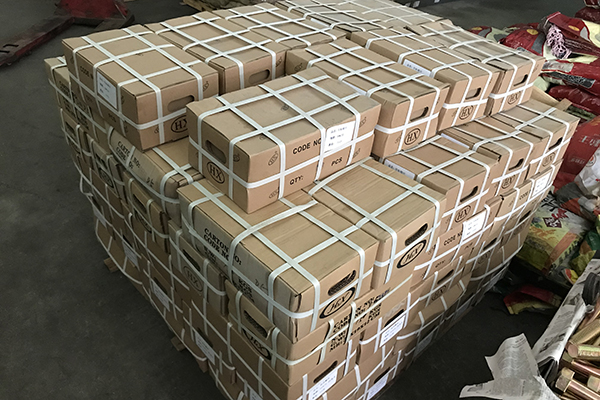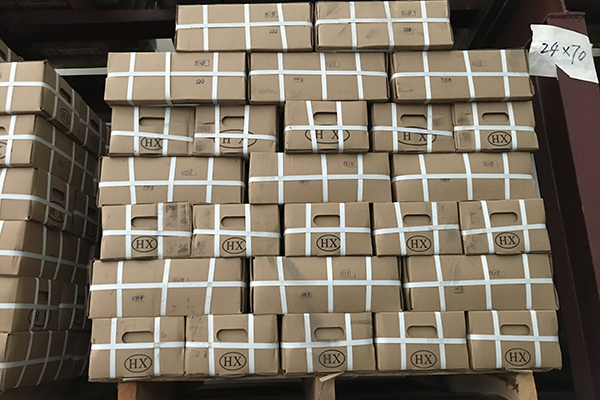 ---
Previous:
Excavator/Bulldozer Bolt&Nut
---