Komatsu/Hitachi/Caterpillar/Kobelco/Kato Arm/Bucket/Boom Hydraulic Cylinder for Excavator
Product Detail
Product Tags
Product introductionxcavator bucket cylinder 
Hydraulic cylinder as crucial component of hydraulic system used in construcion equipment must be reliable.
Any failure will be at the expense of downtime, thus you need long-last,efficient products to push your construction.
Your reputation not only depends on how you work,but depends on how we treat products.
Treatment without compromise and difference enable us built trust and long-term relationship.
Product Description
1.Rod seal:superior quality named-brand seals improve a longer life and seal effect polyurethane U-packing rod seals/buffer seals · bonded-to-metal wiper seals custom seals available
2.Tube:Skived&burnished or vertical honing tube assures the concentricity and straightness
3.Bushing:Hardened steel bushing or copper bushing
4.Eye:All eyes are made of forged high strenght steel improve cylinder not only in appearance but in mechanical performance
5.Rod:Induction hardened prior to chrome plating enhances the surface hardness,enhanced chrome plating improve corrosion resistence and anti-scratch performance
6.Piston:High pressure piston sealing material:teflon or nylon seals.High precision machining maximize the consistency of parts.
7.Cap:All caps are made of forged high strength steel
Product structurea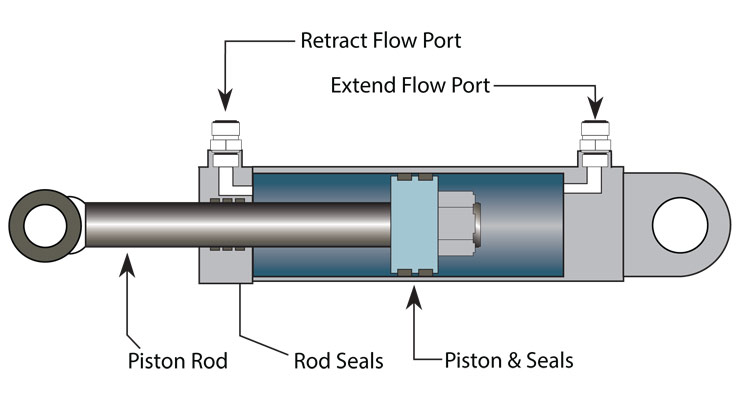 Product catalog 
 Hydraulic boom/arm/bucket cylinder
| | | | | |
| --- | --- | --- | --- | --- |
| Komatsu | Hitachi | Caterpillar | Kobelco | Kato |
| PC40 | EX55 | E70B | SK07-N1/N2 | HD250-7 |
| PC40-5 | EX60-1/2/3 | E110B | SK09 | HD250 |
| PC40-7 | EX100-1/2 | E120B | SK30 | HD307 |
| PC45-1 | EX100WD-2 | E120 | SK45 | HD400-1 |
| PC50 | EX100-3WD | E200B | SK60 | HD400-7 |
| PC50UU-2 | EX100-5 | E240 | SK60-3/5 | HD450-5 |
| PC55 | EX120-1/2/3/5 | E225C | SK70 | HD450-7 |
| PC60-2 | EX160-3 | E245 | SK100-3/5/6 | HD512 |
| PC60-5 | EX200-1/2/5/7 | E300B | SK115 | HD450 |
| PC60-6 | EX220-1/2/3/5 | E307B | SK120-1/3/5/6 | HD512 |
| PC60-7 | EX230 | E308B | SK200-1/3/5/6/7/8 | HD550-1 |
| PC75UU | EX270 | E311 | SK210-8 | HD550-7 |
| PC100-3/5/6/7 | EX300-1/2/3/5 | E311C | SK220-3/5 | HD700-2/7 |
| PC110-7 | EX350-5 | E312B/C/D | SK230 | HD770-1/2 |
| PC120-3/5/6 | EX400-3/5 | E315A/C/D | SK230-6 | HD800-7 |
| PC130-7 | EX470-3 | E320 | SK250-6 | HD820 |
| PC150-5 | EX600-5 | E320L | SK250-8 | HD820-A1/A2 |
| PC200-1/2/3/5/6/7/8 | EX800 | E320BL | SK300-2 | HD820-3 |
| PC210-5/6/7 | EX1200 | E320BU | SK310 | HD880-1/2 |
| PC220-1/2/3/5/6/7/8 | ZAXIS70 | E320B/C/D | SK320 | HD900-5/7 |
| PC230LC-6E | ZAXIS75 | E322 | SK350-8 | HD1023 |
| PC270-7 | ZAXIS120-3 | E324 | SK330-8 | HD1220-1 |
| PC290LC | ZAXIS120-6 | E325B/C/D | SK350LC-8 | HD1250-7 |
| PC300-1/3/5/6/7 | ZAXIS120E | E329D | SK450-6E | HD1430 |
| PC350-6/7 | ZAXIS200 | E330B/C/L/D | SK450-6E | HD1880 |
| PC360-7 | ZAXIS200-3/8 | E336D | SK460-8 | HD450 |
| PC400-3/5/6/7 | ZAXIS210 | E345B/C/D |   | HD700 |
| PC450-6/7 | ZAXIS210-3G | E450 |   | HD1305 |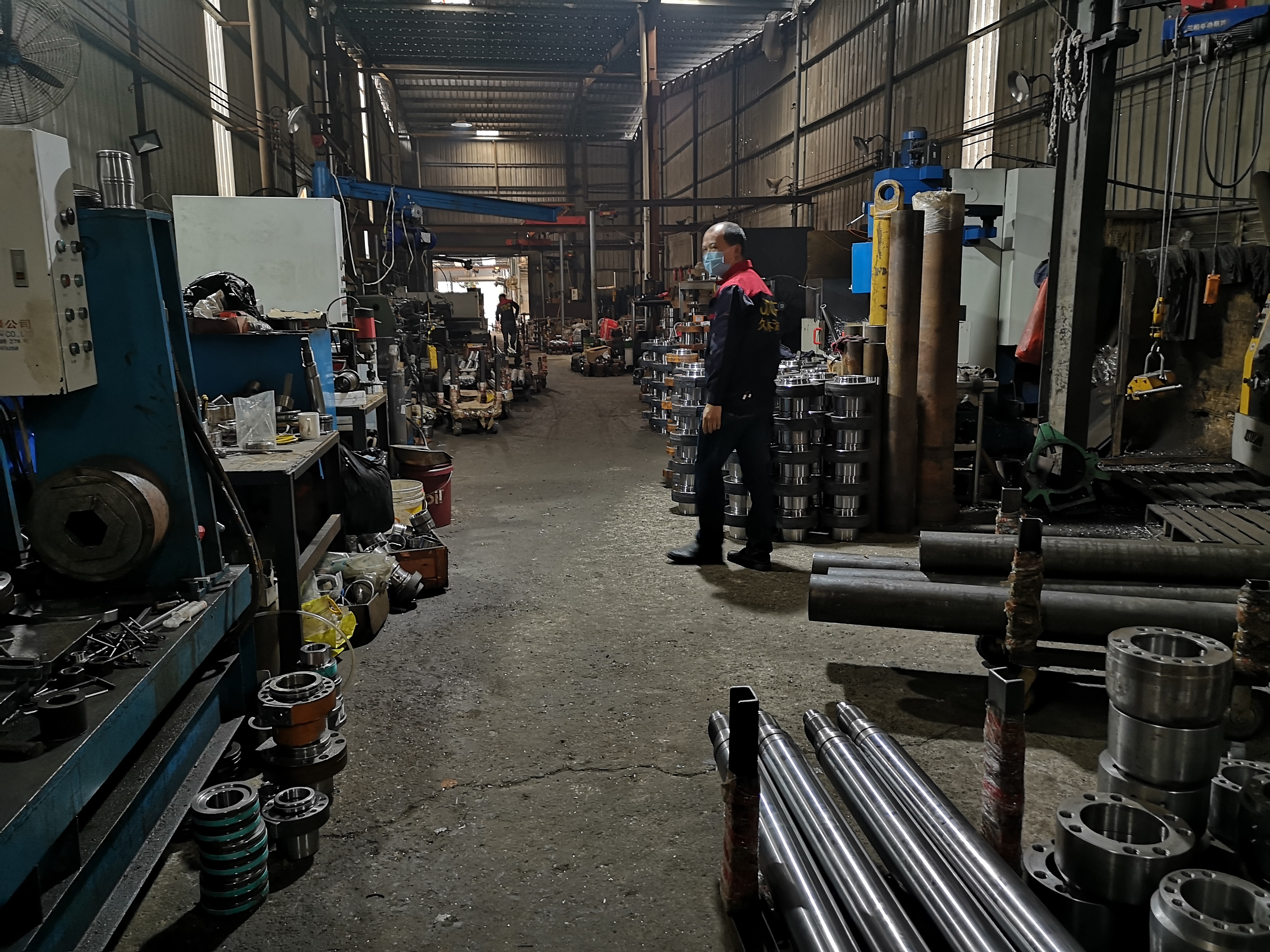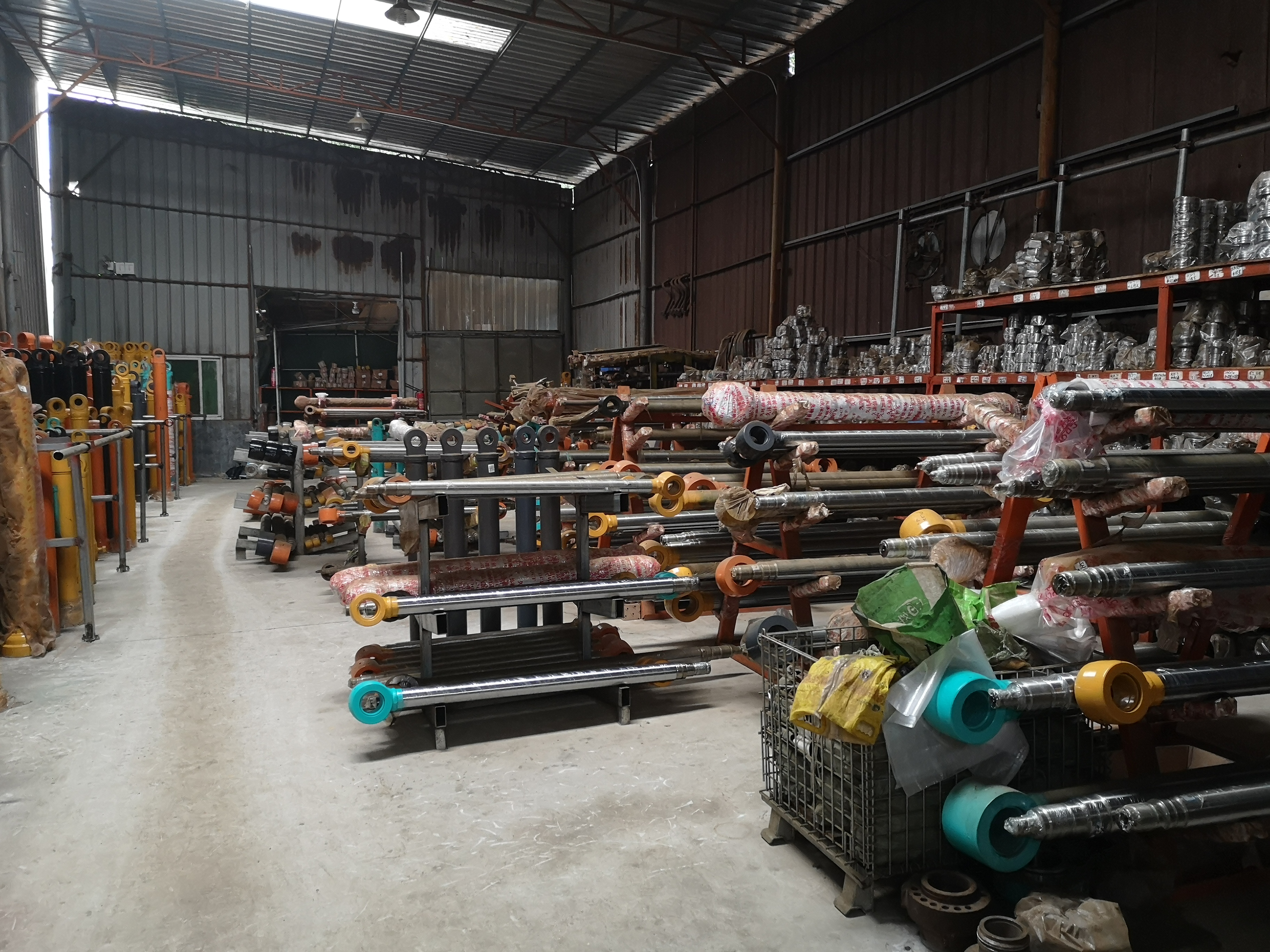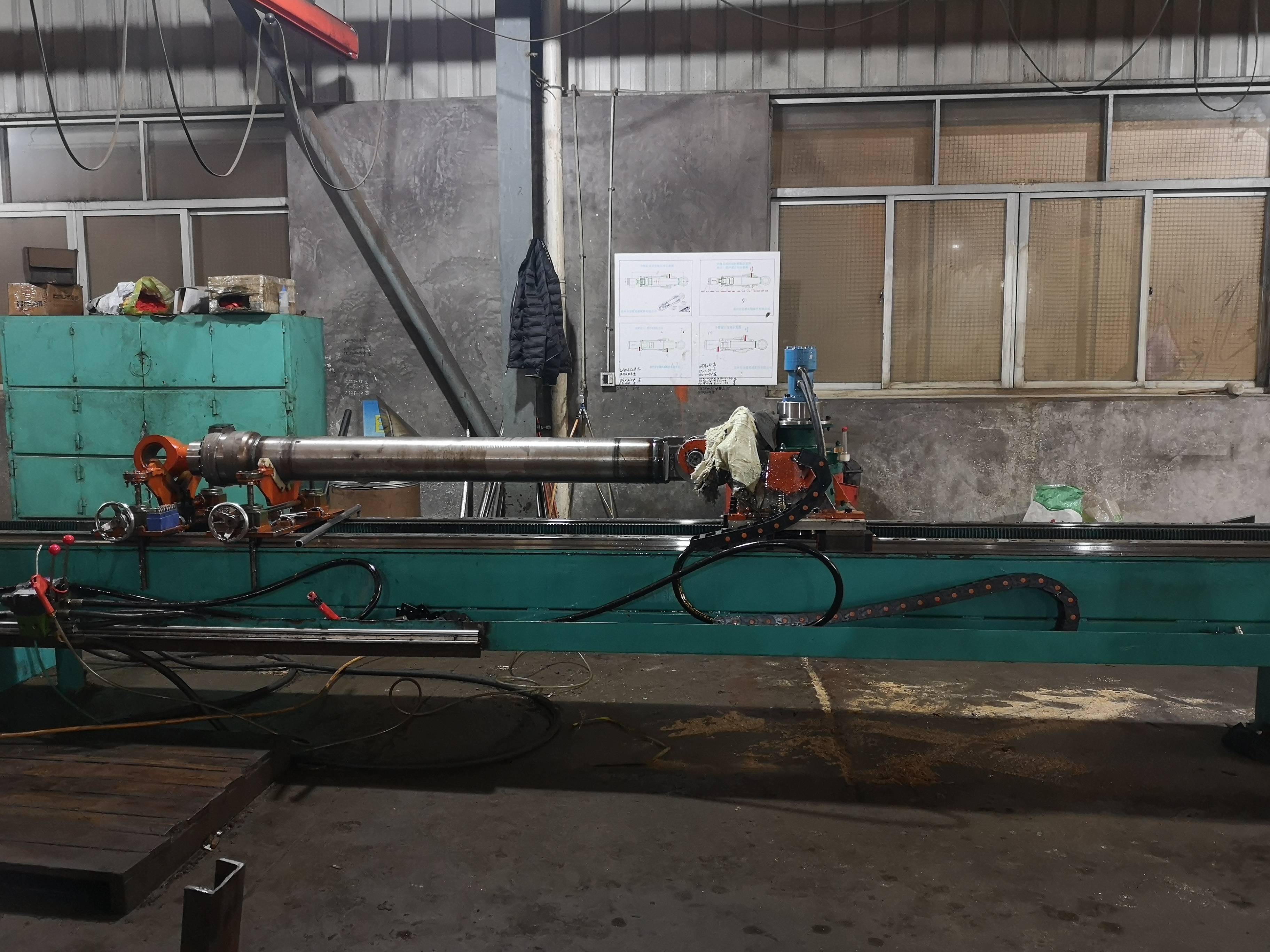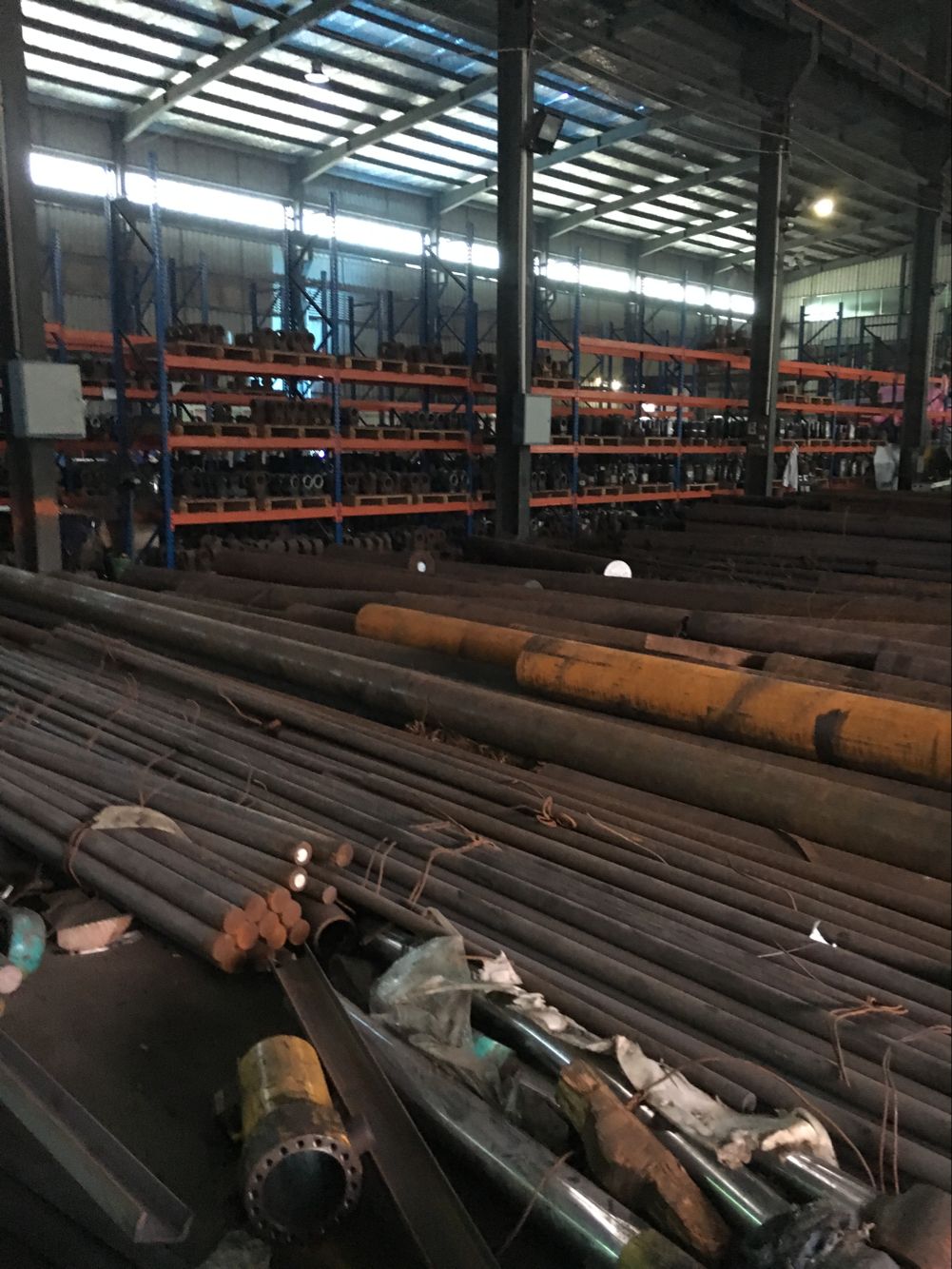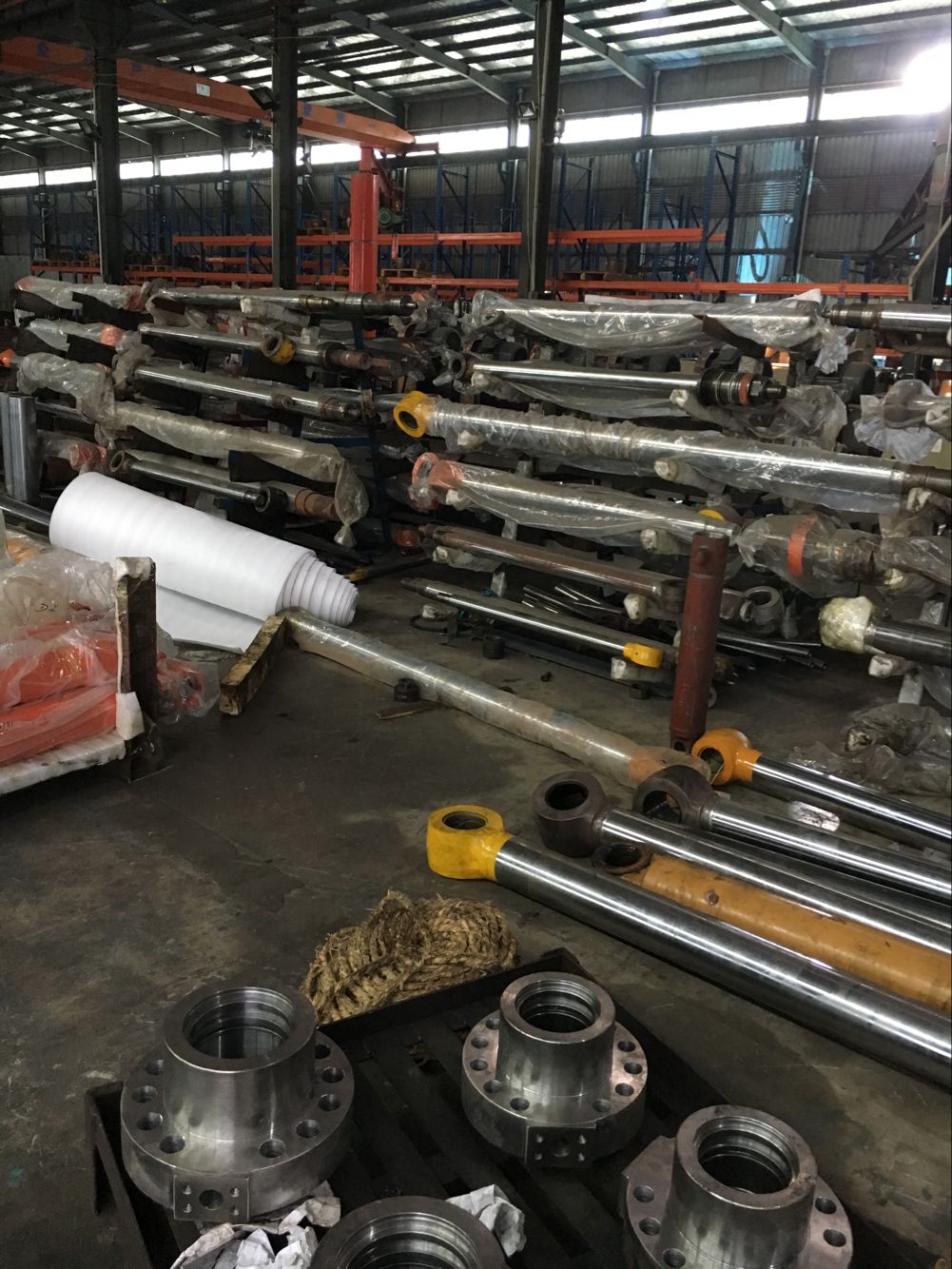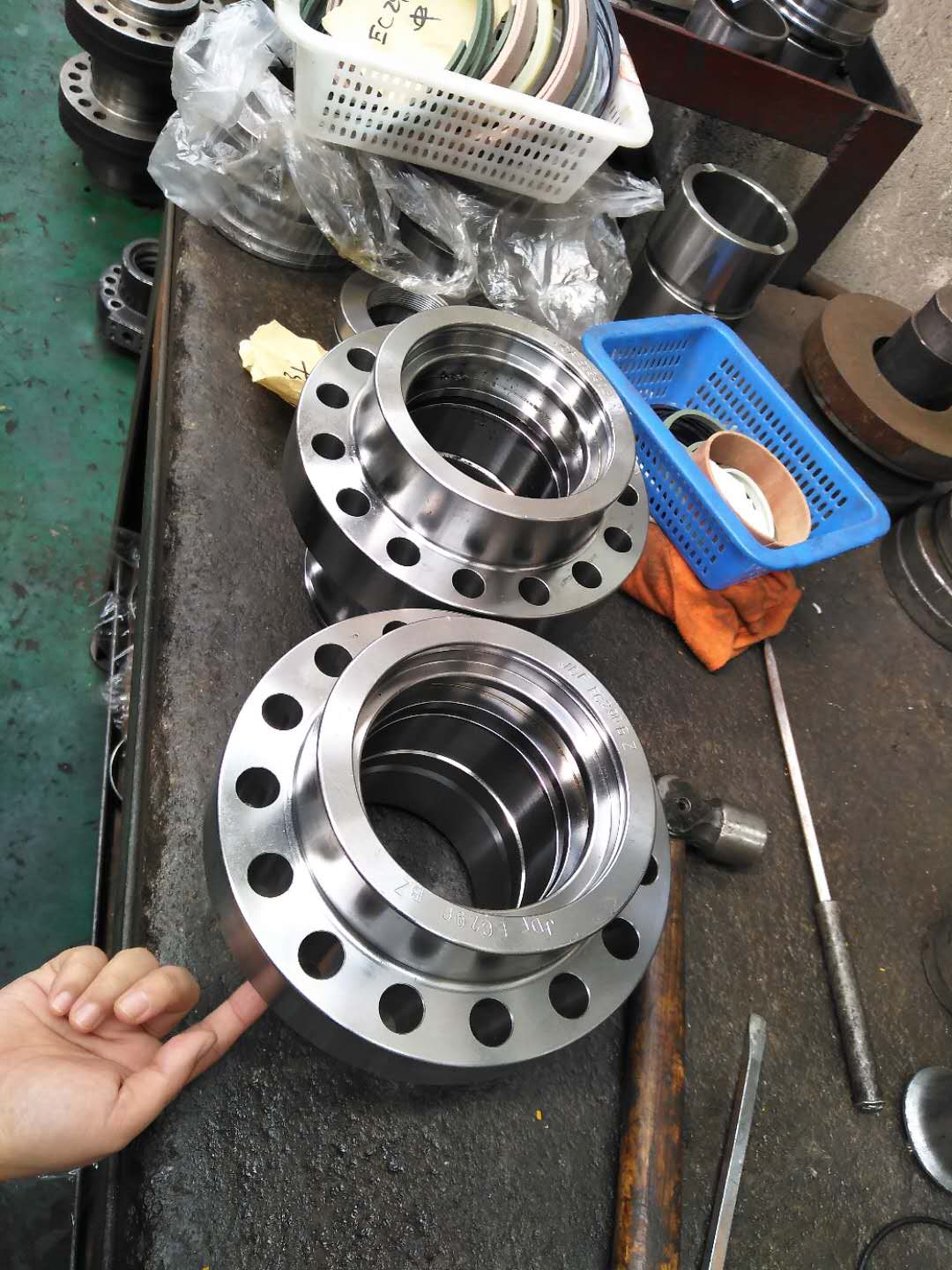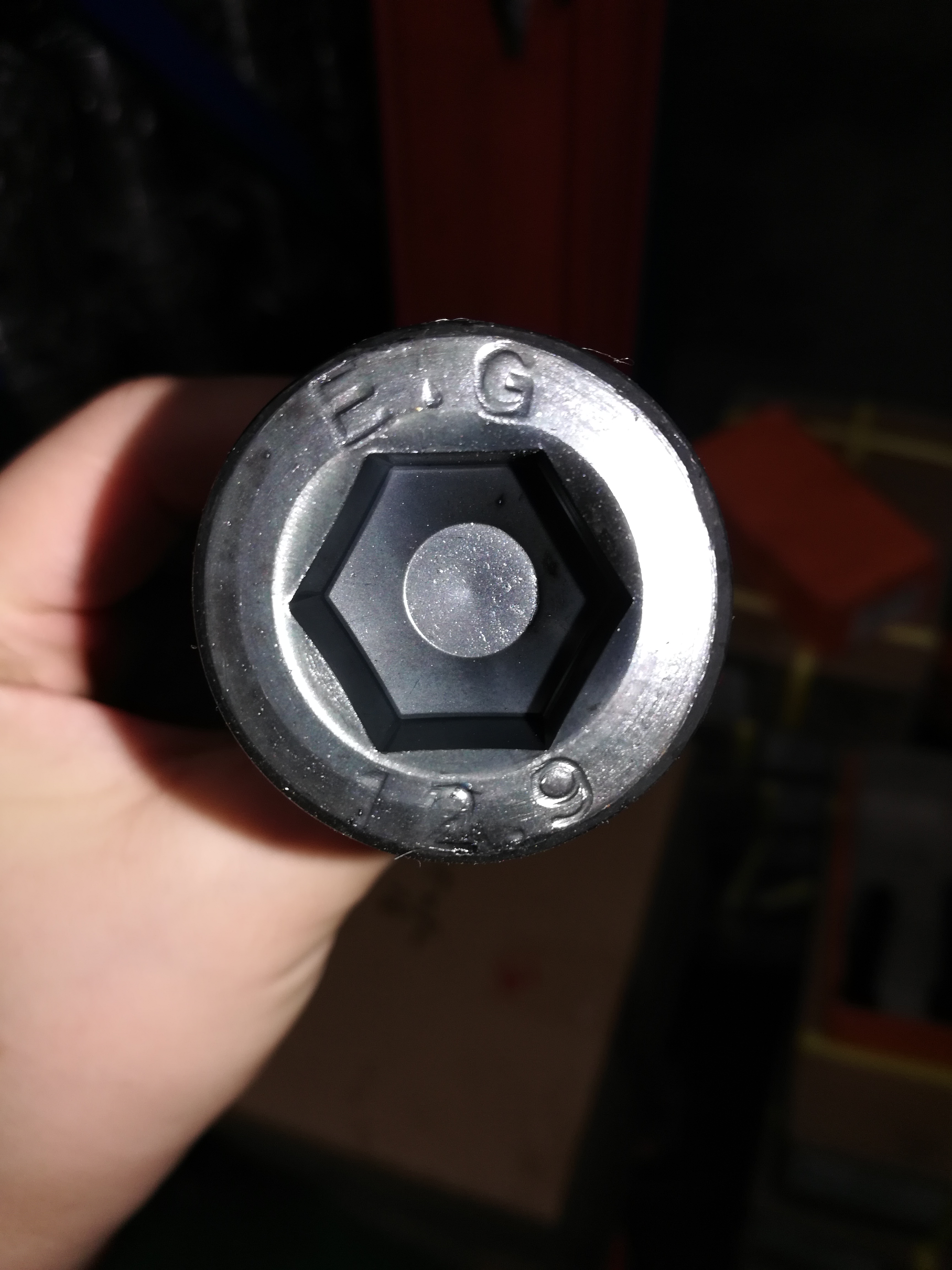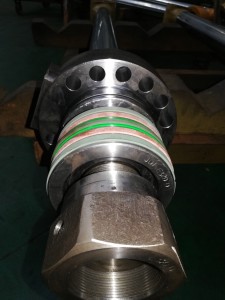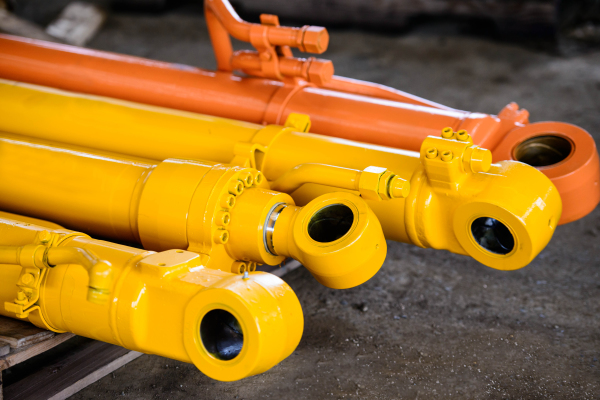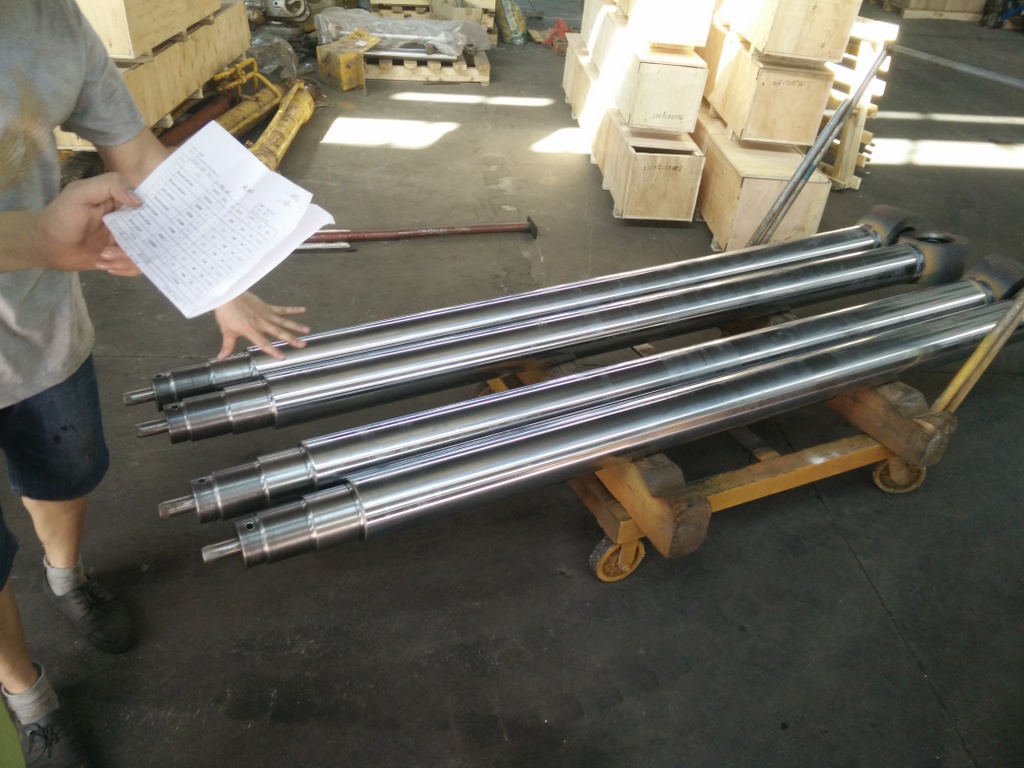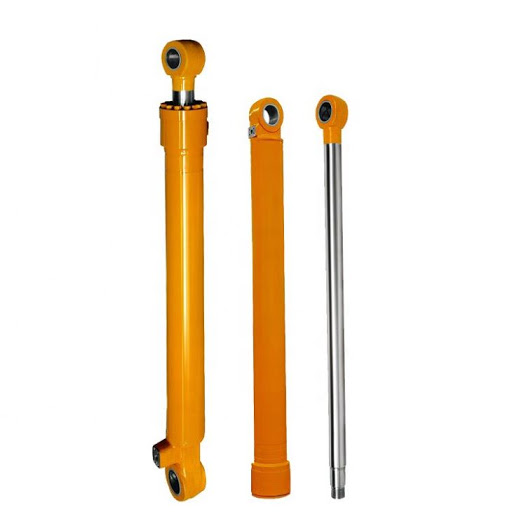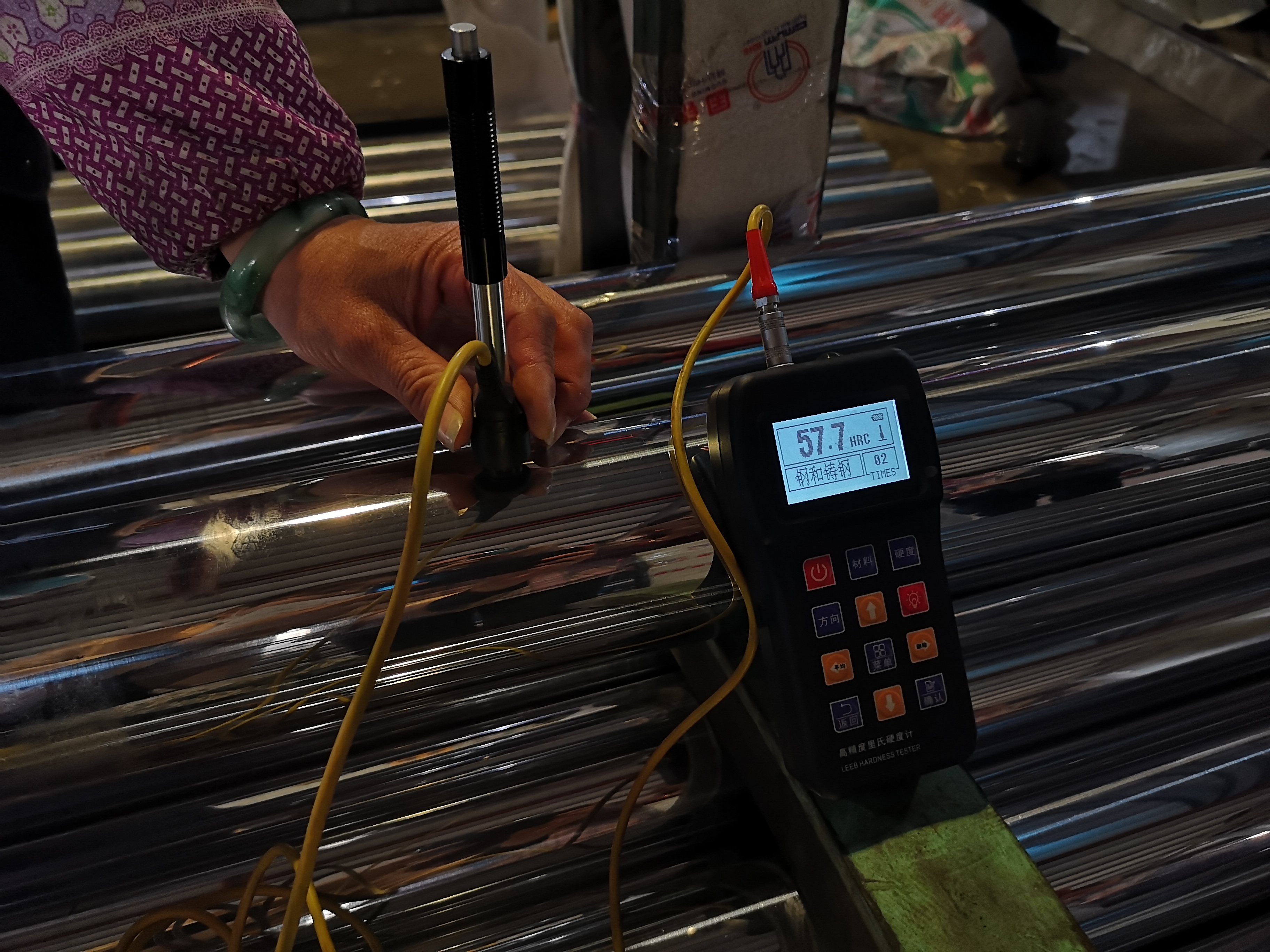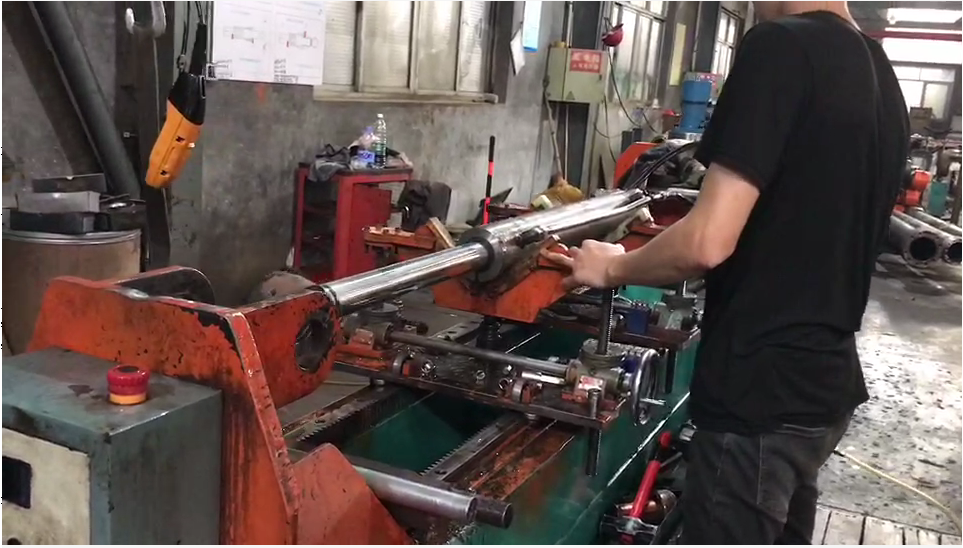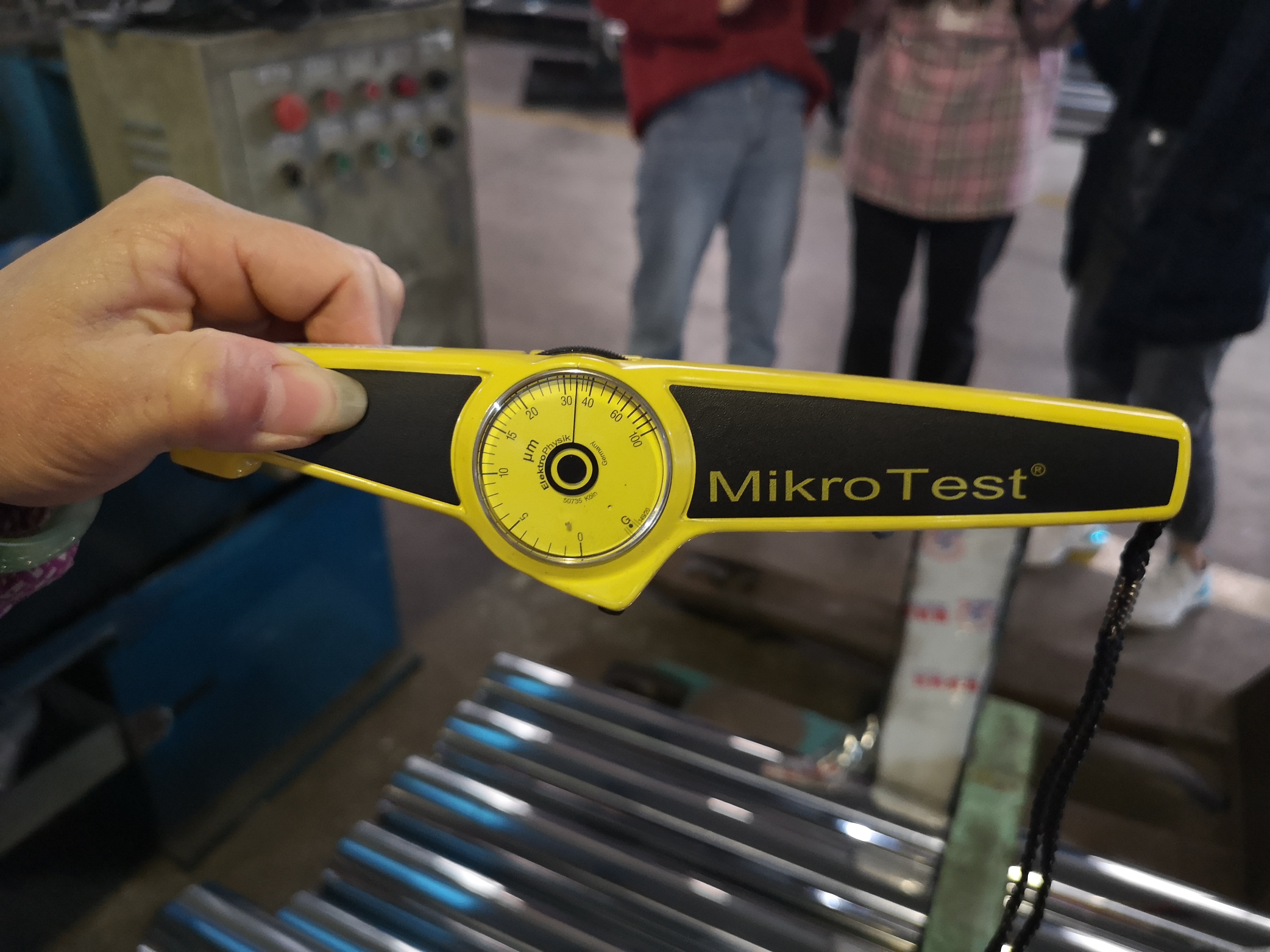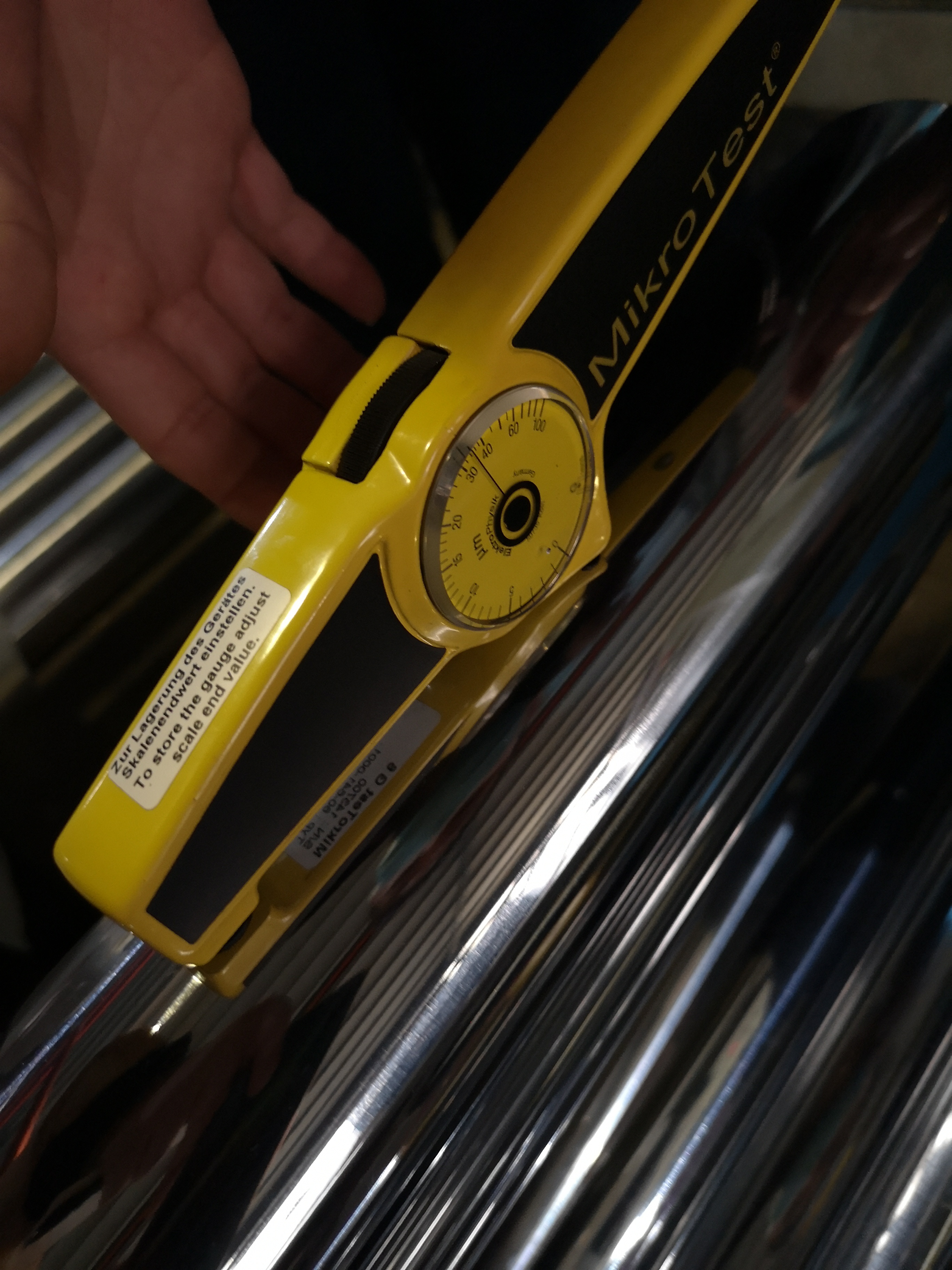 Products packing and shipping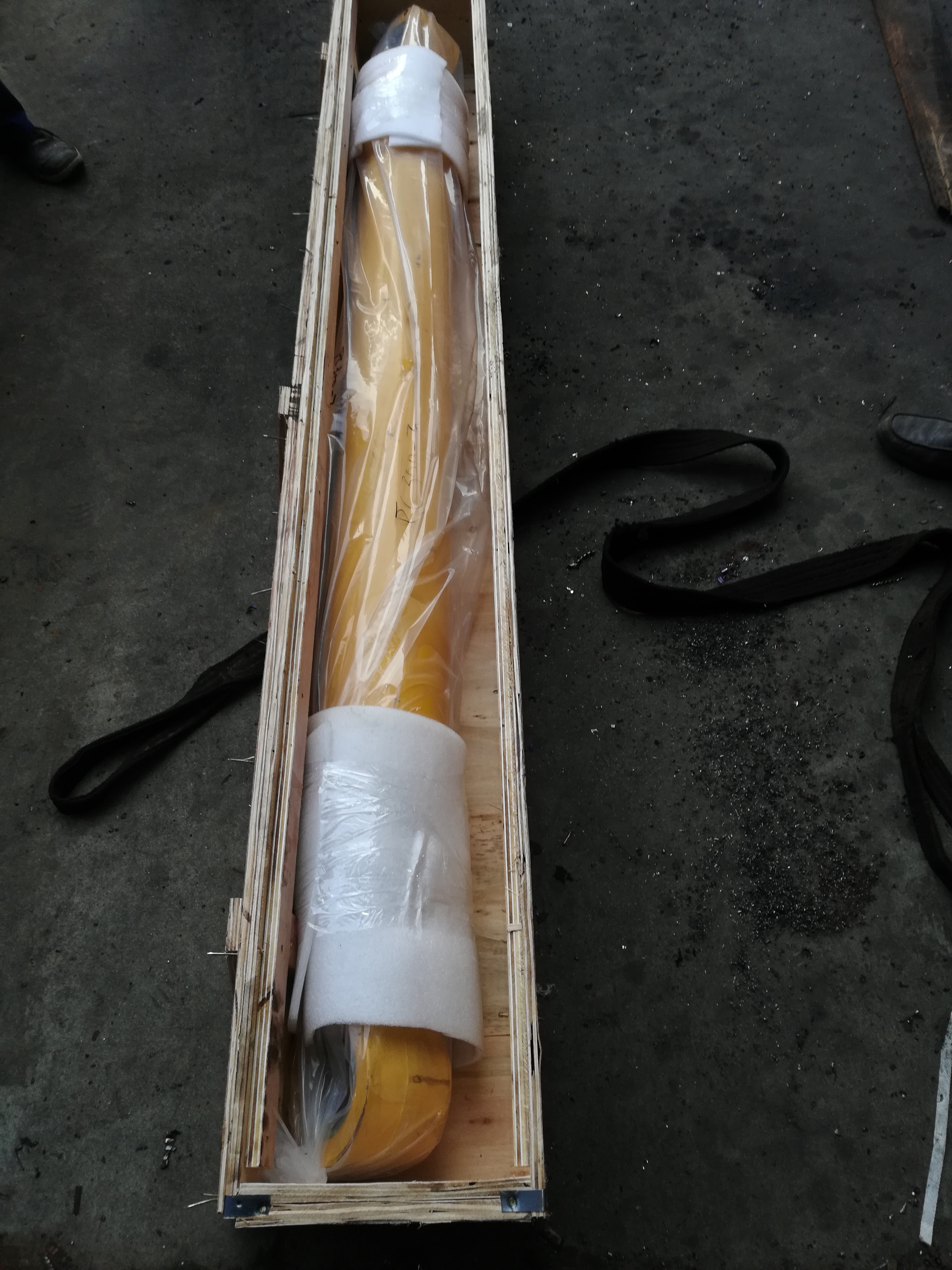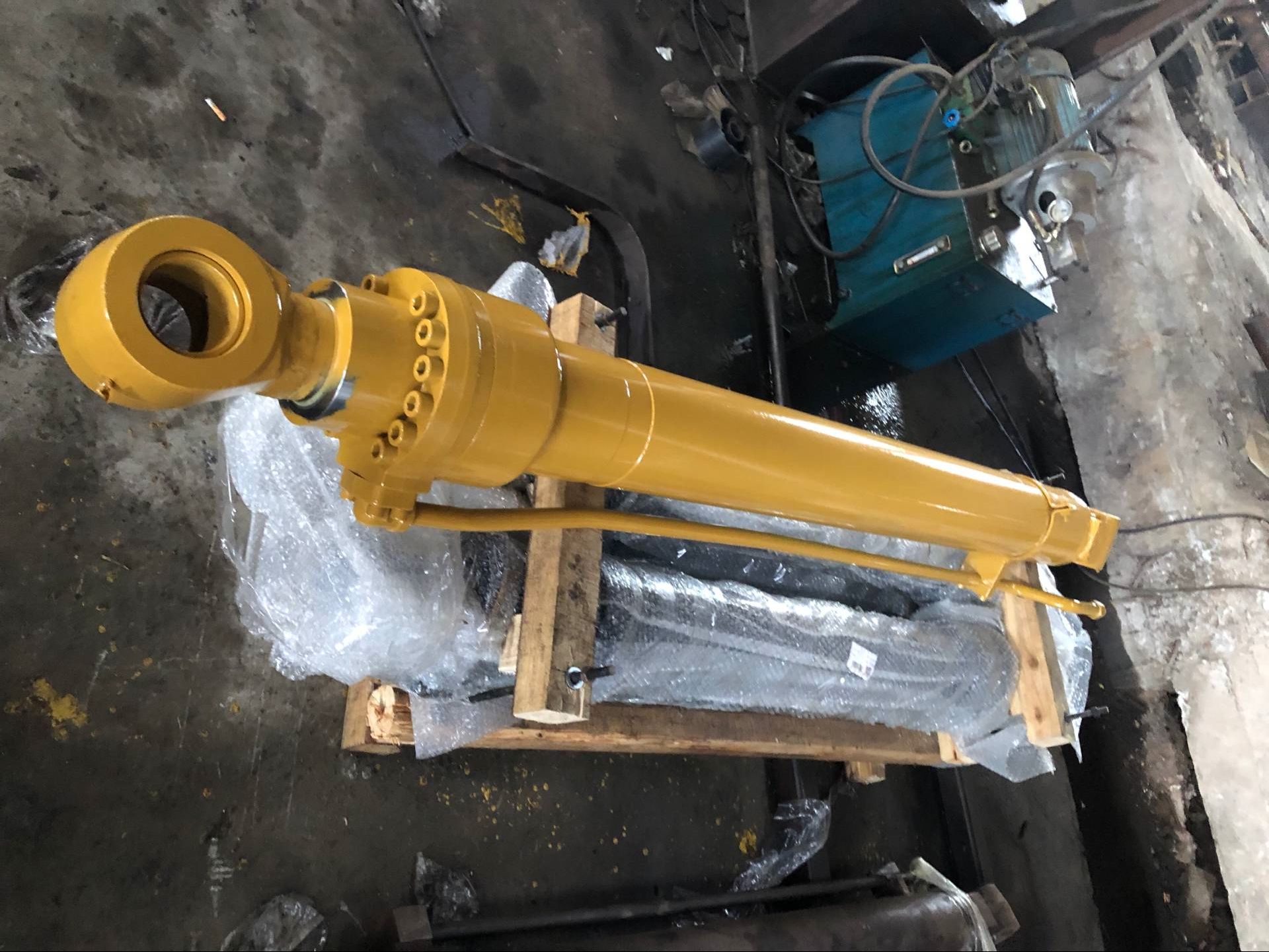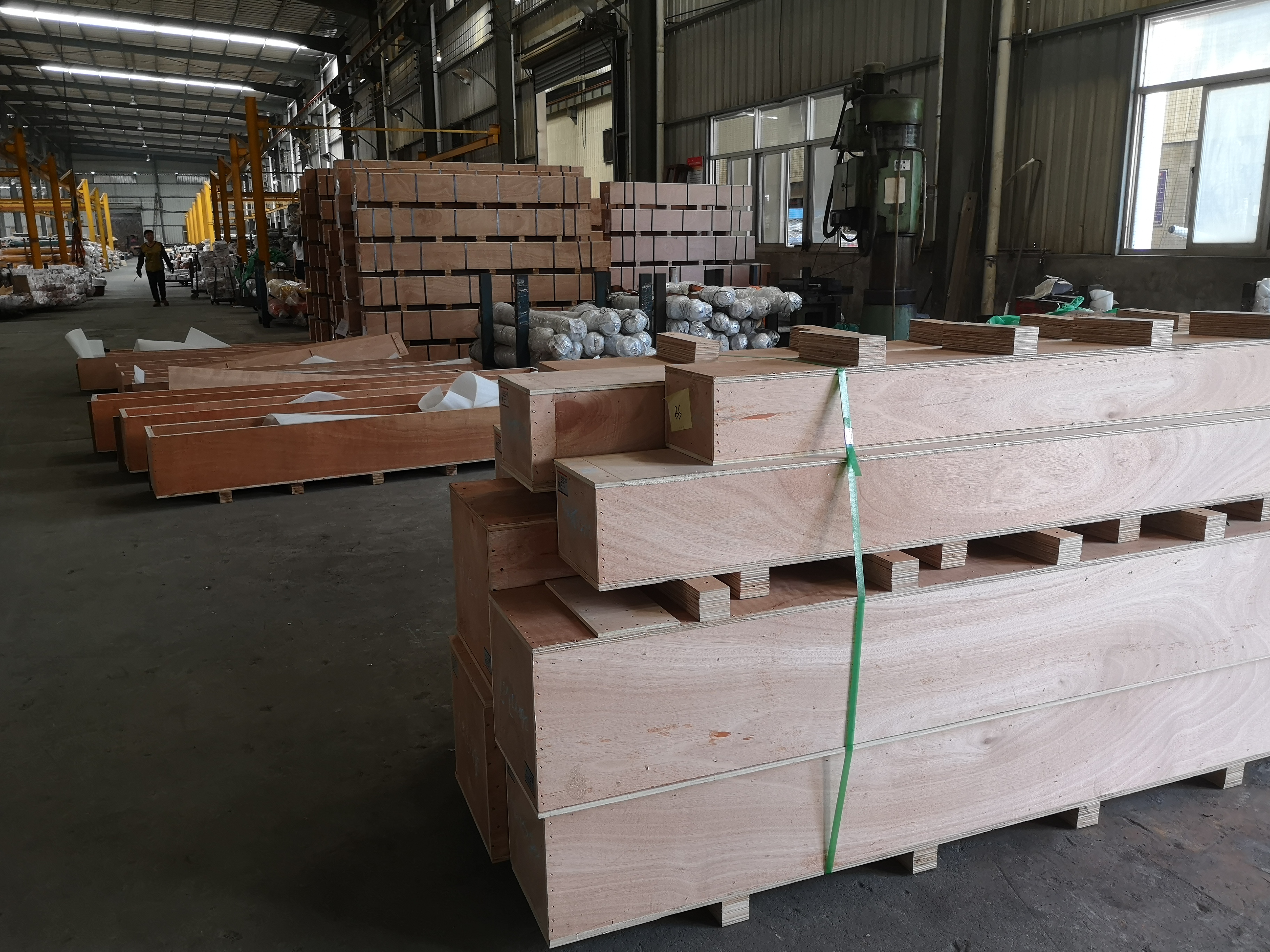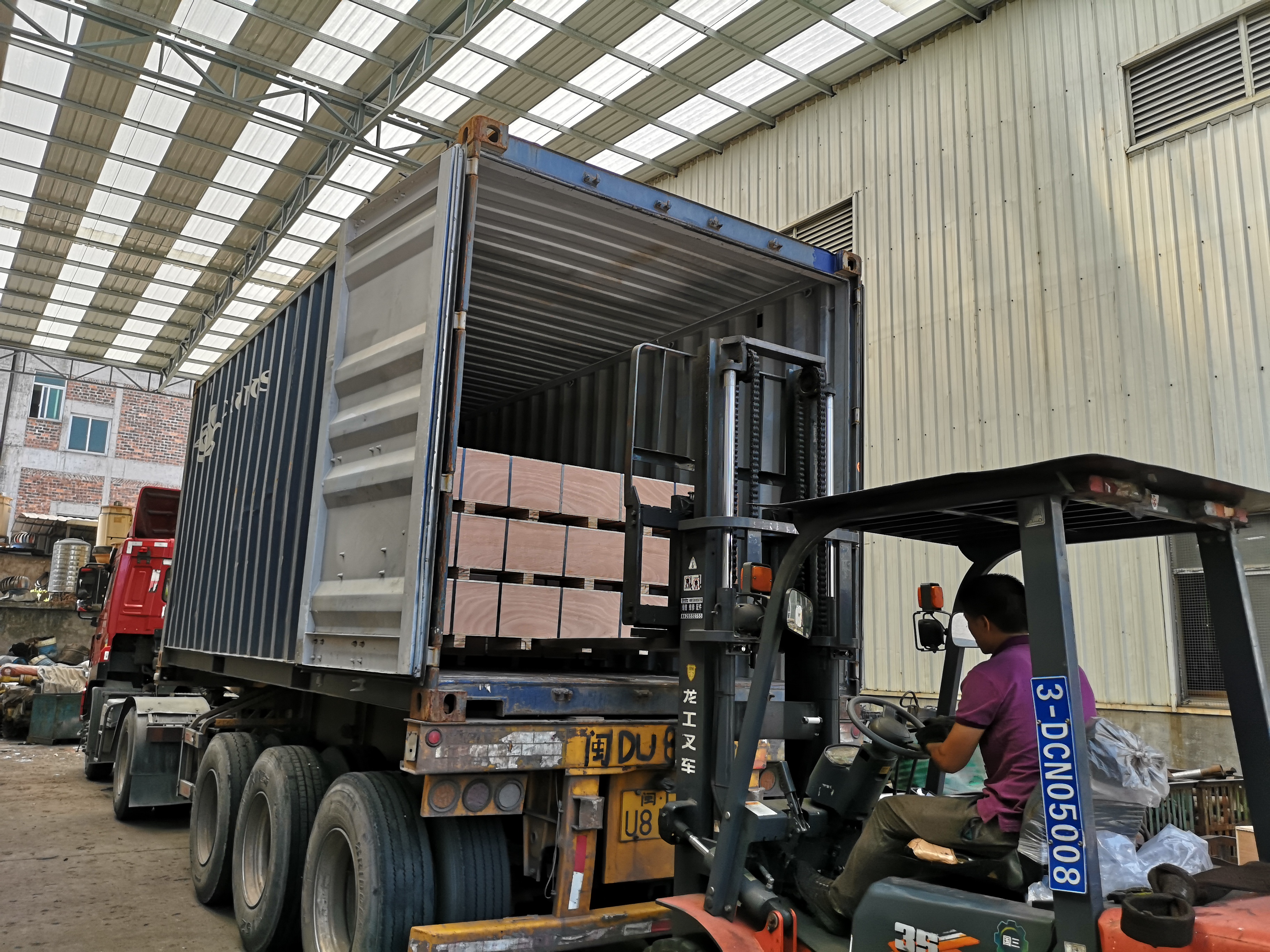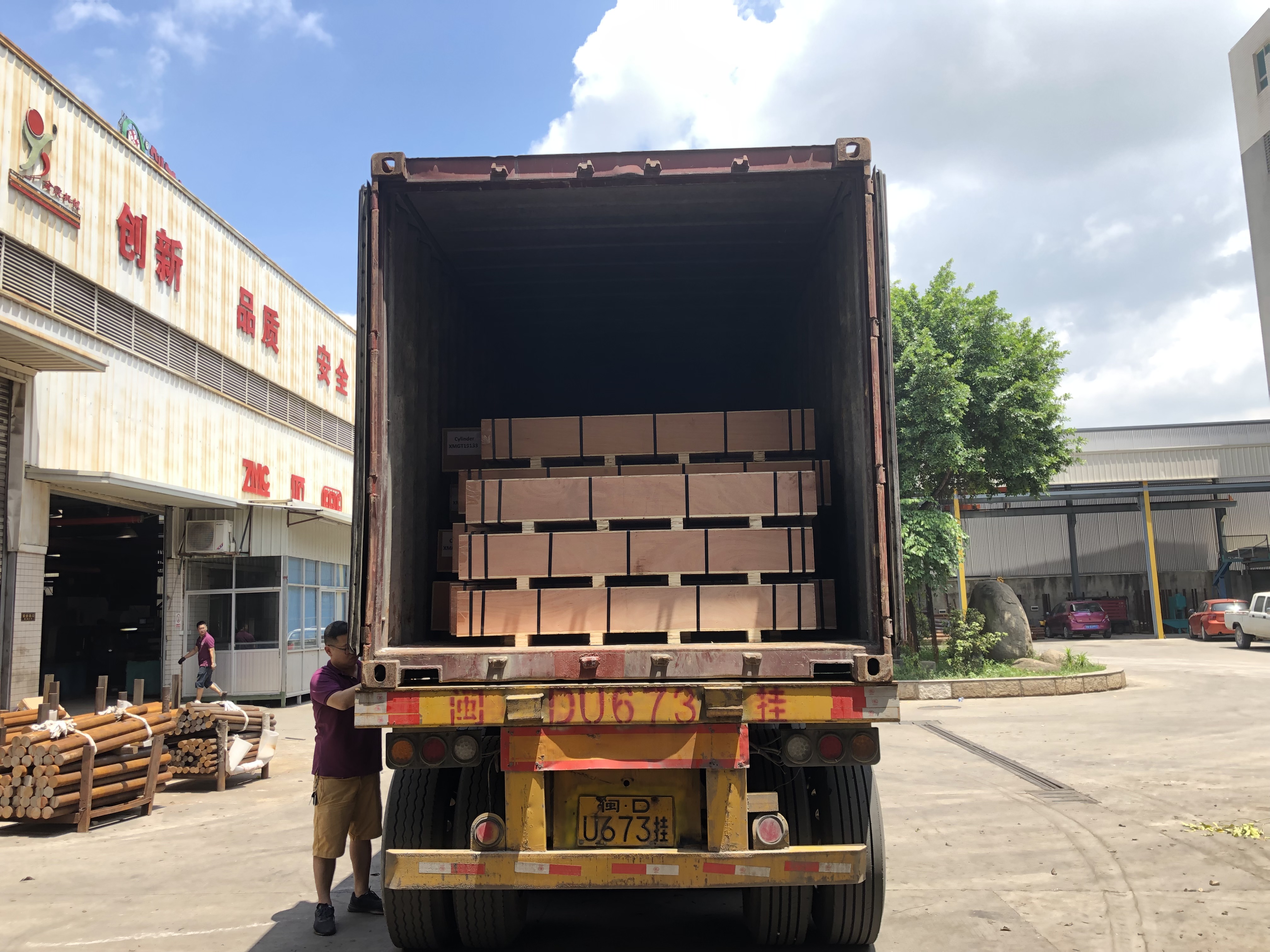 ---
---