Sell OEM Dimension 202-32-00201 Berco part no. KM1262/40 PC100-5 excavator track chain assembly
Product Detail
Product Tags
Product Information
| | |
| --- | --- |
| Material | 40MnB |
| Finish | Smooth |
| Colors | Black or yellow |
| Technique | Forging casting |
| Surface Hardness | HRC50-56,deepth:4mm-10mm |
| Warranty time | 2000 hours |
| Certification | ISO9001-9002 |
| FOB Price | FOB Xiamen USD 40-70/Pair |
| MOQ | $5000.00 |
| Delivery Time | Within 30 days after contract established |
 Design / Structure / Details Pics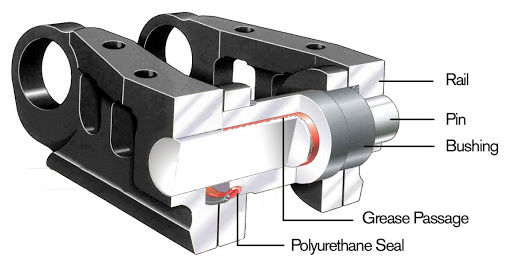 1.We have wide range of track link assy which pitch ranging is from 101mm to 260mm, they are suitable for all kinds of excavator, bulldozer, agricatural machinery and special machinery.
2.Firm design makes the track link longer wear life and resistance characteristics of stress.
3.The surface and advanced of link, pin and bush was through high degree quenched has a hard wearing life.
We can supply
Our replacement parts, such like bottom roller, top roller, Idler, Sprocket, track link, track shoe, and Bolt/nut etc. fit for Hitachi, Kato, Daewoo, Hyundai, Sumitomo, Samsung, Kobelco, and Mitsubishi.
Our replacement parts are fit for :
1) PC40, PC60-5-6-7, PC100, PC120, PC130, PC240, PC200-1-3-5-6, PC220-1-3-5, PC300-3-5, PC400-1-3-5, D20, D30, D31, D50, D60, D75, D80 (D85), D155
2) Hitachi: EX40, EX60, EX150, EX100M, EX100, EX120, EX150, EX200-1-2-3, EX300-1-3-5, EX400, UH08, UH07
3) E110B, E200B (E320), E240 (MS180), E300B, E330, D3C, D5, D5B, D5D, D6C, D6D, D6H, D7G, D8K
4) Daewoo: DH220, DH280, R200, R210
5) Kato: HD250, HD400 (HD450), HD500, HD550, HD700 (HD770), HD800, HD820, HD850, DH880, HD1020, HD1220 (HD1250), HD1430, DH1880
6) Kobelco: SK07N2, SK07-7SK200, SK220, SK300, SK320
7) Sumitomo: SH120, SH160, SH200, SH220, SH280, SH300, SH400
8) Mitsubishi: MS110, MS120, MS180
9) Samsung: SE55, SE210
Our company is major in exporting construction machine undercarriage spare parts for many years. We supply the construction machine spare parts and the automobile spare parts as well. Our products had been exported to worldwide and have good reputation. We had exported to Europe, Middle East Asia, and South East Asia, Australia etc. Our factory has exported more than USD20, 000,000 every year.
  Our products are according to the standard of OEM to manufacture.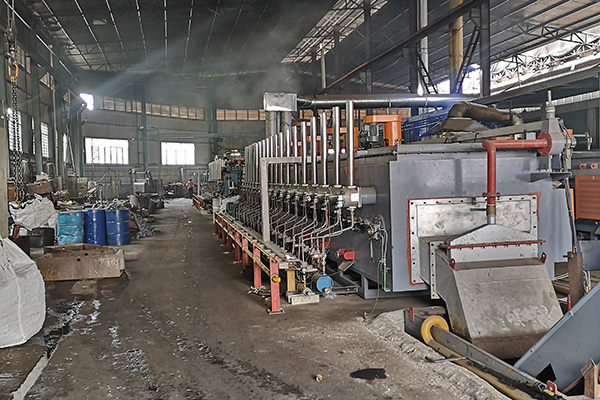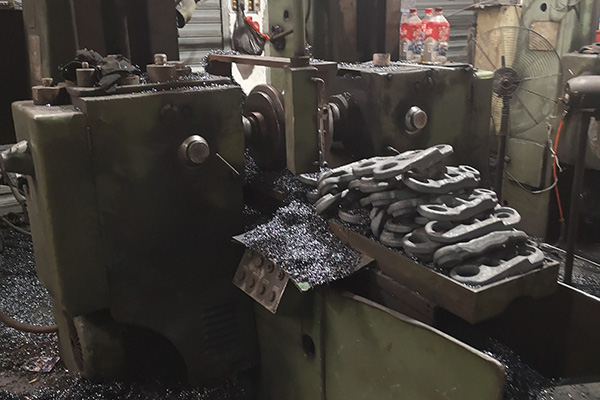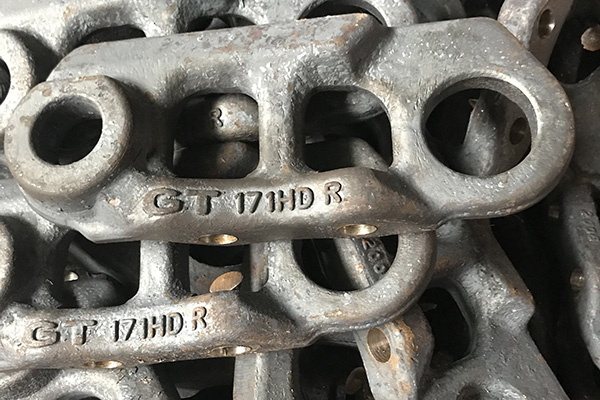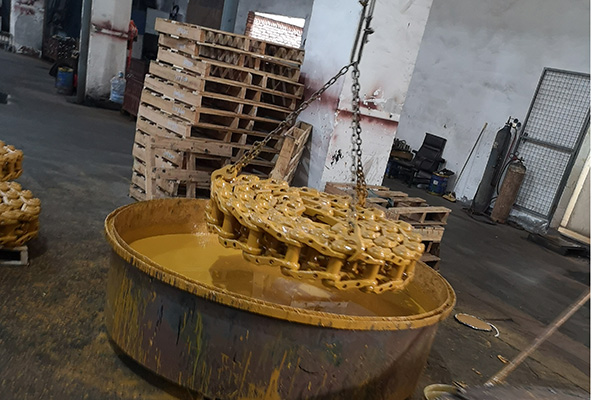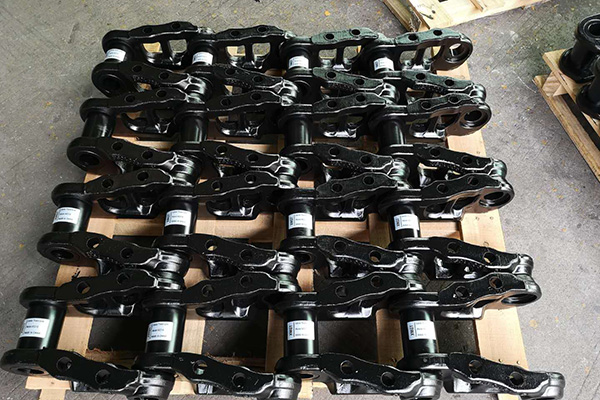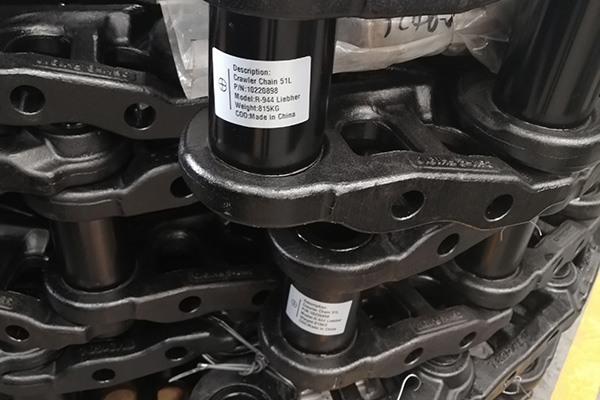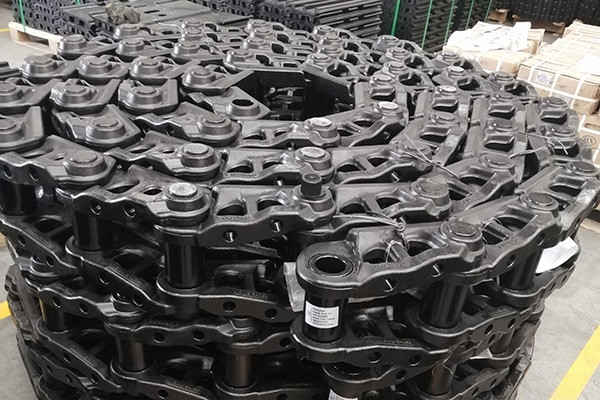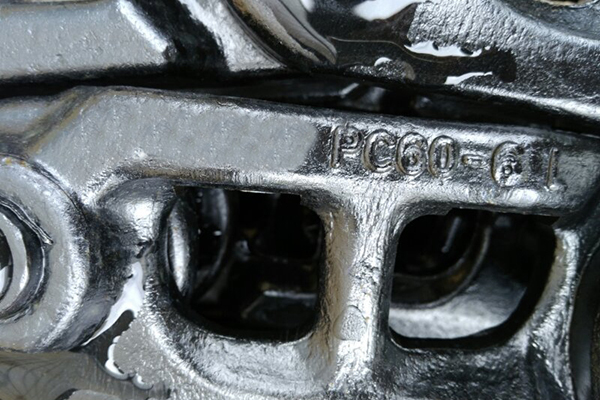 Products packing and shipping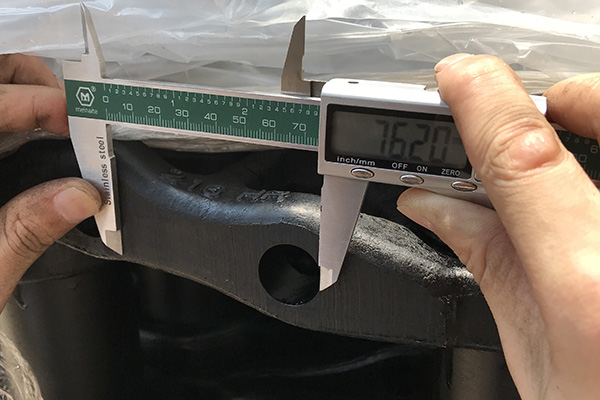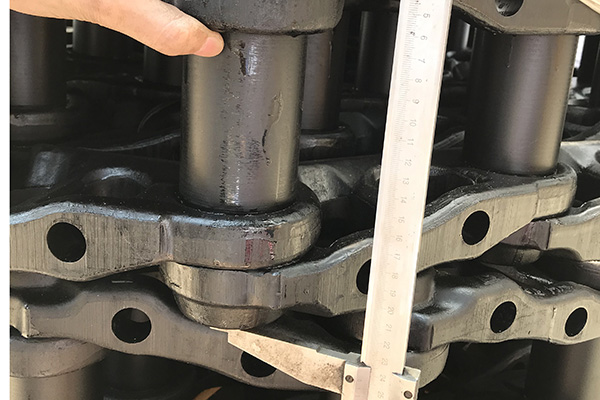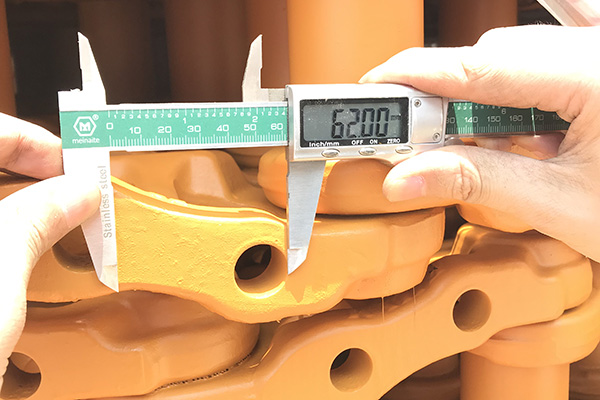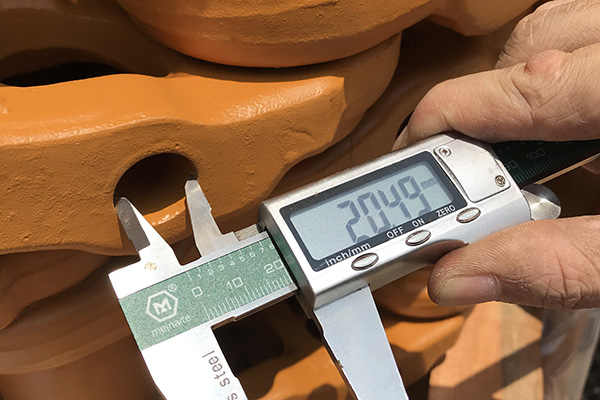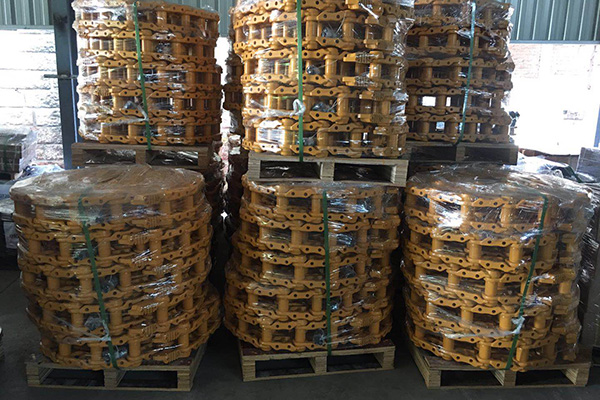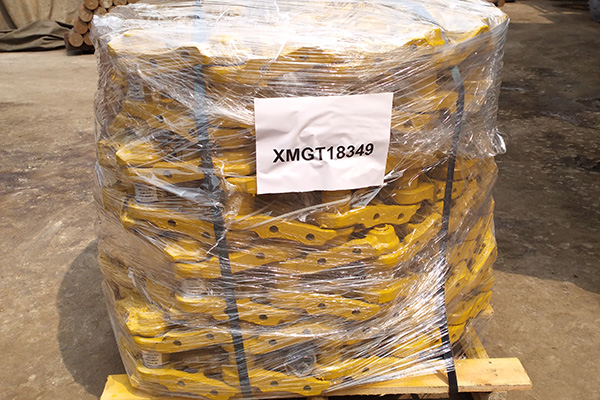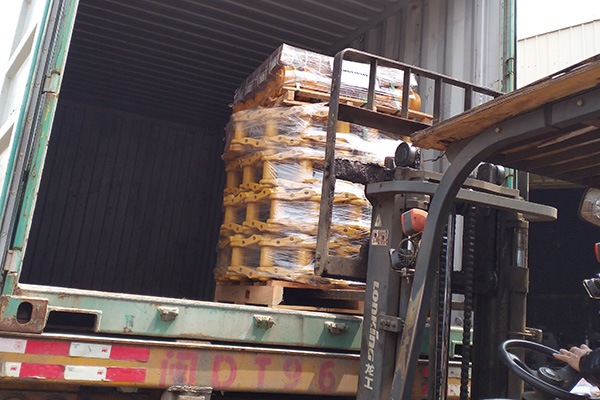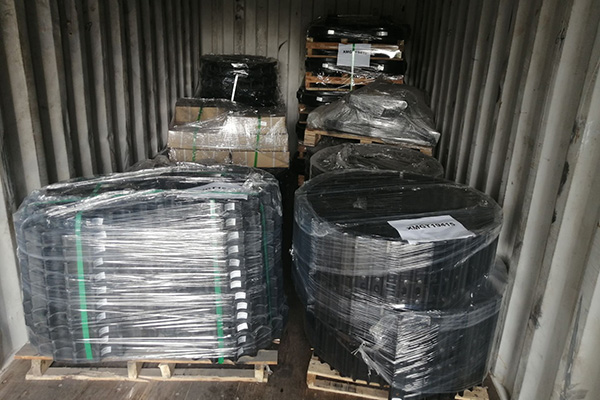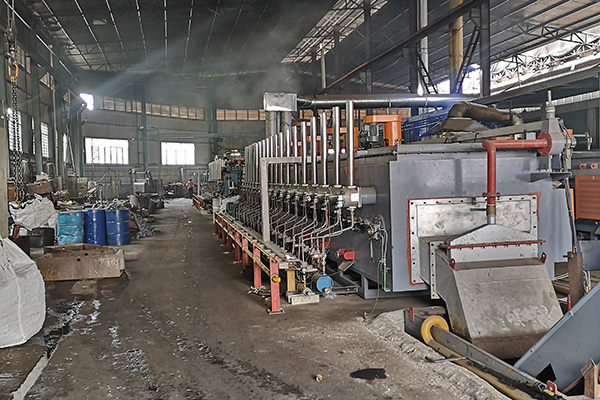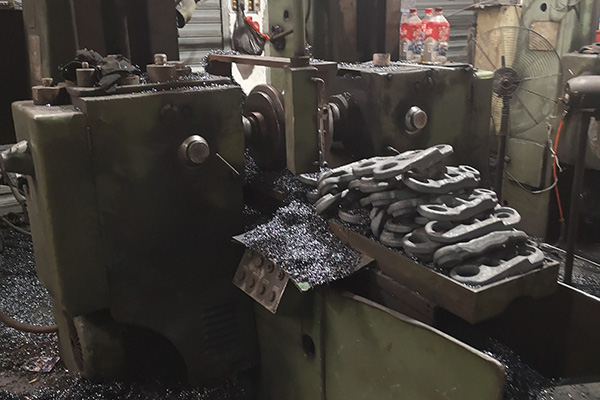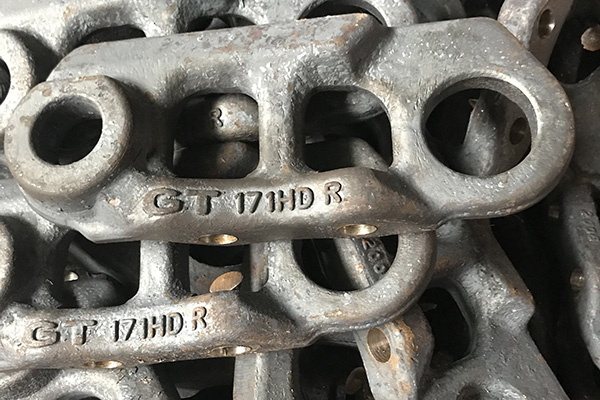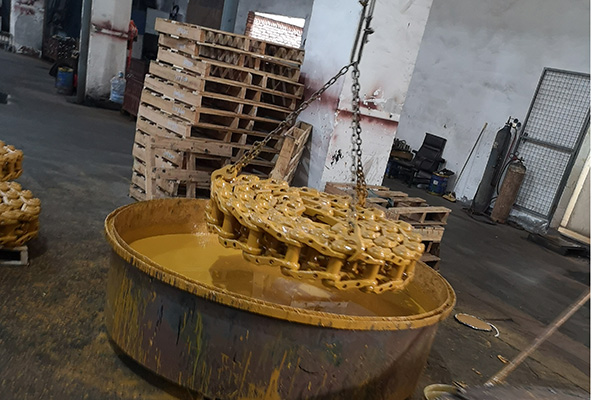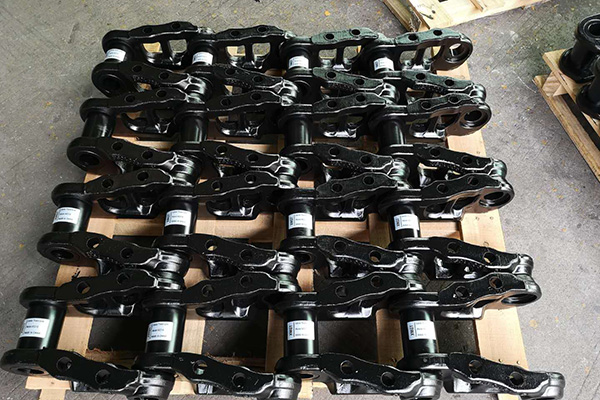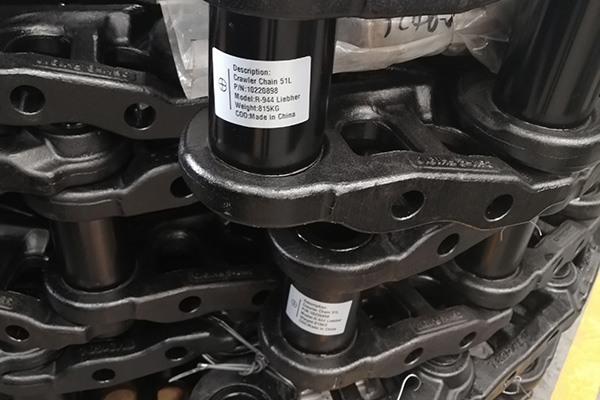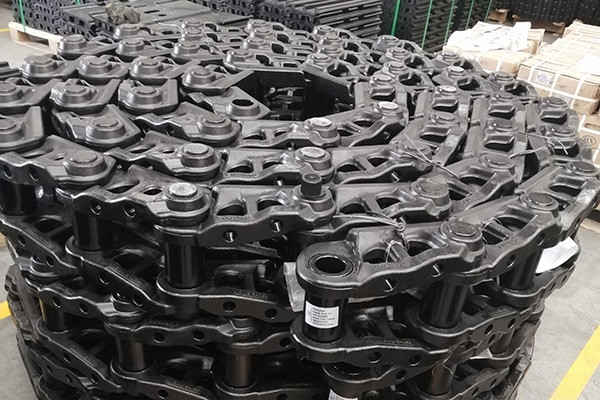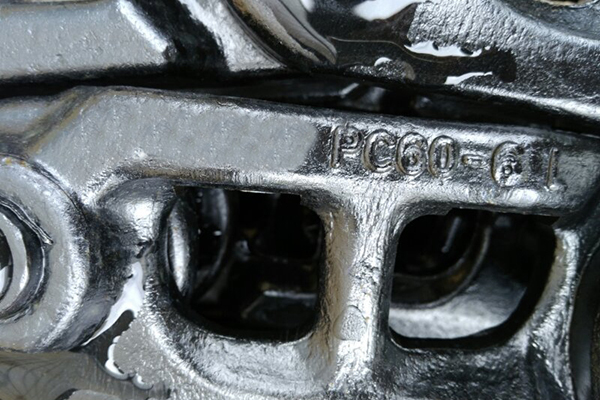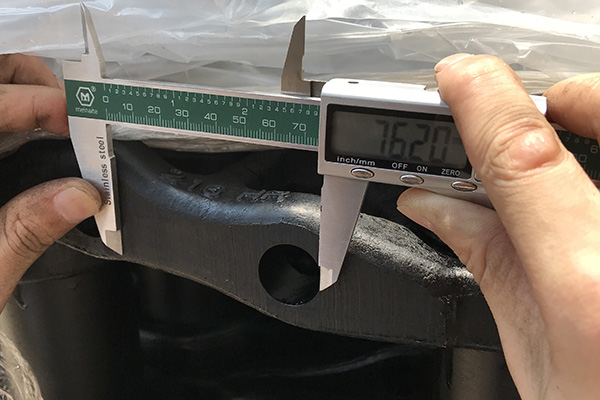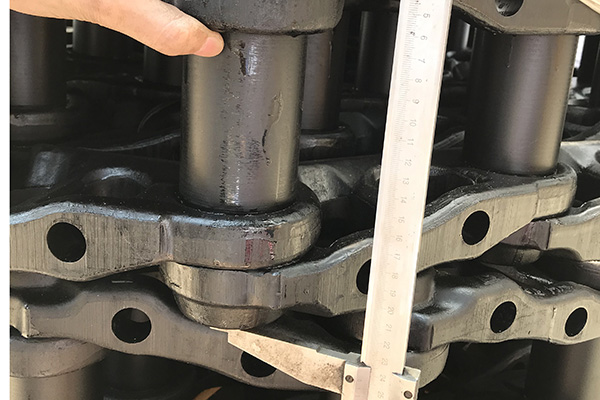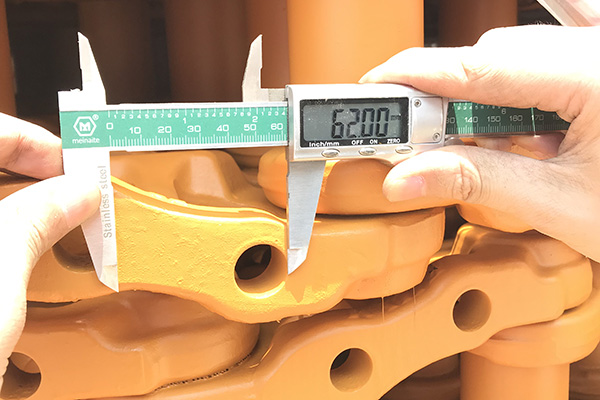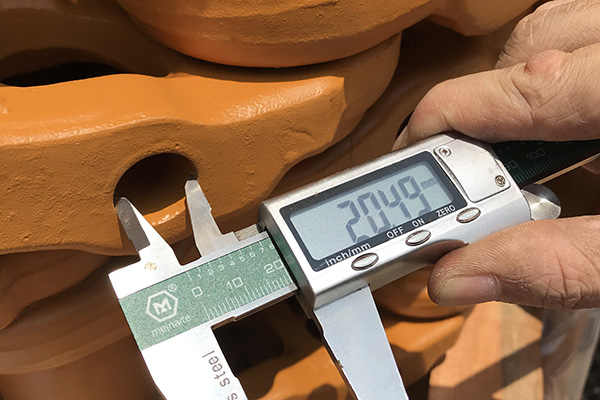 Products packing and shipping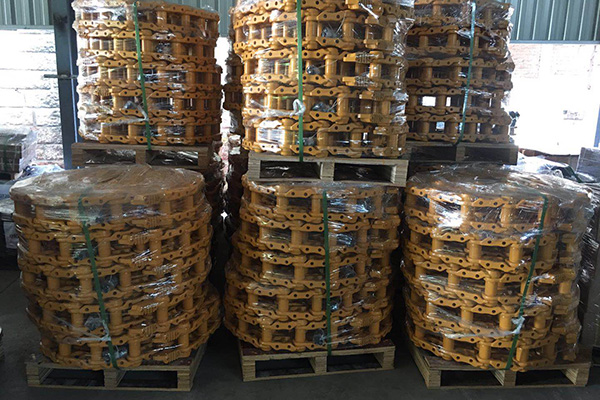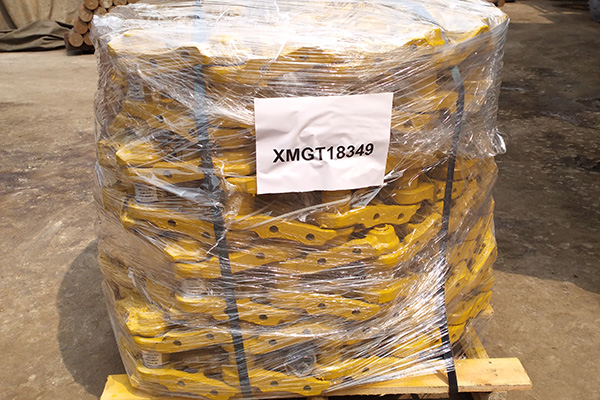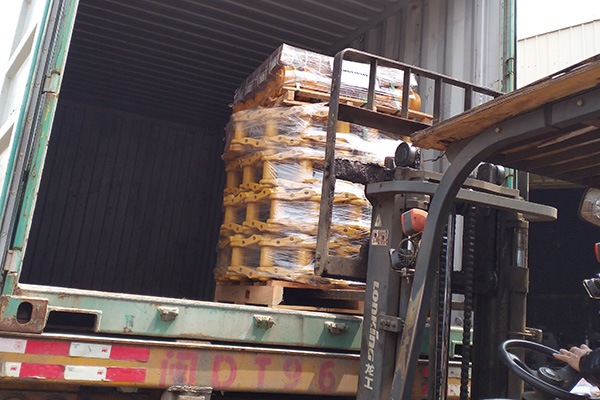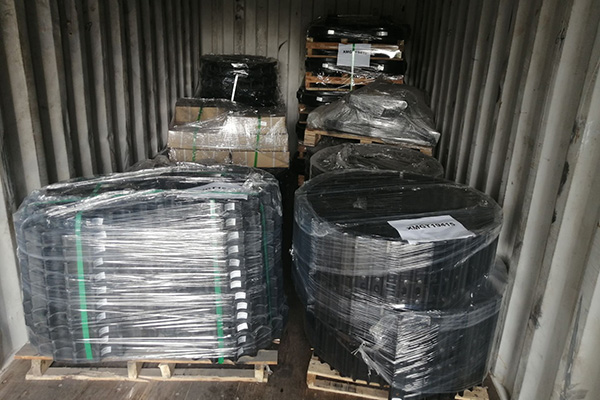 ---
---