plow bolts/ bolt on cutting edge/bucket bolt part number: 4J9058
Product Detail
Product Tags
plow bolts/ bolt on cutting edge/bucket bolt
plow bolt
We are a professional and leading manufacture of all kinds of standard and non-standard fasteners
plow bolt
1. Materials:
Our company has  purchased steel from several large steel groups , such as Hangzhou Steel Mill, Shanghai Bashan Steel Mill, Beijing Shrugging Steel Mill whose steel have good mechanical properties and stability of chemical component. it keep the bolt to be of high strength
2. Manufacture Procession
First, we have our own High-precision Digital Machining center for mould making in special Mould Workshop, excellent mould make product beautiful appearance  and its size accurately.
The second, we adopt blasting procession, removing Oxidation surface , make the  surface to be bright and clean and uniform and beautiful.
The third, in heat treatment: We use the Controlled-atmosphere Automatic heat treatment Furnace, we also have four mesh belt convey furnaces, Can deal with the products in different sizes keeping the non-oxidation surface
3. The all process quality control:
The quality control is strictly performed from buying raw materials in warehouse to different machining procession and to final packing. We have Magnetic Powder Detector, Material Testing Machine,  Metallographic Microscope, such testing instruments, guarantee product high quality and beautiful appearance.
4. Our production capacity
Single bolts, every month can produce 1.7 million bolts. Now we buy a Full Automatic Cool-forging Machine. this greatly enhances our production capacity with more quality and more beautiful appearance.
Products list
There are more model of Plow bolts as follow:
| | | | |
| --- | --- | --- | --- |
| 1 | PB1/2*1 1/2 | | 1/2''*1 1/2''UNC |
| 2 | PB1/2*2 | | 1/2''*2''UNC |
| 3 | 4F3654+4K0367 | | 5/8''*2''UNC |
| 4 | 3F5108+4K0367 | | 5/8''*2 1/4''UNC |
| 5 | 4F3656+4K0367 | | 5/8''*2 1/2''UNC |
| 6 | 4F3657+4K0367 | | 5/8''*2 3/4''UNC |
| 7 | 4F3568+4K0367 | | 5/8''*3''UNC |
| 8 | PB5/8*3 1/8 | | 5/8''*3 1/8''UNC |
| 9 | 4K0367 | | 5/8''-11*35/64''UNC |
| 10 | PB3/4*2 | | 3/4''*2''UNC |
| 11 | 4F7827+2J3506 | | 3/4''*2 1/4''UNC |
| 12 | 5J4773+2J3506 | D6D | 3/4''*2 1/2''UNC |
| 13 | 5J4771+2J3506 | | 3/4''*2 3/4''UNC |
| 14 | 1J6762+2J3506 | | 3/4''*3''UNC |
| 15 | PB3/4*3 1/2 | | 3/4''*3 1/2''UNC |
| 16 | PB3/4*4 | | 3/4''*4''UNC |
| 17 | 4F0253+2J3506 | | 3/4''*4 1/2''UNC |
| 18 | 2J3506 | | 3/4''-11*41/64''UNC |
| 19 | PB7/8*2 3/4 | | 7/8''*2 3/4''UNC |
| 20 | 6F0196+2J3505 | | 7/8''*2 3/4''UNC |
| 21 | 5J2409+2J3505 | | 7/8''*3''UNC |
| 22 | PB7/8*3 1/4 | | 7/8''*3 1/4''UNC |
| 23 | 2J2548+2J3505 | | 7/8''*3 1/2''UNC |
| 24 | PB7/8*4 | | 7/8''*4''UNC |
| 25 | PB7/8*4 1/2 | | 7/8''*4 1/2''UNC |
| 26 | PB7/8*5 | | 7/8''*5''UNC |
| 27 | 2J3505 | | 7/8''-9*3/4''UNC |
| 28 | 3J2801+2J3507 | 619C-621-623-627 | 1''*2 1/2''UNC |
| 24 | 1J5607+2J3507 | 920-930-225-235-245-442 | 1''*2 3/4''UNC |
| 25 | 4F4042+2J3507 | 950-98BB-225-235-633-666 | 1''*3''UNC |
| 26 | 4J9058+2J3507 | 9C,S,U-8A,S,U-920-930-666 | 1''*3 1/4''UNC |
| 27 | 4J9208+2J3507 | 9S,U-816-824SA-834-245 | 1''*3 1/2''UNC |
| 28 | 1J4948+2J3507 | 9U | 1''*3 3/4''UNC |
| 29 | 8J2928+2J3507 | 9A,C,S,U-10C-920-930-950-992C | 1''*4''UNC |
| 30 | 5P8163+2J3507 | | 1''*4''UNC |
| 31 | PB1*4 | | 1''*4 1/4''UNC |
| 32 | 1J3527+2J3507 | 950 | 1''*4 1/2''UNC |
| 33 | PB1*4 3/4 | | 1''*4 3/4''UNC |
| 34 | 1J2034+2J3507 | | 1''*5''UNC |
| 35 | 1J4947+2J3507 | 9A,S | 1''*5 1/4''UNC |
| 36 | PB1*5 1/2 | | 1''*5 1/2''UNC |
| 37 | PB1*6 | | 1''*6''UNC |
| 38 | PB1*6 1/2 | | 1''*6 1/2''UNC |
| 39 | PB1*7 | | 1''*7''UNC |
| 40 | PB1*8 | | 1''*8''UNC |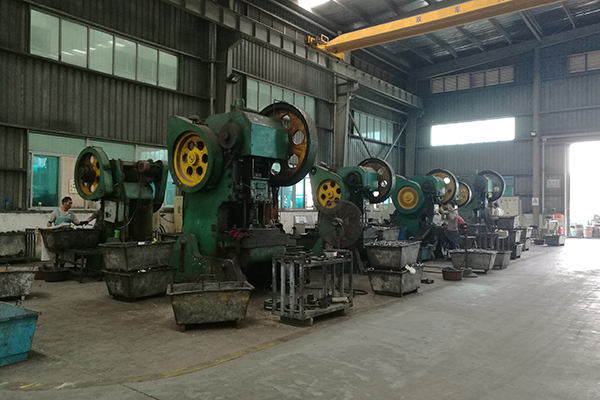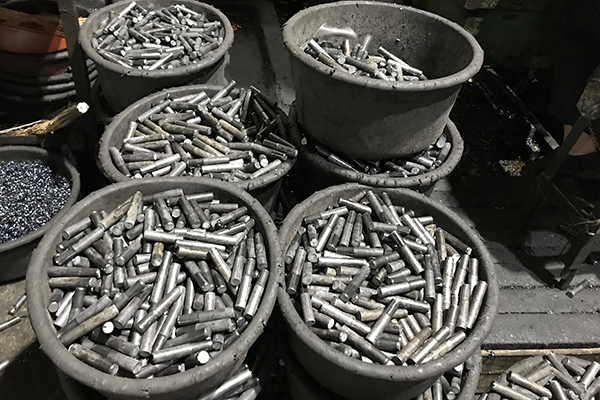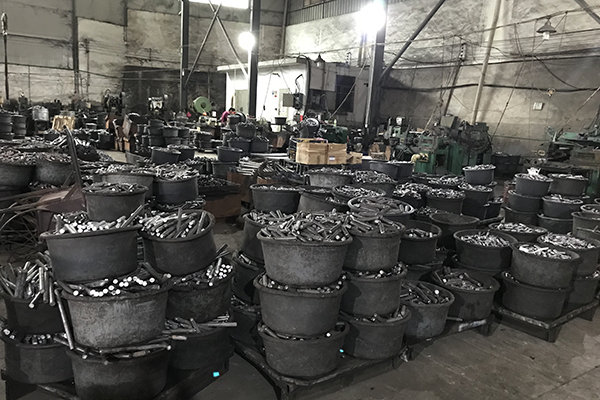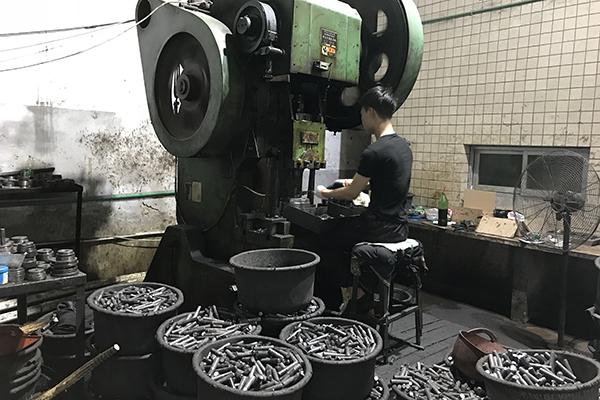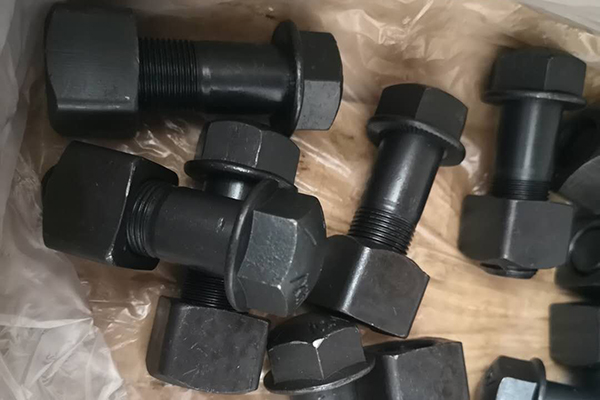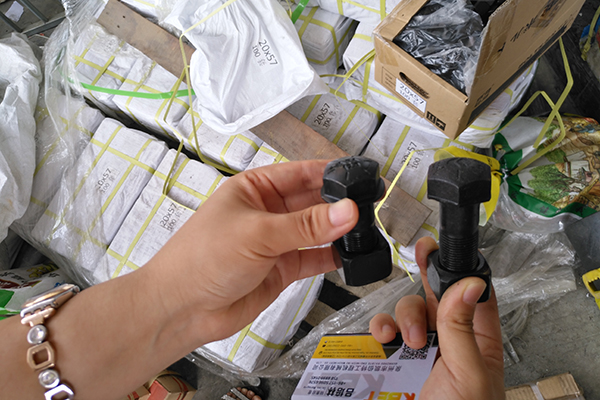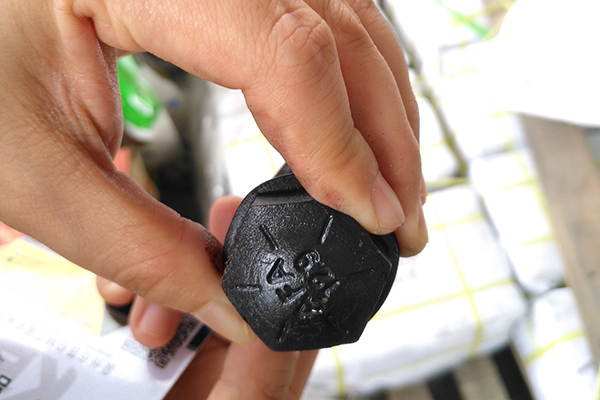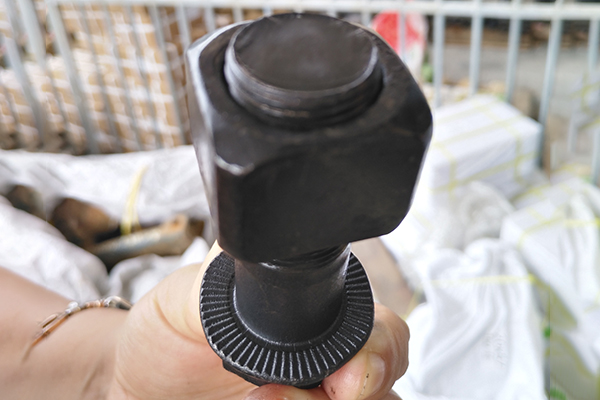 Products packing and shipping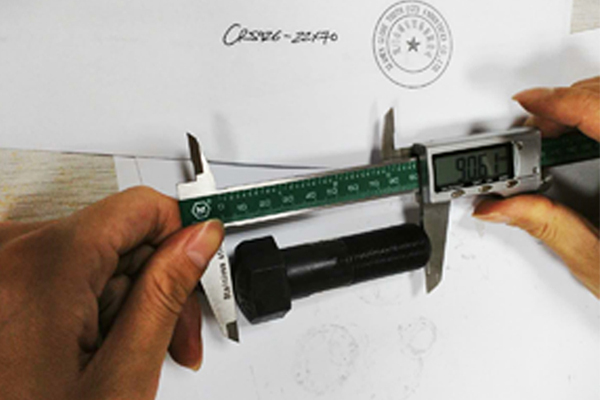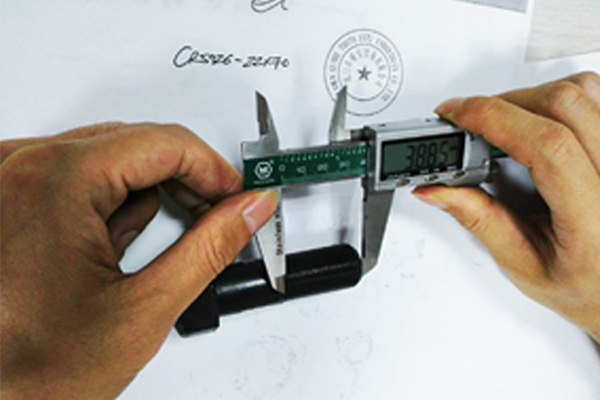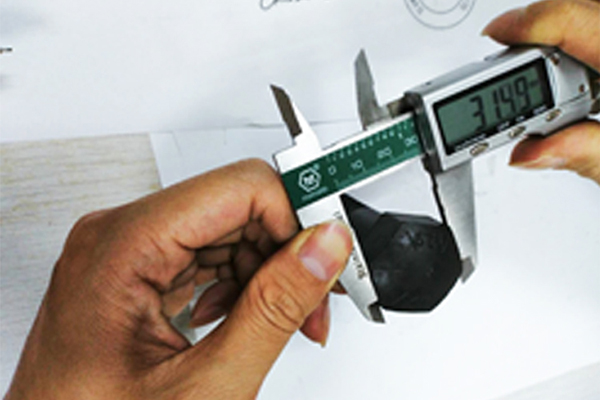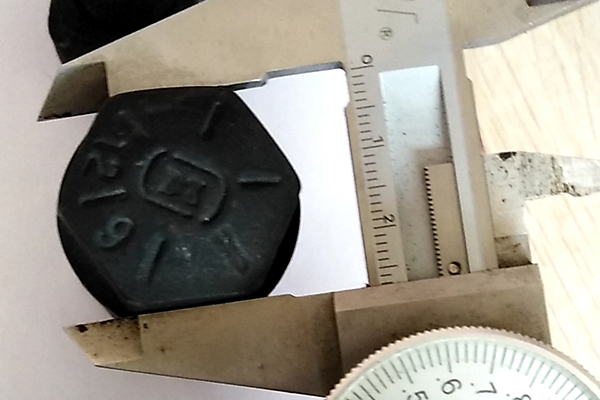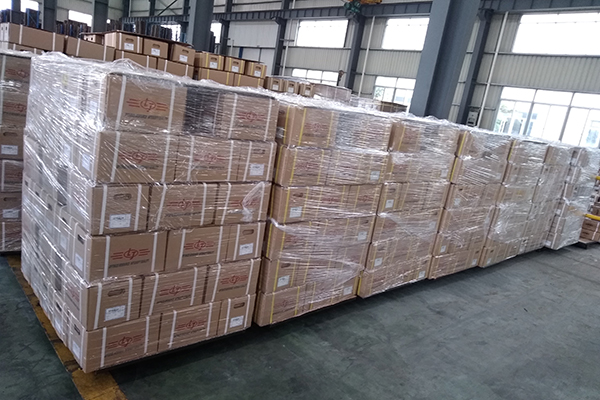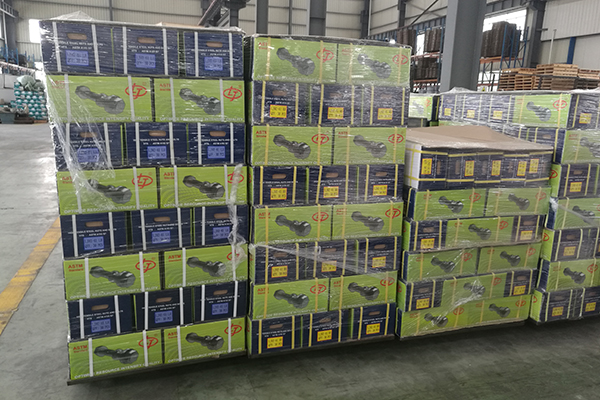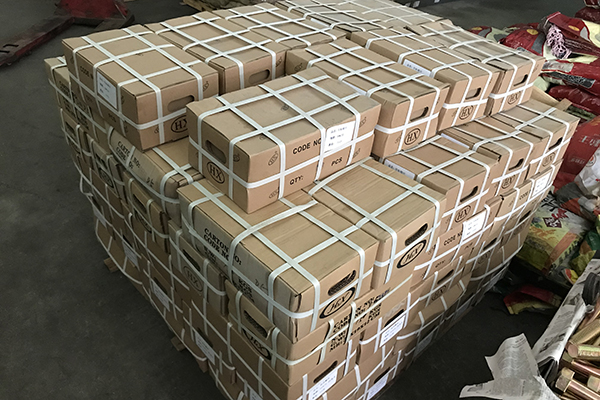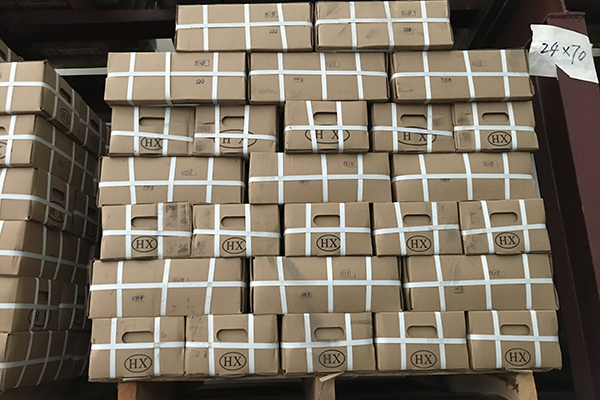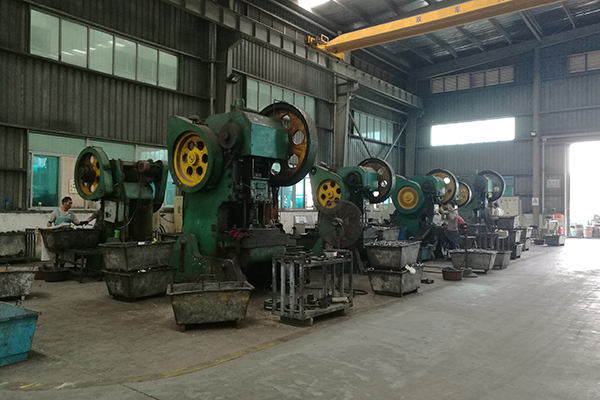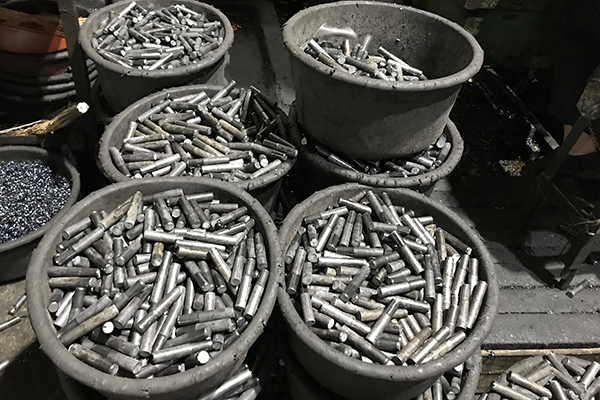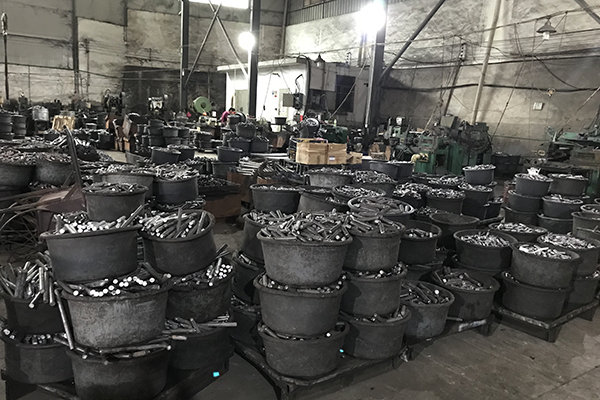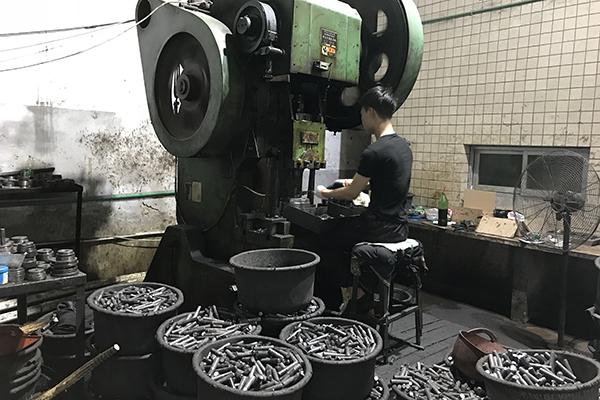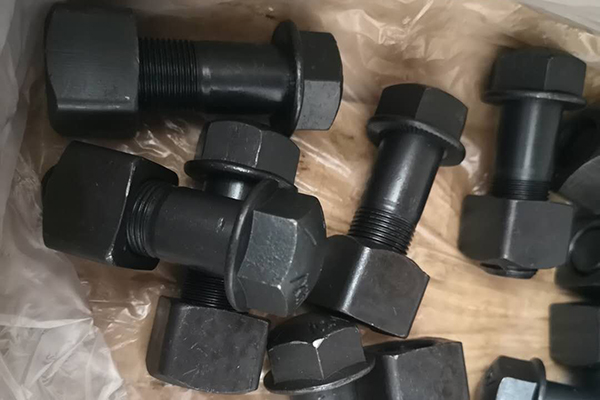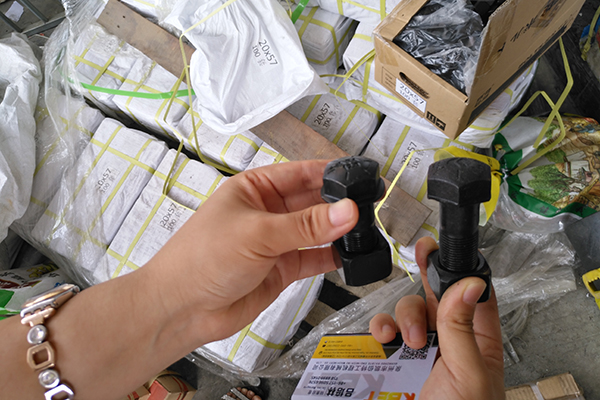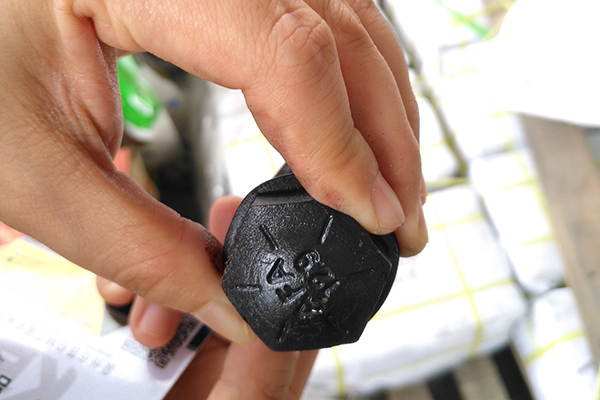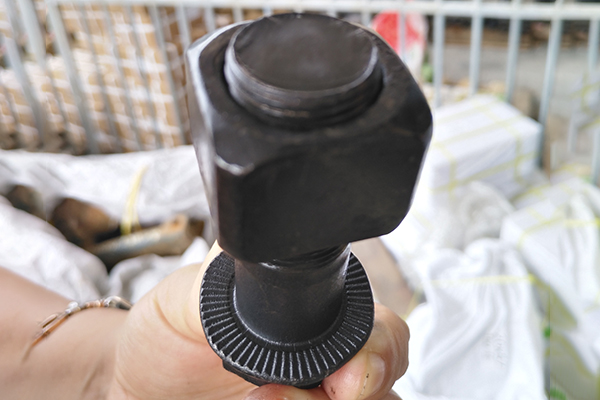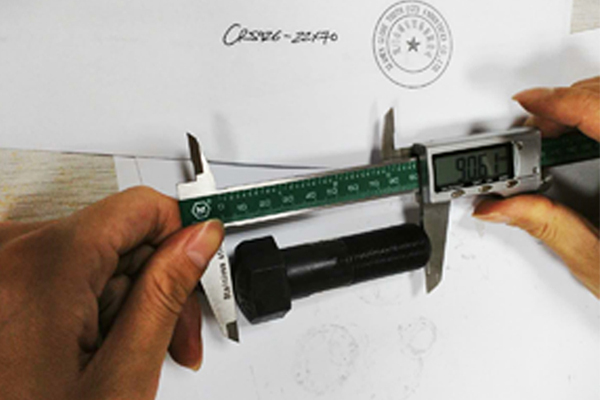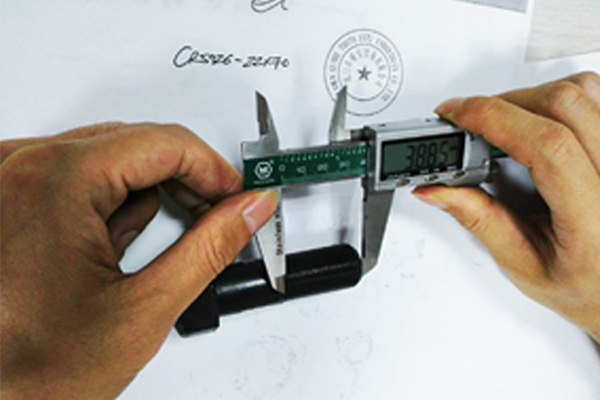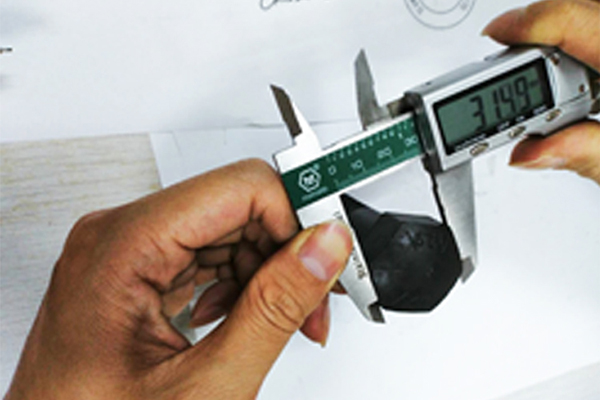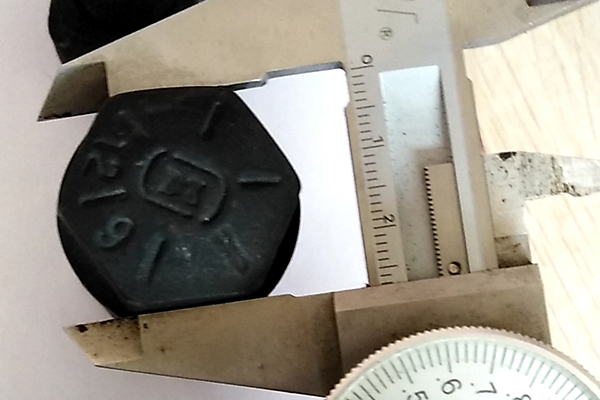 Products packing and shipping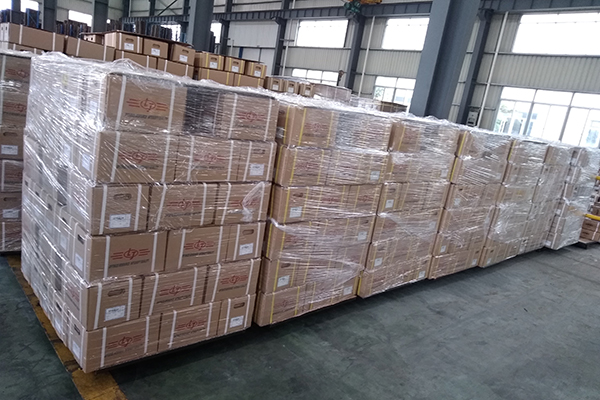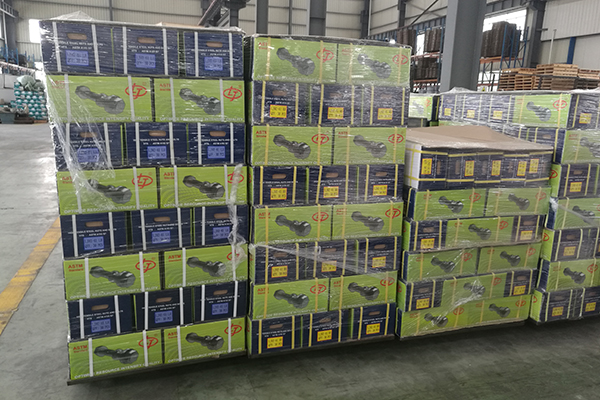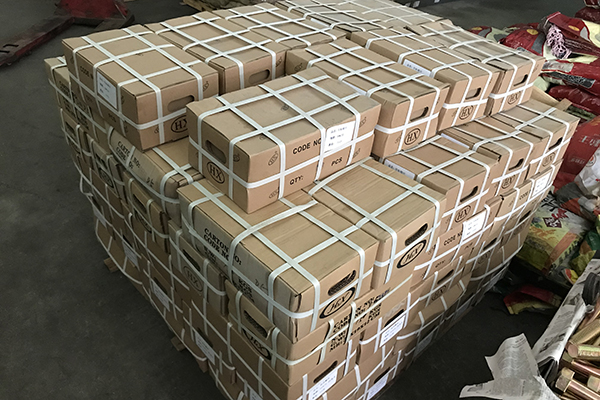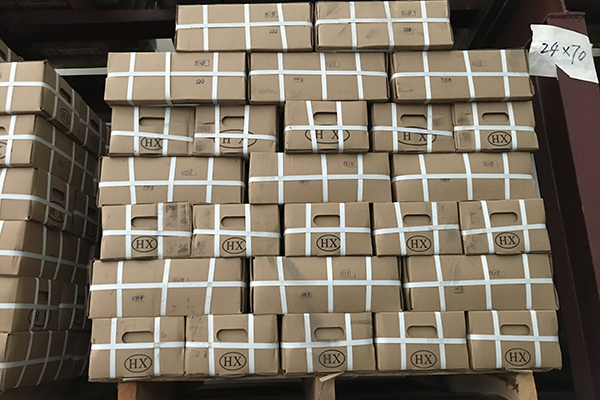 ---
Next:
Split master link bolts
---