aftermarketing dressta spare parts track roller
Product Detail
Product Tags
Product Information
         Xiamen Globe Truth (GT) Industries Co., Ltd.
Product Name
aftermarketing dressta spare parts track roller
Product Information
undercarriage parts/Track roller
Material
50Mn/40MnB
Finish
Smooth
Colors
Black or yellow
Technique
Forging & casting
Surface Hardness
HRC48-54,deepth:4mm-10mm
Warranty time
2000 hour (Normal life 4000hours )
Certification
ISO9001-9002
MOQ
2 piece/aftermarketing dressta spare parts track roller
Delivery Time
Within 15-20 days after contract established
Package
Fumigate seaworthy packing
Payment Term
(1) T/T, 30% in deposit, balance on the receipt of copy of B/L
(2) L/C, Irrevocable letter of credit at sight.
Business Scope
Bulldozer & excavator undercarriage parts , underground engage tools, hydraulic track press, hydraulic pump etc..
Design / Structure / Details Pics





Advantages / Features:
The heat treatment automation line adopts advanced whole quenching techniques to manufacture the roller and it can meet the technical requirement of the roller. The controlling and inspecting to the production line are all fulfilled by computer system with advanced control mode and inspection method.
The flexible roller assembling line introduces multiple working stations. The rollers are automatically washed before assembling by the washer to guarantee the cleanness and sealing performance of the production..
Application Types for your reference
For komatsu

PC20-7
PC30
PC30-3
PC30-5
PC30-6
PC40-7
PC45
PC45-2
PC55
PC120-6
PC130
PC130-7
PC200
PC200-1
PC200-3
PC200-5
PC200-6
PC200-7
PC200-8
PC210-6
PC220-1
PC220-3
PC220-6
PC220-7
PC220-8
PC270-7
PC202B
PC220LC-6
PC220LC-8
PC240
PC300
PC300-3
PC300-5
PC300-6
PC300-7
PC300-7K
PC300LC-7
PC350-6/7
PC400
PC400-3
PC400-5
PC400-6
PC400lc-7
PC450-6
PC450-7
PC600
PC650
PC750
PC800
PC1100
PC1250
PC2000
D20
D31
D50
D60
D61
D61PX
D65A
D65P
D64P-12
D80
D85
D155
D275
D355

For HITACHI

EX40-1
EX40-2
EX55
EX60
EX60-2
EX60-3
EX60-5
EX70
EX75
EX100
EX110
EX120
EX120-1
EX120-2
EX120-3
EX120-5
EX130-1
EX200-1
EX200-2
EX200-3
EX200-5
EX220-3
EX220-5
EX270
EX300
EX300-1
EX300-2
EX300-3
EX300-5
EX300A
EX330
EX370
EX400-1
EX400-2
EX400-3
EX400-5
EX450
ZAX30
ZAX55
ZAX200
ZAX200-2
ZAX330
ZAX450-1
ZAX450-3
ZAX450-5
ZX110
ZX120
ZX200
ZX200
ZX200-1
ZX200-3
ZX200-5g
ZX200LC-3
ZX210
ZX210-3
ZX210-3
ZX210-5
ZX225
ZX240
ZX250
ZX270
ZX30
ZX330
ZX330
ZX350
ZX330C
ZX450
ZX50

For CATERPILLER

E200B
E200-5
E320D
E215
E320DL
E324D
E324DL
E329DL
E300L
E320S
E320
E320DL
E240
E120-1
E311
E312B
E320BL
E345
E324
E140
E300B
E330C
E120
E70
E322C
E322B
E325
E325L
E330
E450
CAT225
CAT312B
CAT315
CAT320
CAT320C
CAT320BL
CAT330
CAT322
CAT245
CAT325
CAT320L
CAT973
D3
D3C
D4
D4D
D4H
D5M
D5H
D6
D6D
D6M
D6R
D6T
D7
D7H
D7R
D8
D8N
D8R
D9R
D9N
D9G
D10

For Sumitomo

SH120
SH120-3
SH200
SH210-5
SH200
SH220-3
SH220-5/7
SH290-3
SH350-5/7
SH220
SH280
SH290-7
SH260
SH300
SH300-3
SH300-5
SH350
SH60
SH430

For KOBELCO

SK120-6
SK120-5
SK210-8
SK210LC-8
SK220
SK220-1
SK220-3
SK220-5/6
SK200
SK200
SK200
SK200-3
SK200-6
SK200-8
SK200-5/6
SK60
SK290
SK100
SK230
SK250
SK250-8
SK260LC-8
SK300
SK300-2
SK300-4
SK310
SK320
SK330-8
SK330
SK350LC-8
SK235SR
SK450
SK480
SK30-6

For DAEWOO

DH200
DH220-3
DH220
DH220S
DH280-2
DH280-3
DH55
DH258
DH130
DH370
DH80
DH500
DH450
/DH225

For HYUNDAI

R60-5
R60-7
R60-7
R80-7
R200
R200-3
R210
R210
R210-9
R210LC
R210LC-7
R225
R225-3
R225-7
R250
R250-7
R290
R290LC
R290LC-7
R320
R360
R954

For KATO

HD512
HD1430
HD 512III
HD 820III
HD820R
HD1430III
HD700VII
HD 1250VII
HD250SE
HD400SE
HD550SE
HD1880

For DOOSAN

DX225
DX225LCA
DX258
DX300
DX300LCA
DX420
DX430

For VOLVO

EC160C
EC160D
EC180B
EC180C
EC180D
EC210
EC210
EC210B
EC240B
EC290
EC290B
EC240
EC55
EC360
EC360B
EC380D
EC460
EC460B
EC460C
EC700
EC140
EC140B
EC160B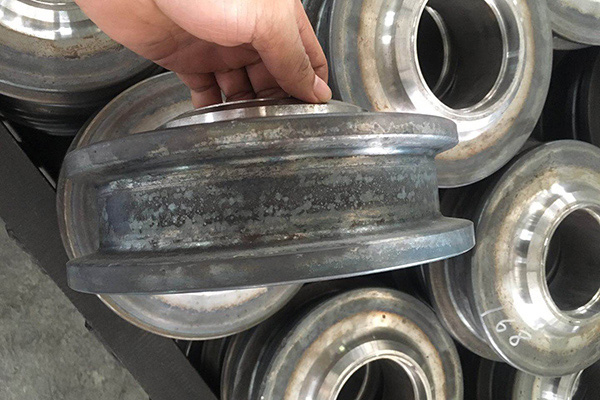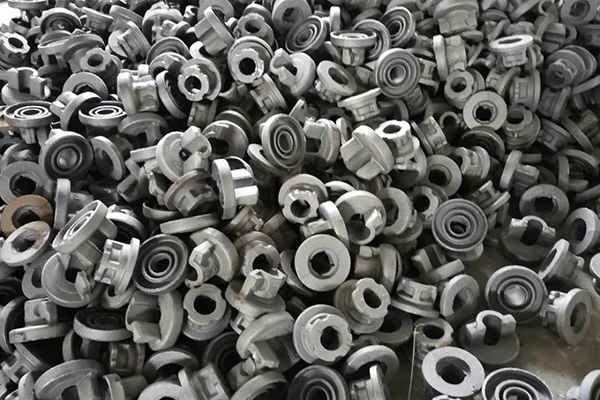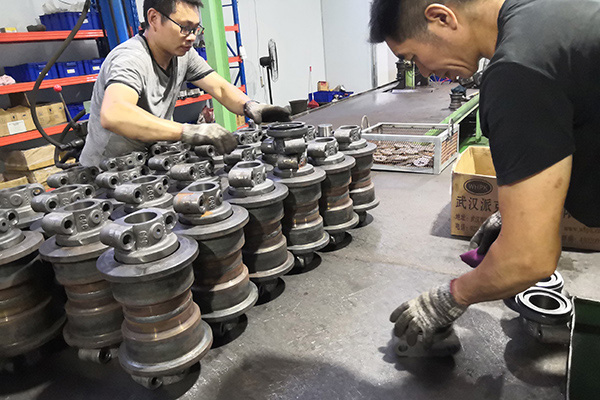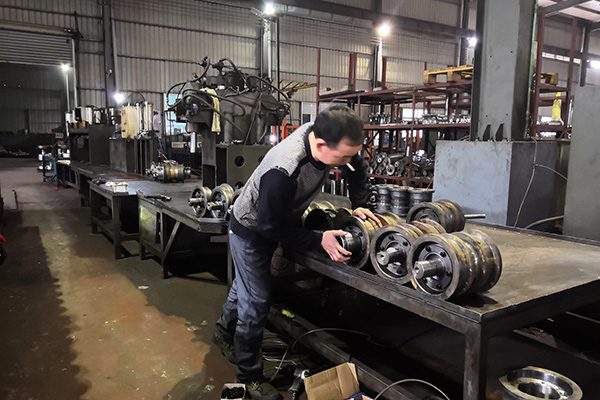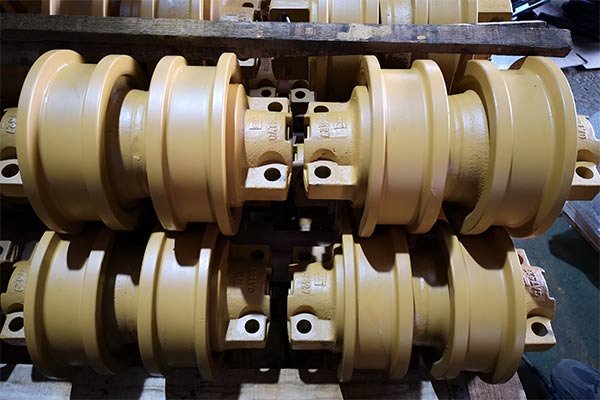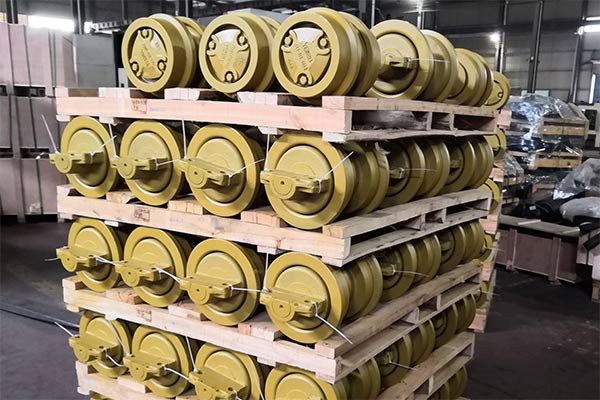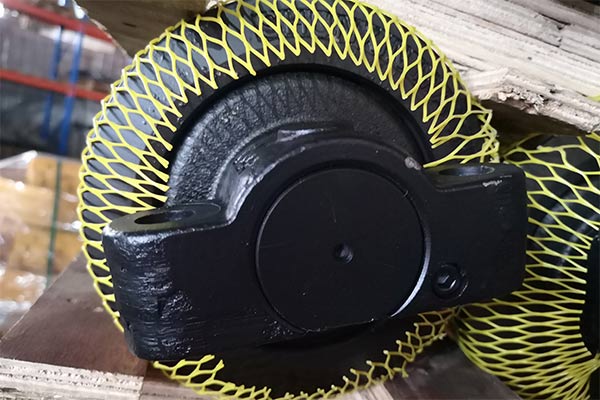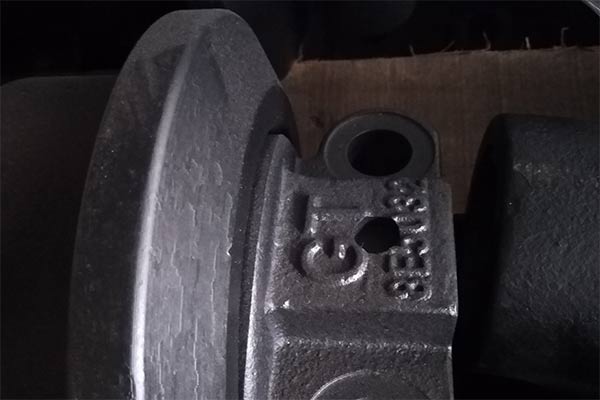 Products packing and shipping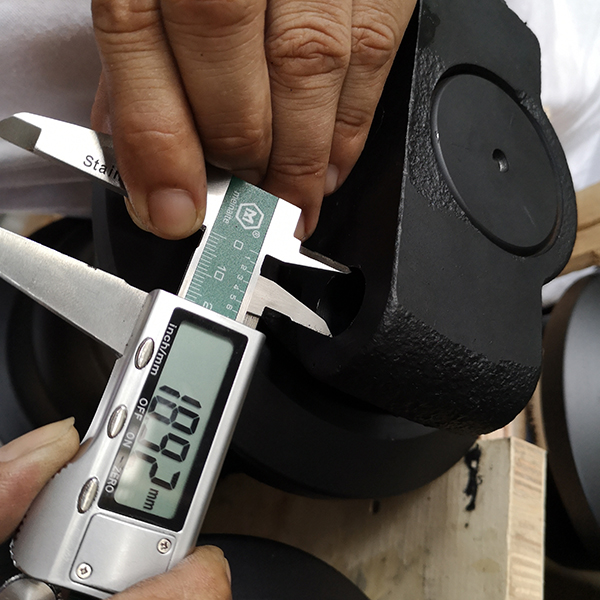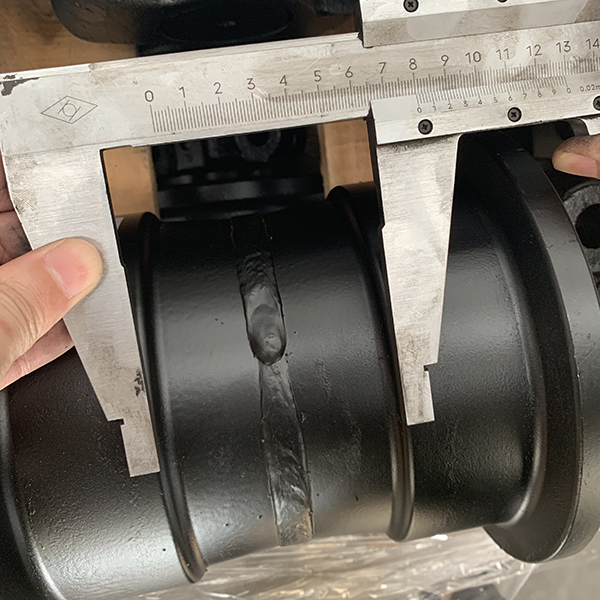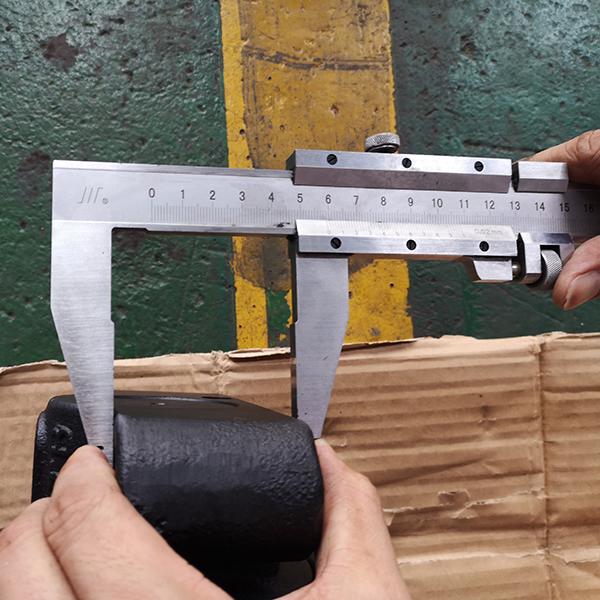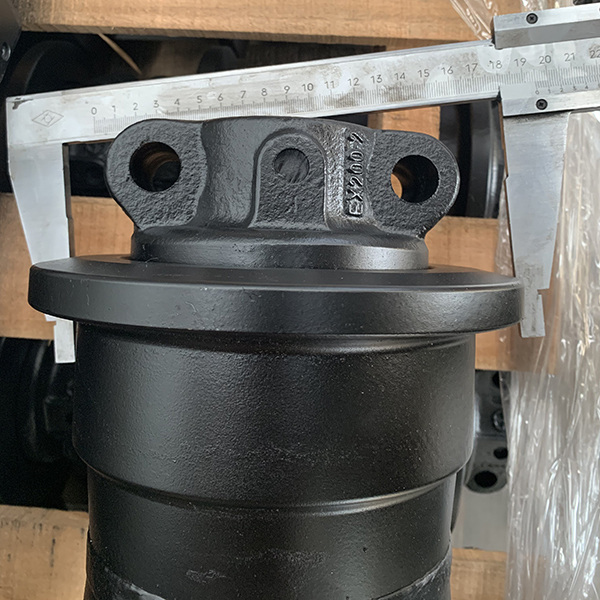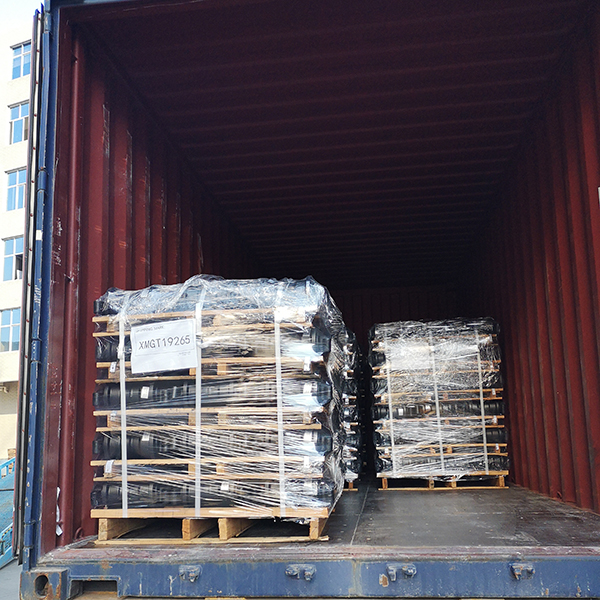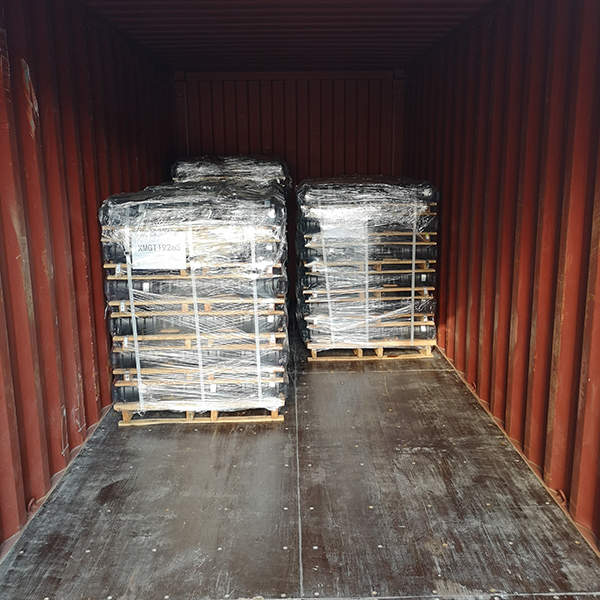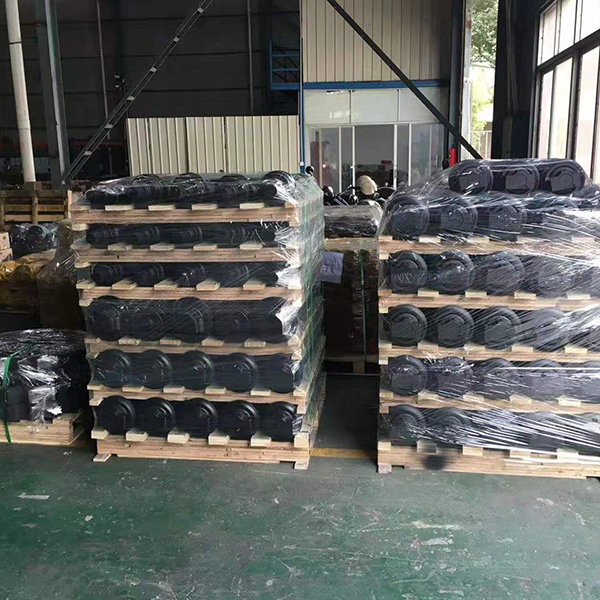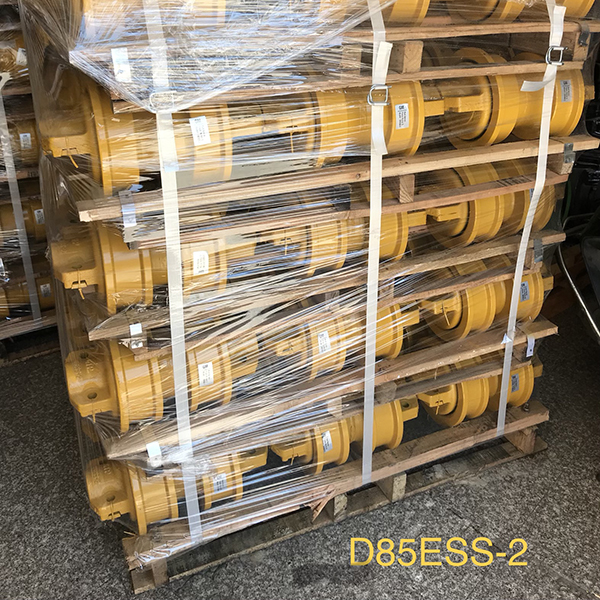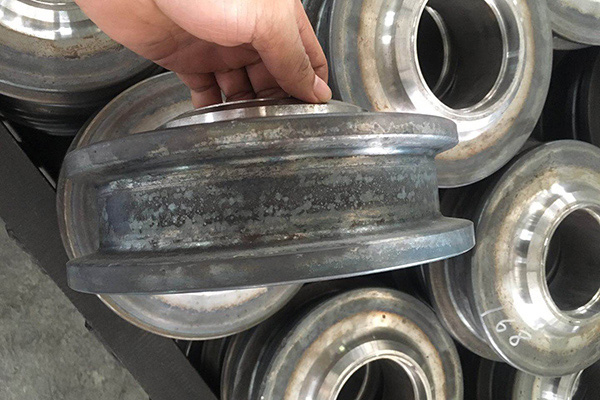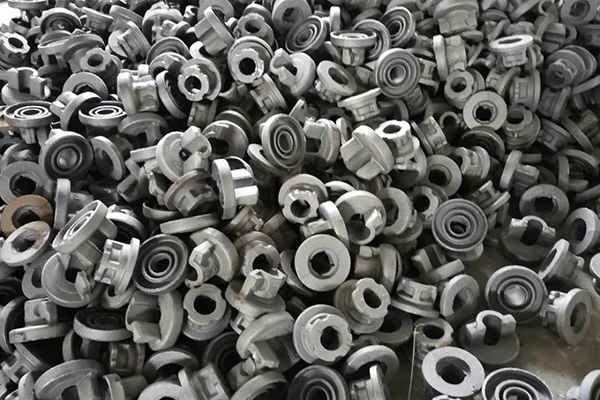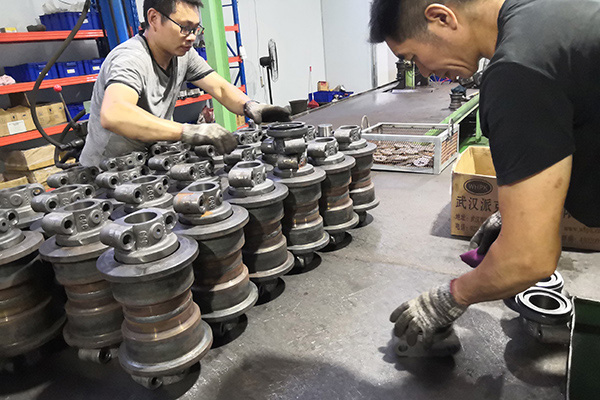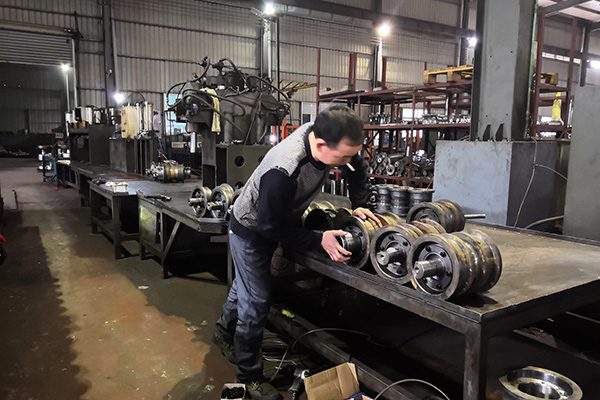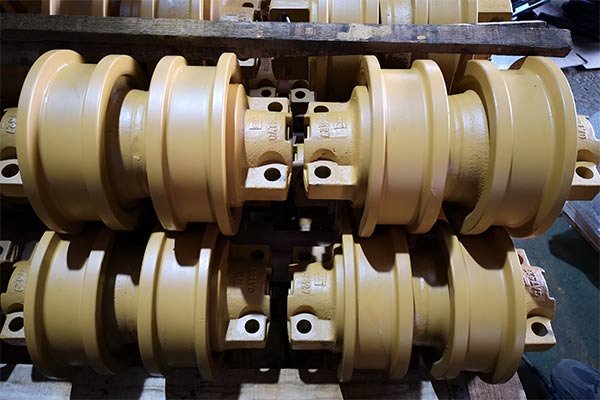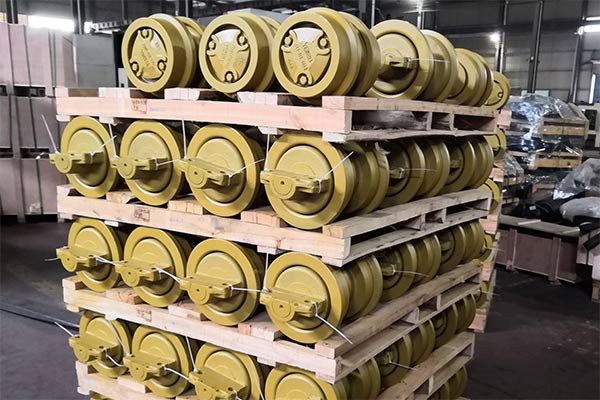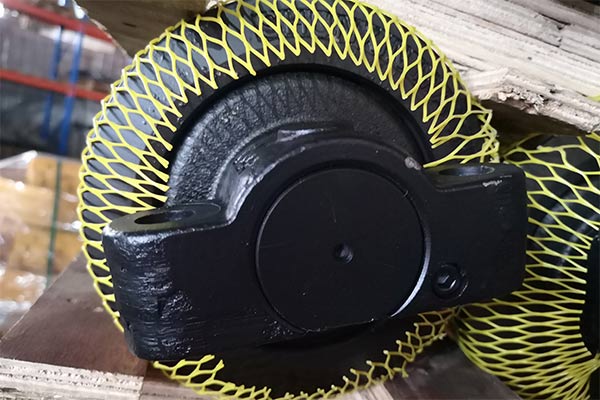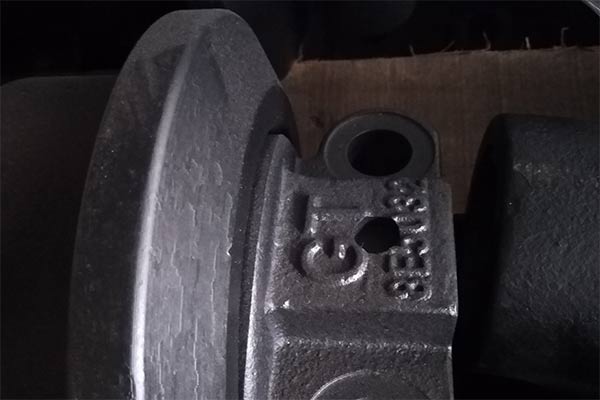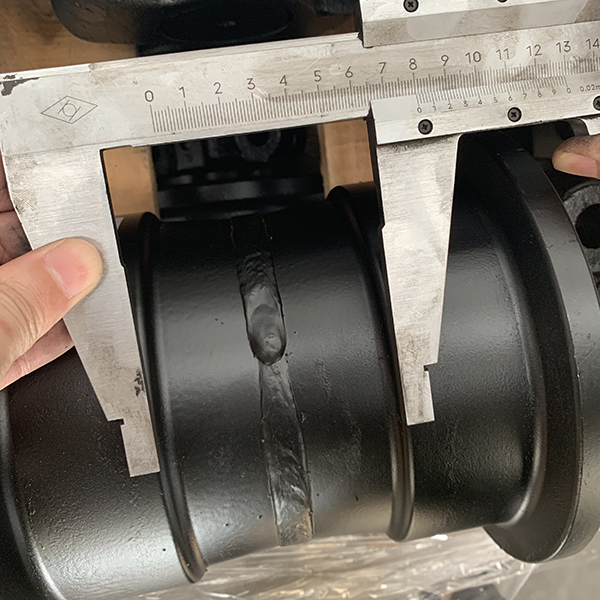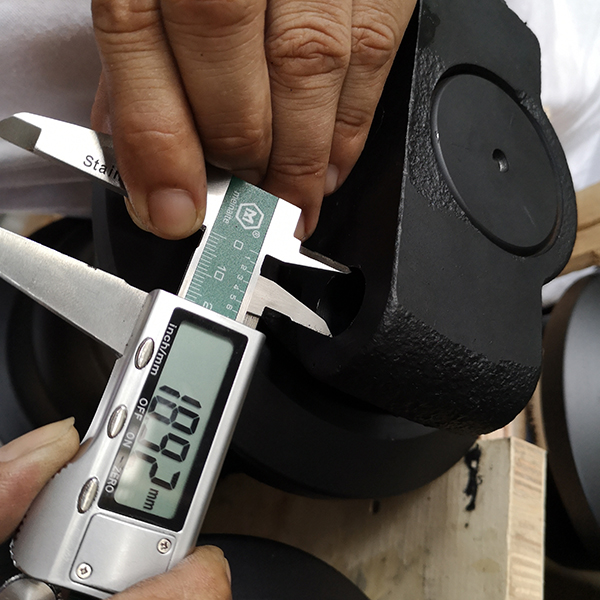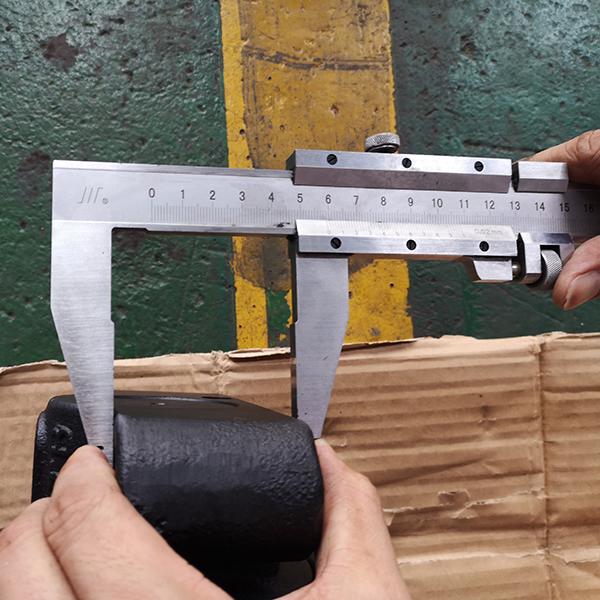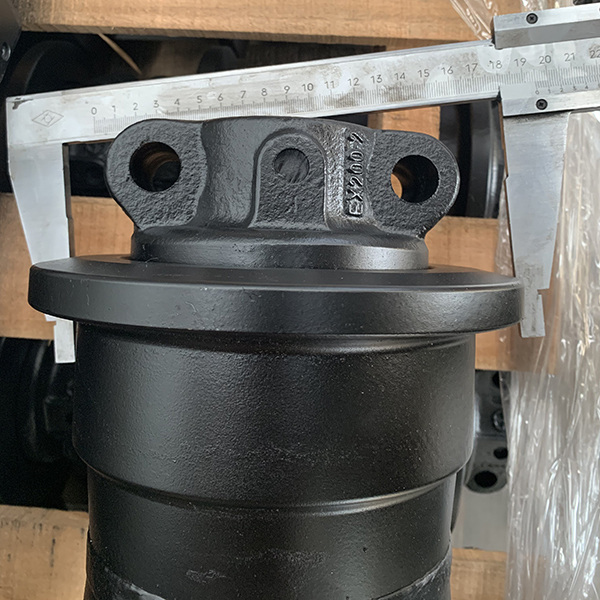 Products packing and shipping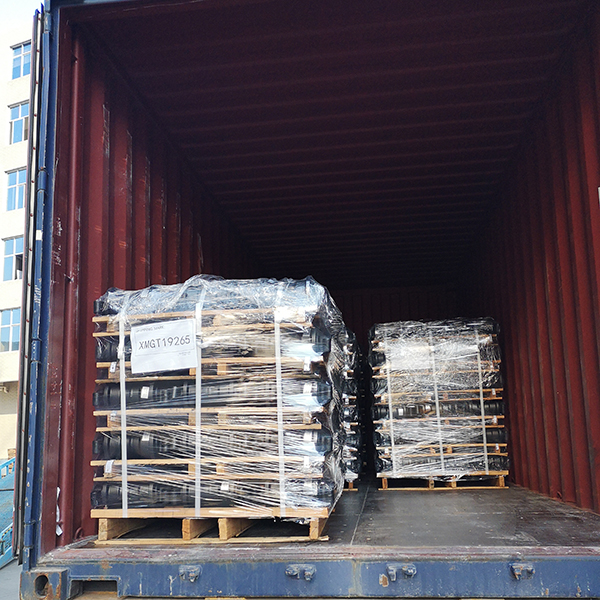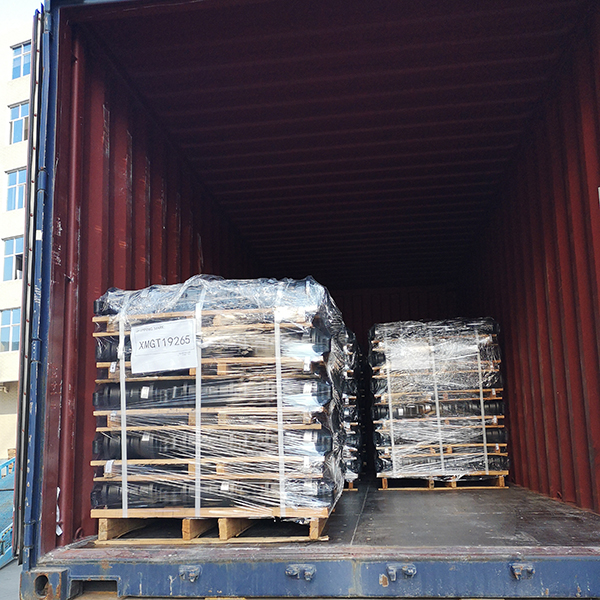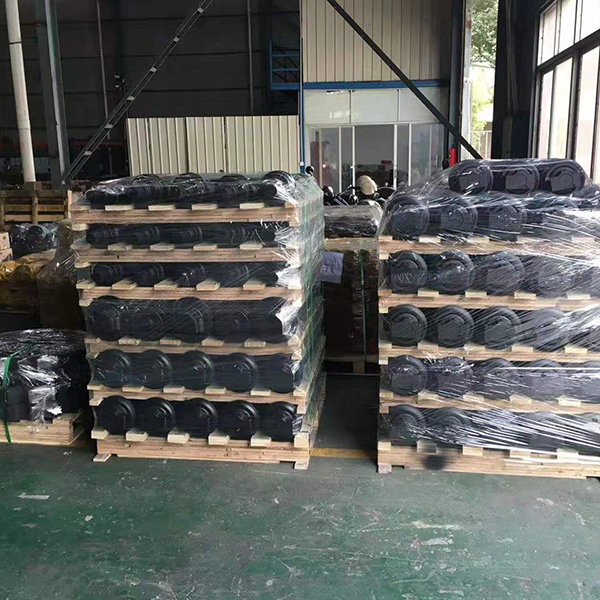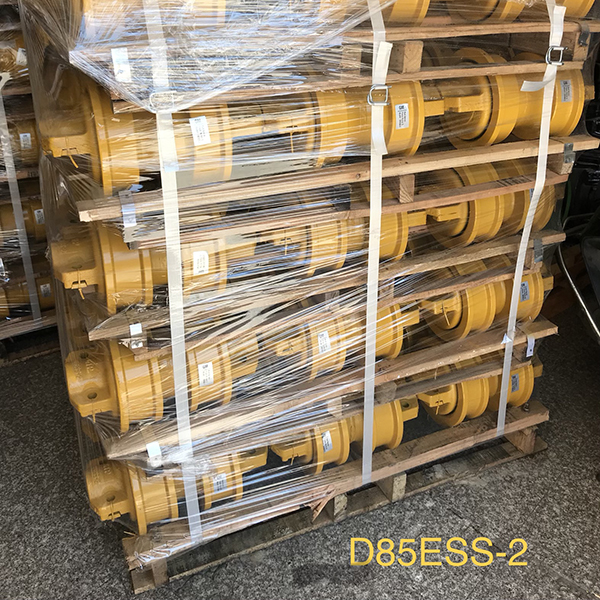 ---
Previous:
JCB track roller JCB excavator parts JCB spare parts,JCB undercarriage parts,JCB track roller
Next:
sell high quality dozer grader cutting blade of High Carbon Heat Treated or Tungsten Carbide Steel
---