On January 15,GT Annual Conference 2019 was successfully held.It's celebrated all of our achievements in 2019.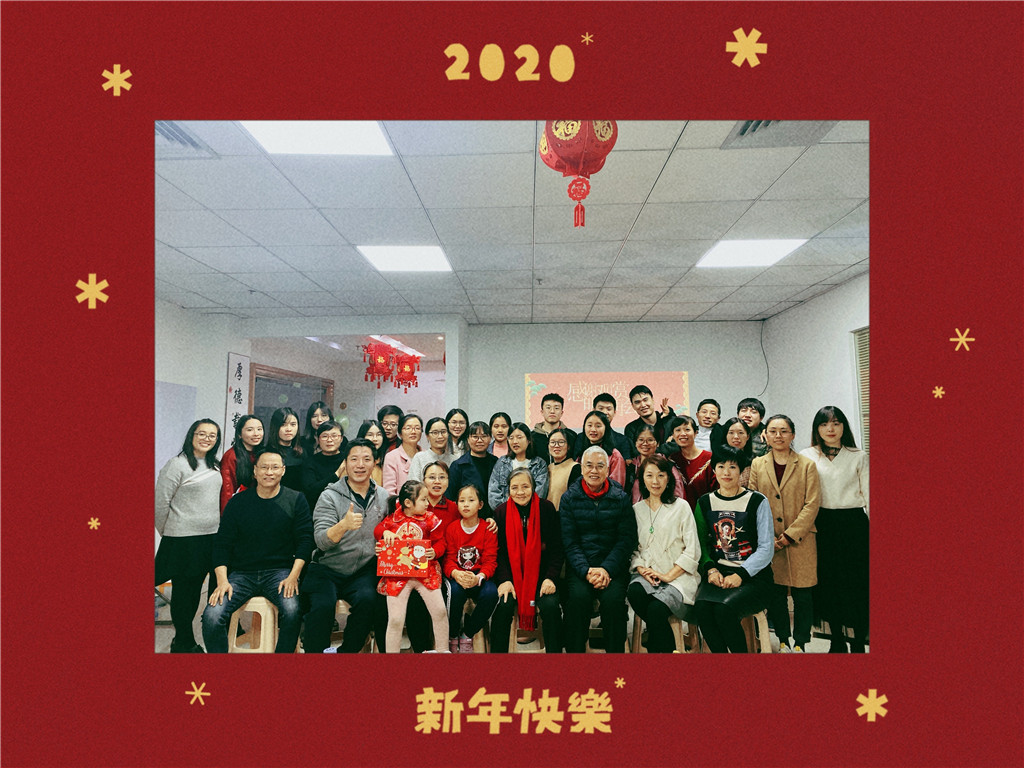 Group photo
Thank you for your support last year. It is our great honor to express thanks and blessings to you!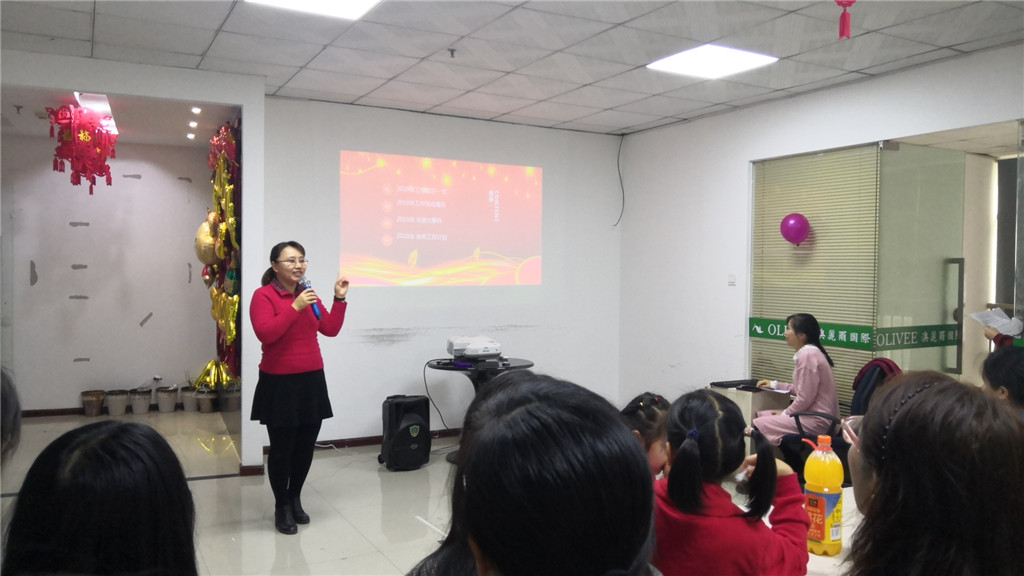 Firstly, our boss Ms. Sunny, the boss of the company, madean analysis and comment on the work of the past year, and made a summary reportof the annual work in 2019. At the same time, he made an overall plan for thedevelopment of the company in 2020, aiming at defining the development goals,adhering to the development strategy and striving to become the leader of theglass industry in the near future. Then, Ms. Sunny, the general manager of the company,made a comprehensive analysis of the construction machine parts in 2019, the undercarriage parts markets and the annual sales of our company, which made us more confident about the future, not forgetting our hearts, forging ahead, and believing that we will create brilliance together in 2020.
As always, we had a mixture of fantastic performers and performances, showing the amazing teams that work in our company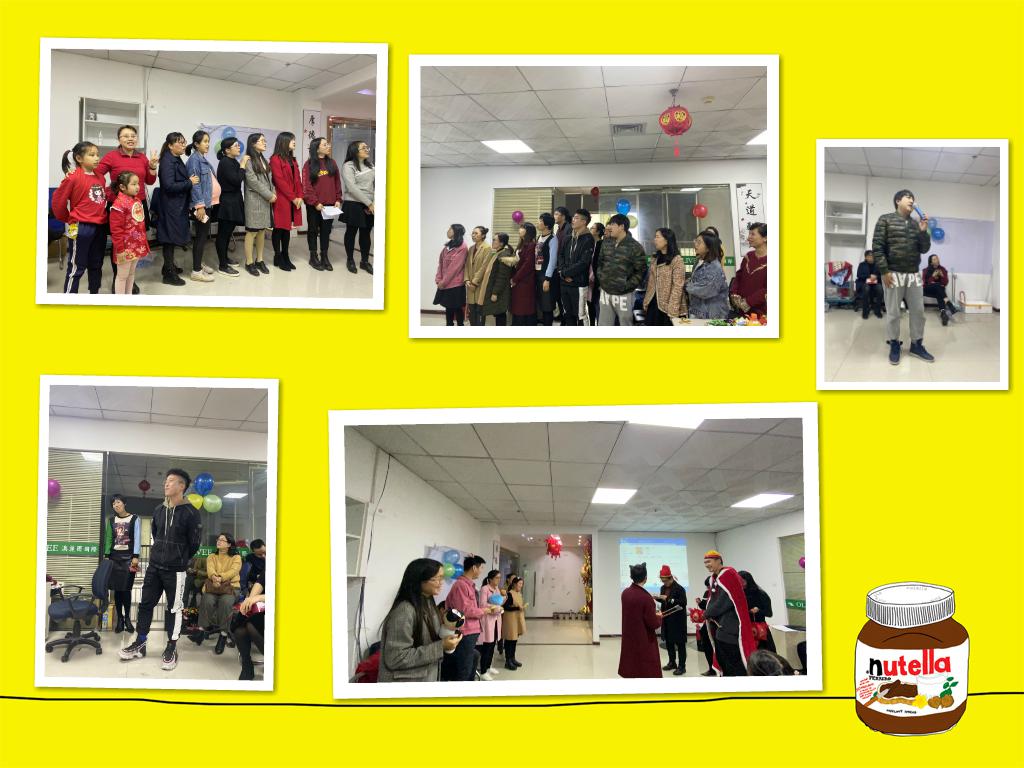 Cantata,Happy Sketch,Singing,The get rich dance and other games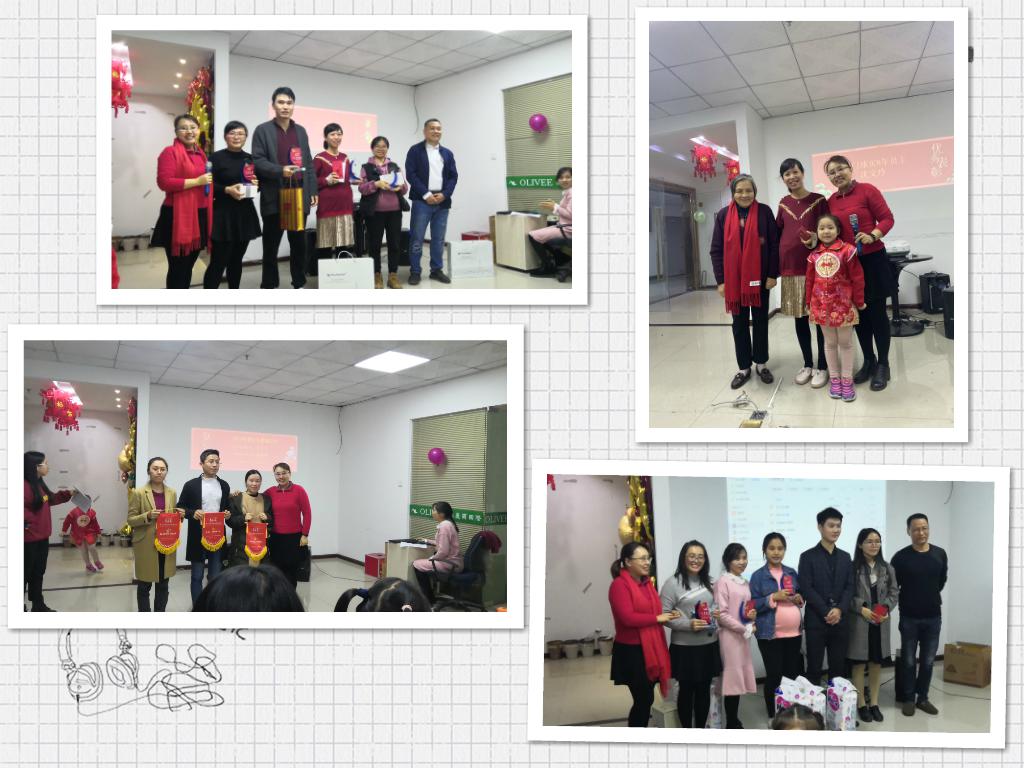 GT Award Ceremony
Applause rang out several times during the meeting,and there was always a warm and happy atmosphere. The company specially awardedawards and trophies for outstanding employees and sales champions in 2019.No pain no gain  Practice make perfect. GT outstanding awards included four types. They were "Outstanding Salesman Award", "Outstanding Staff Award", "Special Contribution of the Year Award", and "Captain of the Year award".Through commendation and incentives, the company stimulated the enthusiasm andinitiative of all employees. One year's hard work in exchange for today's dreamachievements, we will work harder in the future.
GT offer rapid and affordable delivery service.  We would like to offer our best efforts and services to support customers with one package service,one stop purchasing of all kinds of machinery parts .
---
Post time: Jun-12-2020