The unscheduled maintenance works on the Nord Stream 1 pipeline, which runs from Russia to Germany via the Baltic Sea, deepens a gas dispute between Russia and the European Union.
Gas flows via the Nord Stream 1 pipeline will be suspended for the three-day period from Aug. 31 to Sept. 2.
Holger Schmieding, chief economist at Berenberg Bank, said Gazprom's announcement was an apparent attempt to exploit Europe's dependence on Russian gas.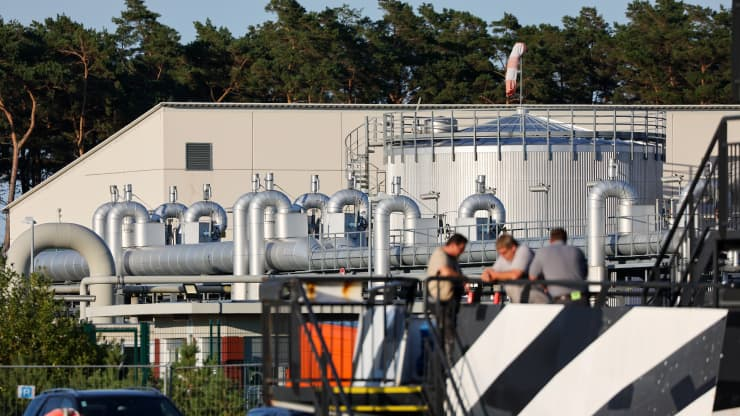 The Italian media quoted the evaluation and analysis of the European Stability Mechanism, an EU institution, and reported that if Russia stopped natural gas supply in August, it may lead to the exhaustion of natural gas reserves in the euro zone countries by the end of the year, and the GDP of Italy and Germany, the two most at-risk countries, may increase or decrease. A loss of 2.5%.
According to the analysis, Russia's cessation of natural gas supply may trigger energy rationing and economic recession in euro zone countries. If no measures are taken, the GDP of the euro area may lose 1.7%; if the EU requires countries to reduce their natural gas consumption by up to 15%, the GDP loss of euro area countries may be 1.1%.
---
Post time: Aug-23-2022