National Day chance to share with world New China's journey
Views:1 Author:Site Editor Publish Time: 2019-09-24 Origin:Site
A grand gathering that will include a speech by President Xi Jinping, a military parade and a people's pageant, is to be held in Beijing on Oct 1 to celebrate the 70th anniversary of the founding of the People's Republic of China.

The military parade is sure to grab considerable attention as always. But if the grand event is only seen as China taking the opportunity as a rising power to display its military muscle, people will not see the forest for the trees.
Although the large-scale celebration may seem routine in many ways, it is actually a symbolic event full of telling signs of how the country's past is to be remembered, and how its future is envisioned.
Since the People's Liberation Army is under the absolute leadership of the Communist Party of China, and the 70-year history of New China has evolved around the close interaction of the two, it is natural that the PLA should be an integral part of the celebratory event.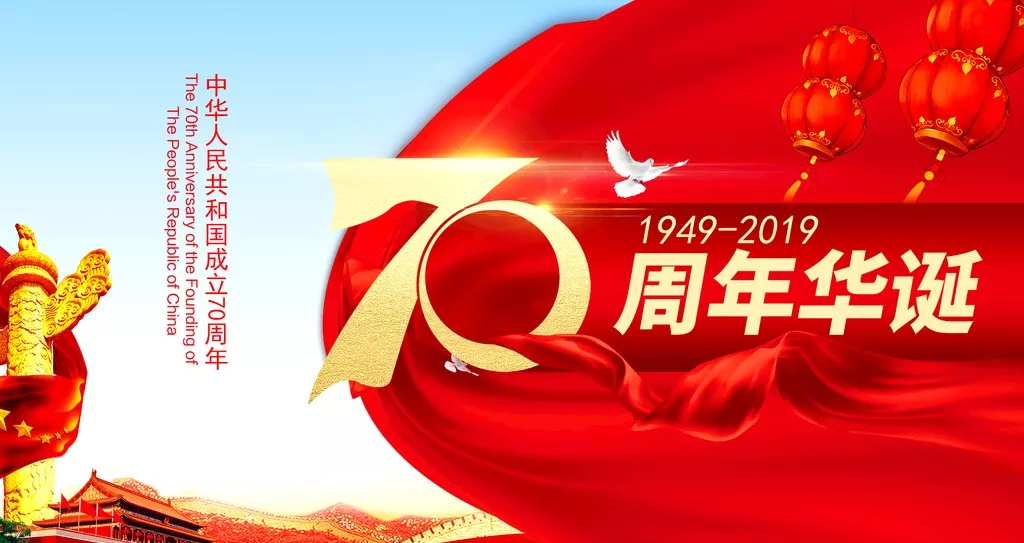 But it is only part of the event. The gathering, the military parade, and the mass pageantry, in fact, contain only two fundamental elements — the Party and the people.
And together they have much to celebrate as the country reaches this marker on its journey toward national rejuvenation. That the country, under the leadership of the Party, has found a reliable path that suits its actual conditions, and which has proved effective in improving people's livelihoods is also to be celebrated, and deserves celebrating.
That expensive tuition fees in various forms have been paid in the course of the exploration of the path of socialism with Chinese characteristics has further consolidated the nation's pride in what has been achieved in the arduous journey to realize the Chinese people's aspirations for a better life.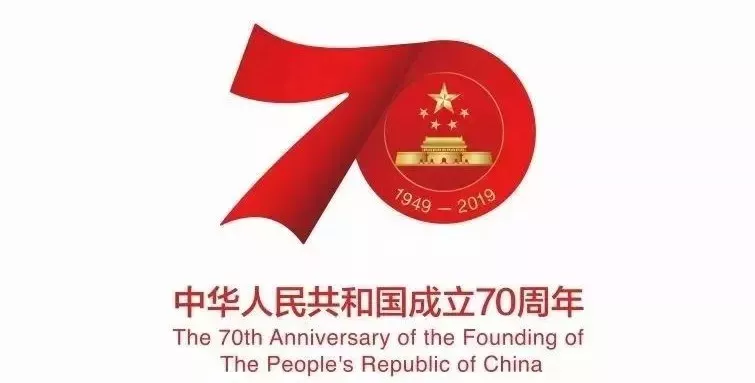 With the CPC behind the wheel, over the past 70 years, the People's Republic of China, starting from the ravages of war, has stood up, and now holds its destiny in its own hand. That it has become what it is today and achieved what it has just in a single lifetime is something worth reflecting on, as well as something worth celebrating.
And the fact that it has done so while adhering to a peaceful development path and contributing to common development and shared prosperity is something that will make others want to join China in celebrations on Oct 1.